Here at Fragrance Oils we're really excited about the forthcoming Jubilee. Our Scentmakers have particularly enjoyed collaborating with our customers on some exciting projects; helping them to transform their products with spectacular scents to mark this momentous occasion. From the mouth-watering delights of afternoon tea right through to the cool, refreshing essence of the nation's favourite tipple– we've let our imaginations run wild drawing inspiration from all things British!
Before we begin the bank holiday celebrations, we thought it was a great opportunity to take a closer look at fragrance from a royal perspective.
Let's begin with the coronation that took place back in June 1953.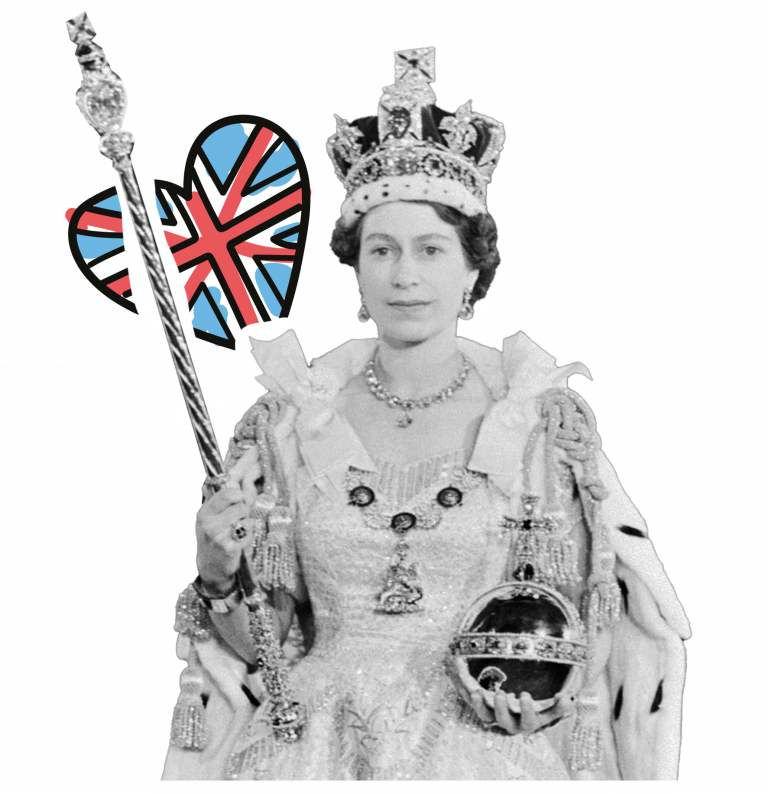 THE QUEEN'S CORONATION
Fragrance played a vital role in many aspects of the coronation, for example, the flowers in the Queen's striking, white bouquet were hand selected, not just for their beauty, but for their symbolic meaning and alluring scent. All four nations of the United Kingdom were represented by a specially selected flower, and the bouquet comprised of orchids, lily of the valley, carnations and stephanotis (Madagascan jasmine). When the Queen was anointed in Westminster Abbey (an ancient ritual that goes back centuries) the oil used was also heavily fragranced. This secret mixture is believed to have been made of sesame and olive oils, blended with amber, civit, orange flower, rose, jasmine, cinnamon, musk and benzoin.
Since fragrances have the power to become etched in our memory, we wonder if the Queen can still remember this unique scent today?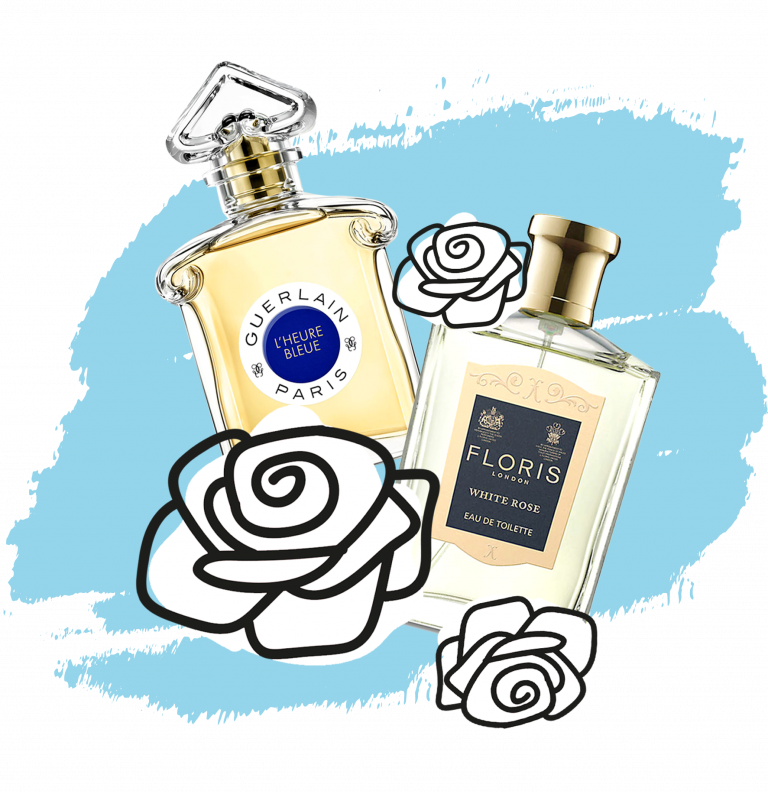 FIT FOR A QUEEN!
It's well documented that the royal family have a strong passion for perfume, but what is Queen Elizabeth II's favourite scent? Many believe it's Guerlain's 'L'Heure Bleue, while others quote White Rose by Floris – a floral blend with spicy carnation. Apparently, she chose this very perfume to wear on her wedding day to Prince Phillip in November 1947, and it's remained close to her heart ever since.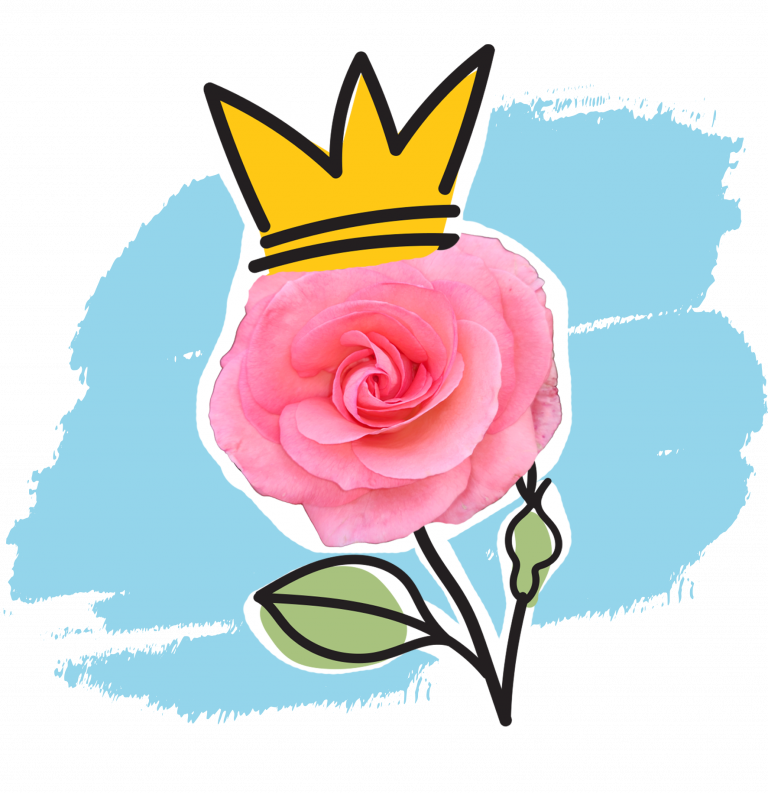 REGAL ROSE
It's no secret that we're big fans of the ultimate "queen of flowers" at Fragrance Oils, with the rose being the spotlight of our company logo. We're delighted that there's now an Elizabeth rose – named in honour of Her Royal Majesty. The blooms are said to change colour from crisp apple blossom pink to the gentlest blush white, while the scent is described as strong and sweet, yet fresh with hints of lemon sherbet. A platinum jubilee rose has also been introduced to celebrate the Queen's 96th birthday, which is packed with large double blooms that are magnificently vibrant with an incredibly sweet fragrance that will linger in the breeze.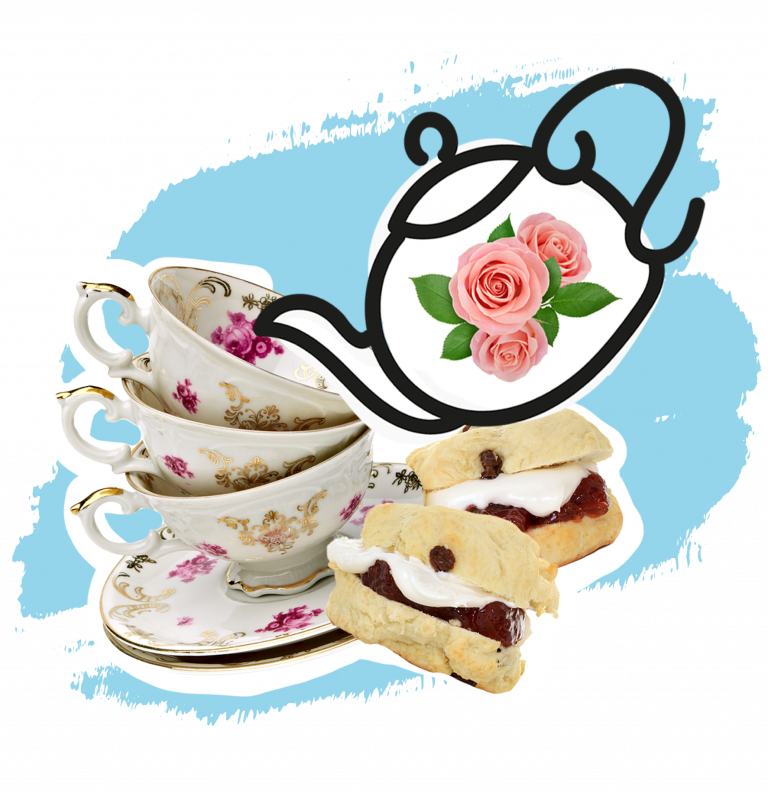 LASTING MEMORIES
Queen Elizabeth II is the first British monarch to celebrate a Platinum Jubilee, and this unprecedented occasion will be marked by a whole host of royal events and street parties. What will you do to celebrate? We're certain that whatever your plans are, fragrance will play a part in creating precious memories that will last a lifetime.
At Fragrance Oils, our Scentmakers work alongside our customers to develop evocative scents that leave a lasting impression. If you've got an idea and would like our help and expert advice in bringing your product to life, we'd love to hear from you.