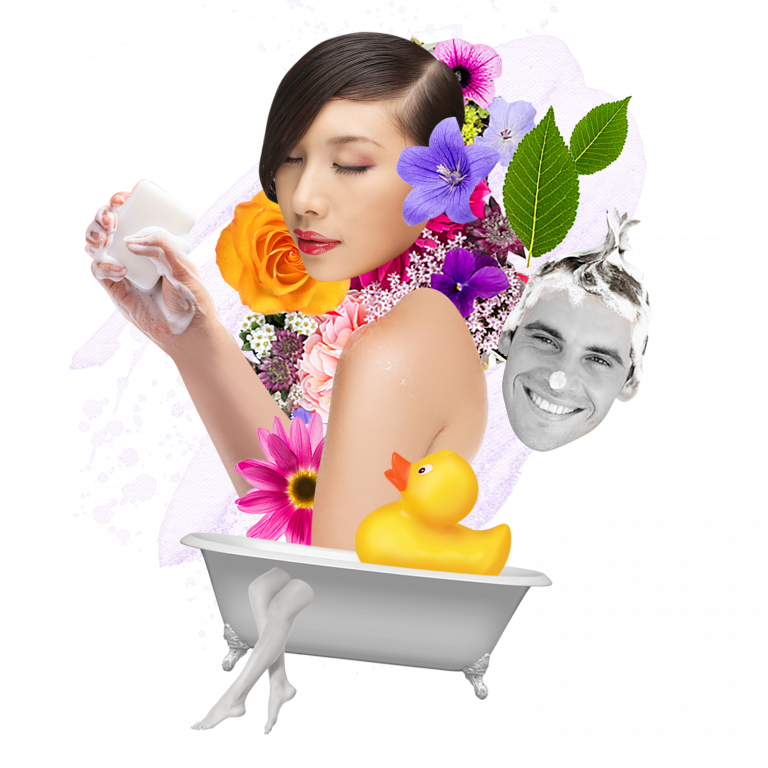 Personal Care
We believe the right fragrance can completely transform personal care brands. From alluring body sprays to energising shower gels and revitalising shampoos, our Scentmakers provide expert insights to help you create unforgettable products.
Want to know more?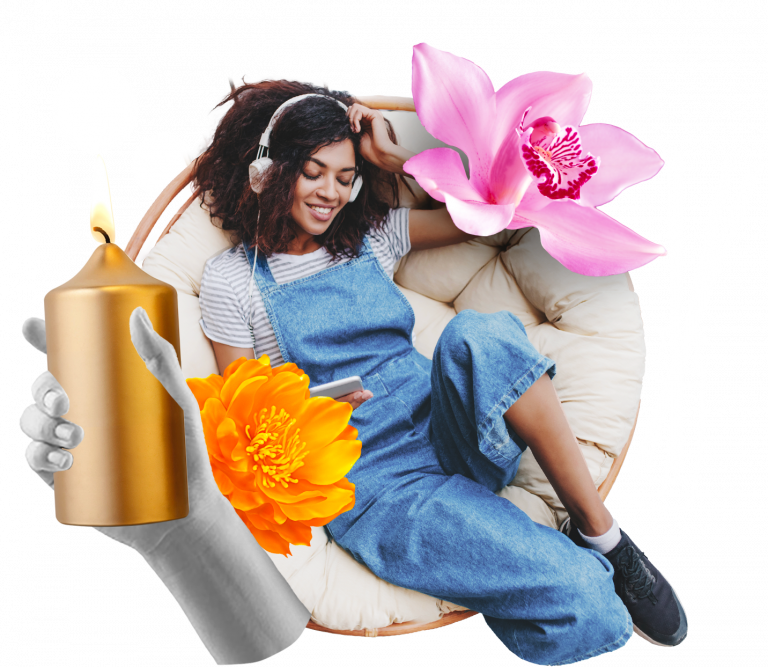 Home fragrance
Our contemporary fragrances are inspired by the world around us. We follow the latest trends in colour, fashion and home interiors – offering the creative and technical support to develop exciting new fragrances that capture the moment and bring ambience to any interior space.
Want to know more?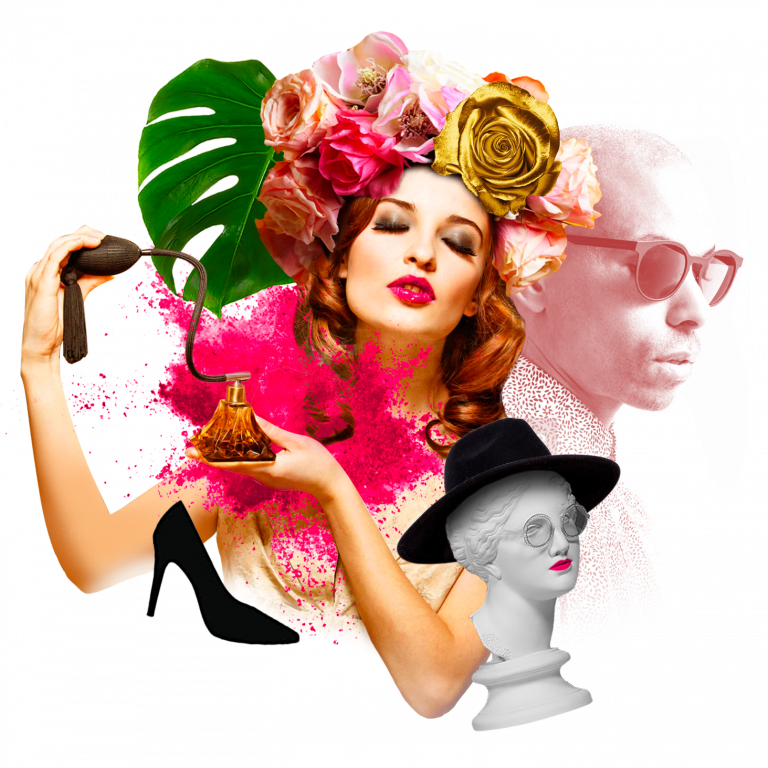 Fine fragrance
Developing fine fragrances is all about evoking memories, feelings and emotions. Unlike other product categories, the "scent" takes centre stage. We combine our technical expertise with the finest ingredients, letting our imaginations run wild in search of the next exciting and iconic fragrance.
Want to know more?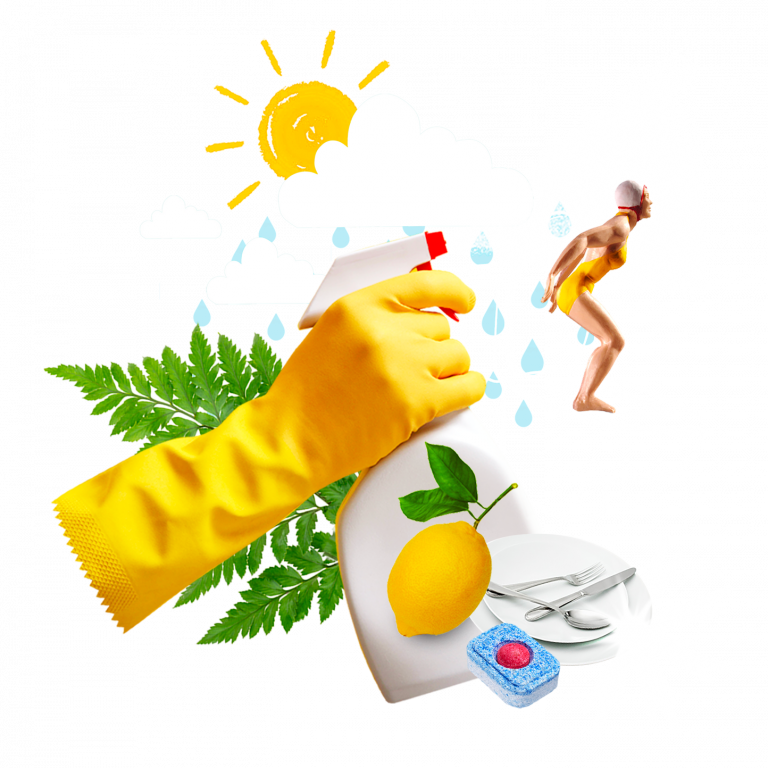 Household care
We have the technical knowledge to transform functional household products into applications that are a pleasure to use. From washing up liquid and surface spray to toilet cleaner and bleach, we help create a sensory experience that consumers associate with cleanliness and hygiene.
Want to know more?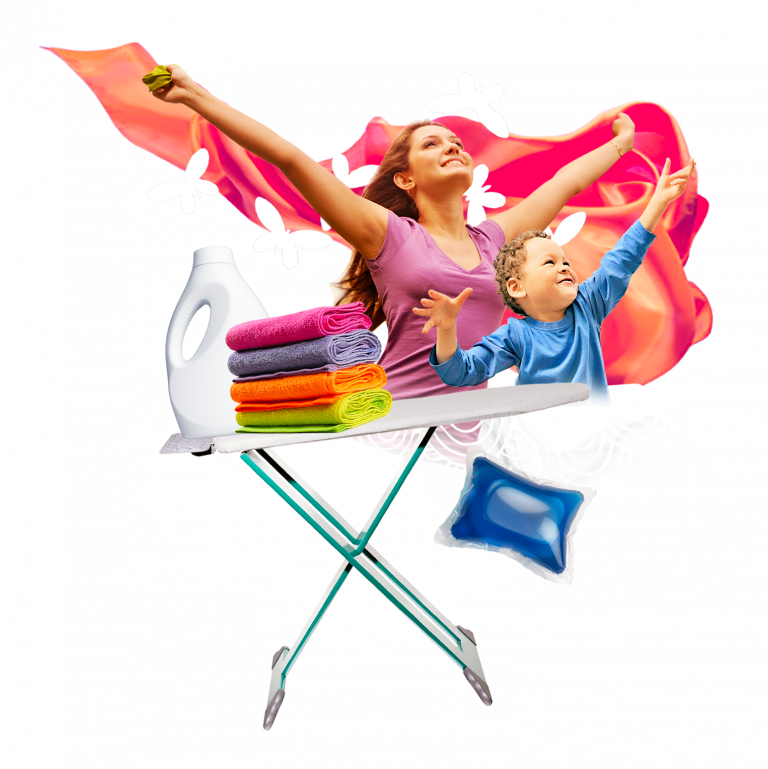 Fabric Care
Fragrance is one of the main differentiators that set fabric care brands apart. As experts in this area, we're in the perfect position to advise on the latest consumer trends around freshness. By providing technical insights, we develop fragrances that provide lasting results for all fabric care products.
Want to know more?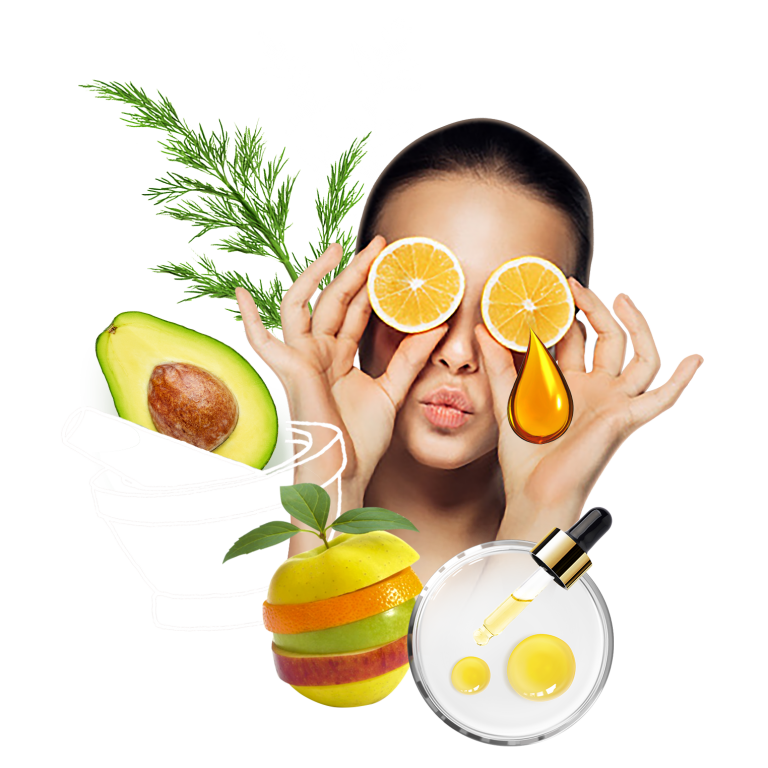 Natural extracts
At Fragrance Oils, we offer technical guidance to help you meet the complex needs of today's consumers. We produce and supply a wide selection of natural extracts for use in personal care and beauty products – from classics such as aloe vera to exotic superfruits.
Want to know more?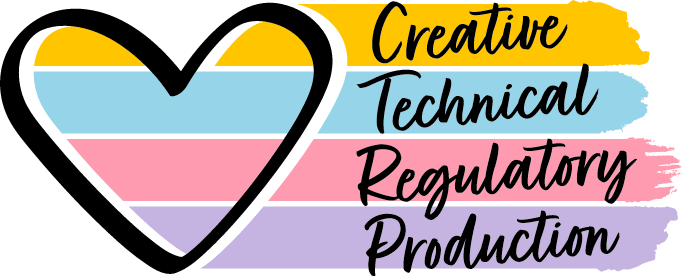 How we do it
Coming up with a new fragrance is a complex process that takes scientific precision and artistic flair. However, the essential ingredient is collaboration, both with our customers and each other.
Want to know more?
EXPLORE OUR STATE-OF-THE-ART FACILITIES