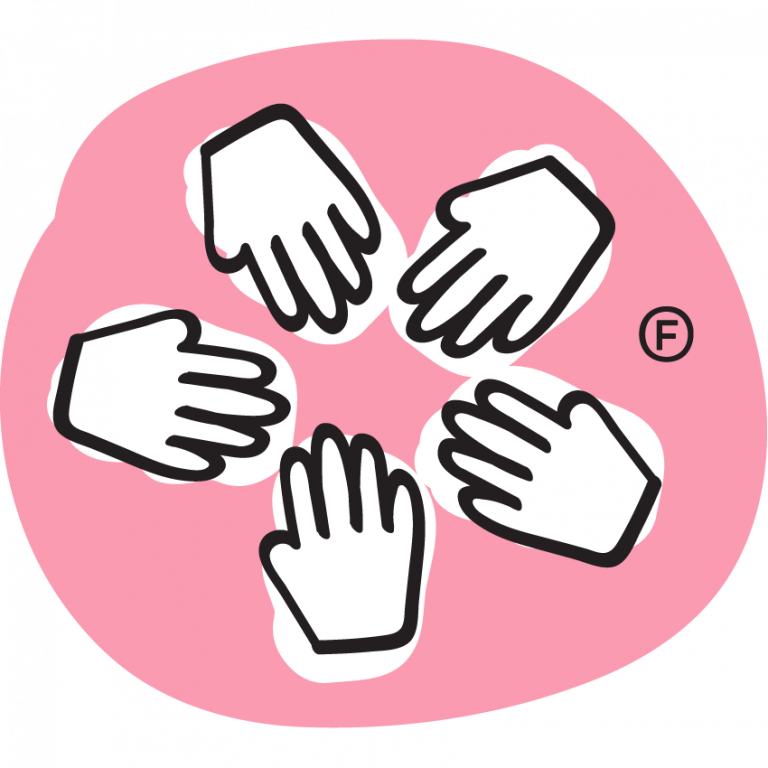 Collaboration
It's at the heart of everything we've done at Fragrance Oils since 1967. As the brightest creative team in the UK supported by one of the world's largest fragrance houses, our knowledge and expertise are second to none. That's why we're known as the Scentmakers.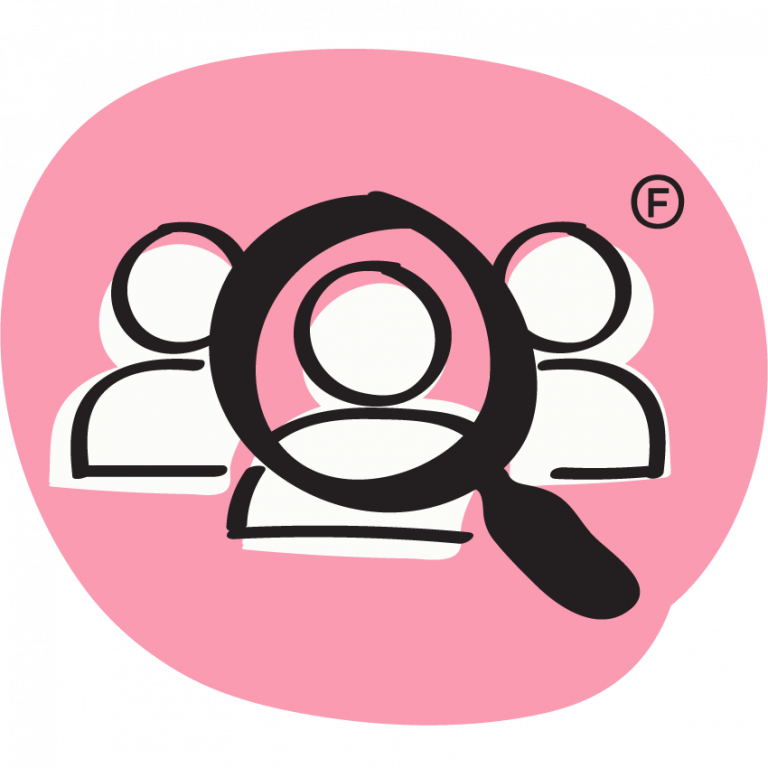 Our people
But that's not the only reason for our success. Our people are what make us special. Although we're known for developing fragrances, we also take as much pride in developing long-lasting relationships. We have a diverse team bursting with open-minded, inspirational people who just love to share ideas and involve customers in the creative process.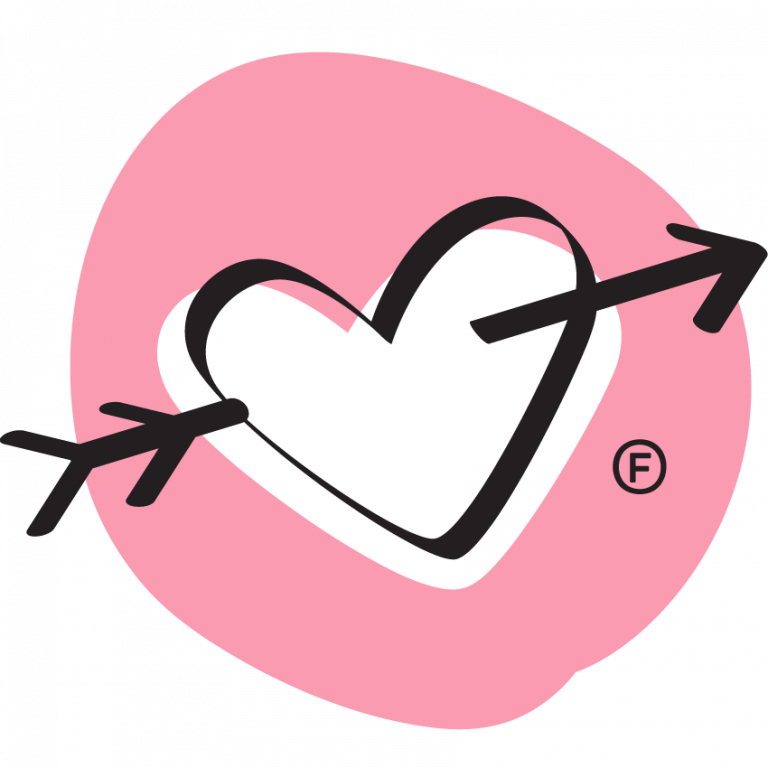 We build relationships
Since 1967, we've worked hard to nurture long-lasting relationships with our customers, building a reputation for honesty, integrity, flexibility and going the extra mile. With our state-of-the-art facilities in Manchester – one of Britain's most creative hotspots – we can deliver exactly what you need, no matter what the quantity, to every corner of the world.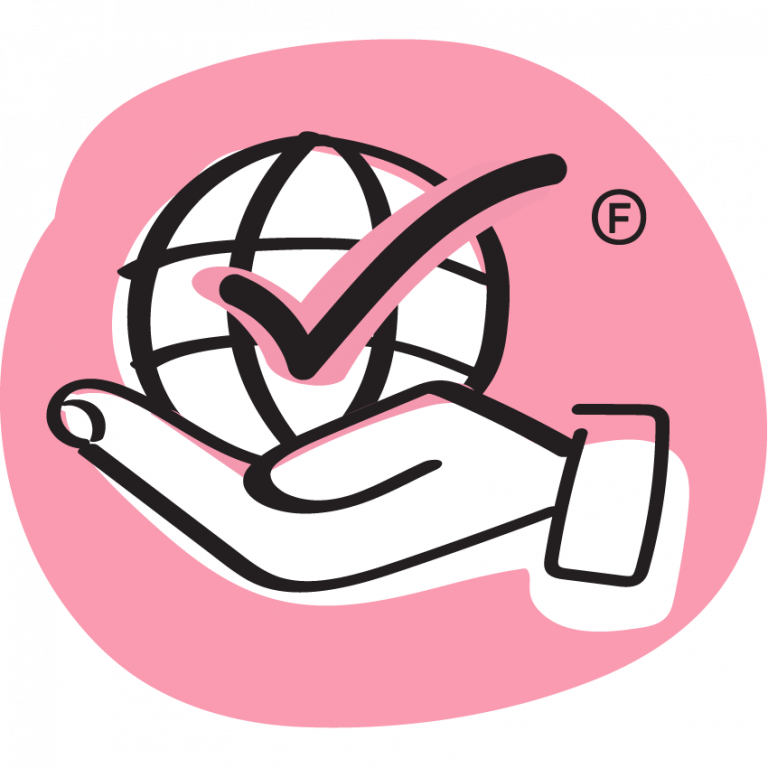 Peace of mind
We have the set-up to handle your order, whether it's big or small. As a long-established international fragrance house, we follow strict regulations and responsible manufacturing practices to the letter. This gives our customers complete peace of mind that we're always compliant no matter which country they're operating in.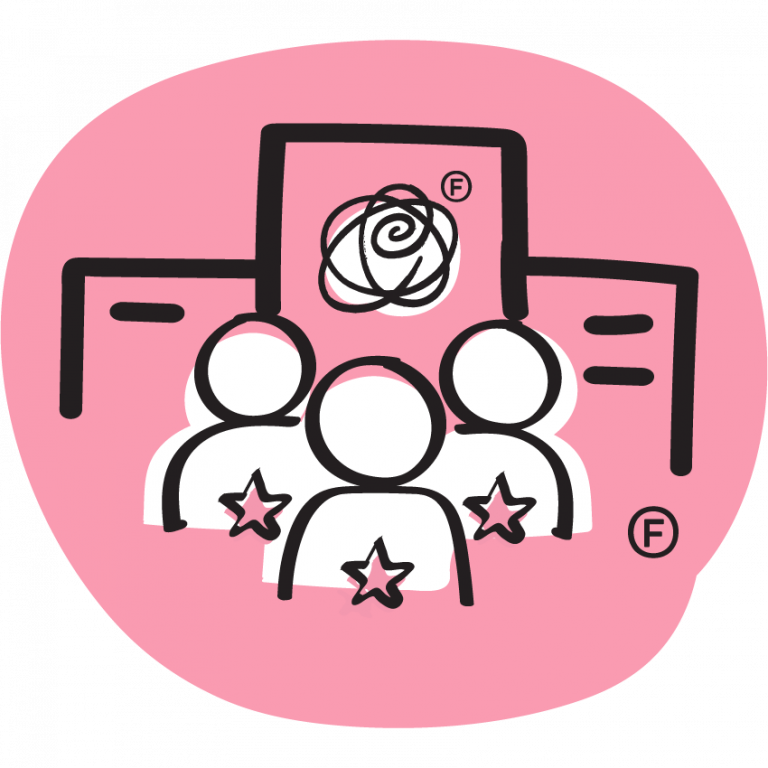 State of the art
Our expansive five-acre site is home to state-of-the-art equipment and generations of fragrance-making knowledge. We take a flexible approach, offering technical support to even the smallest companies and sharing valuable insights to nurture them as they grow.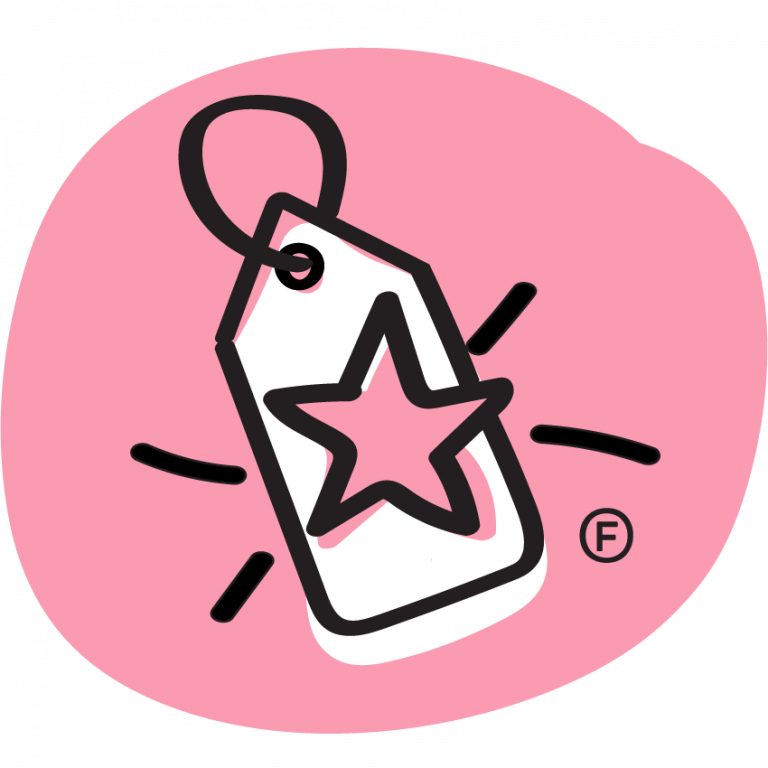 famous brands
At the other end of the scale, we also handle high-volume orders for some of the most famous and respected brands in the world. So, whether you're a market leader or a startup with a vision – there's no ask that's too big or too small.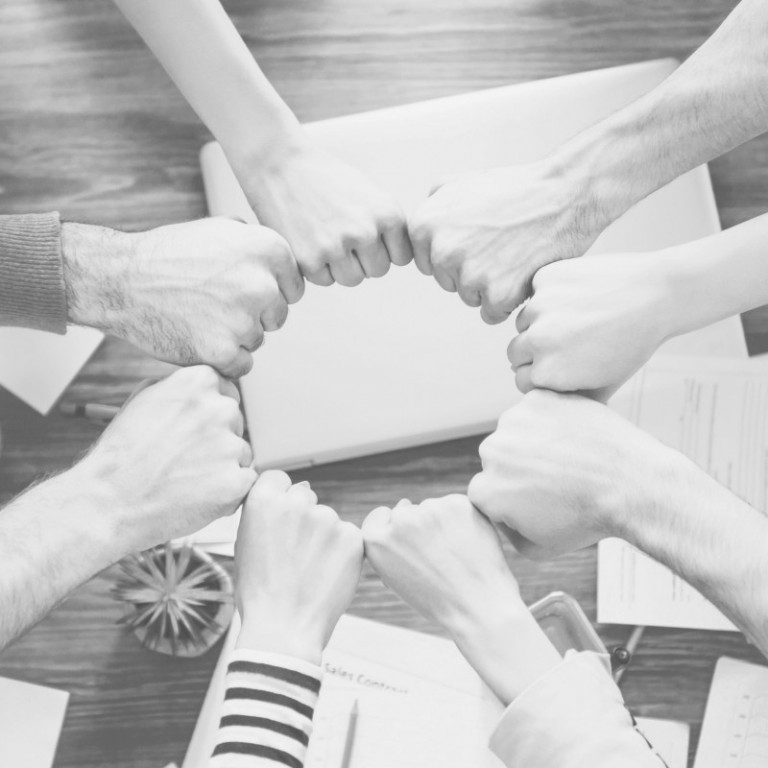 We're Better Together
At Fragrance Oils, we employ over 250 Scentmakers around the world, working together every day to create evocative fragrances and natural extracts for you, our customer.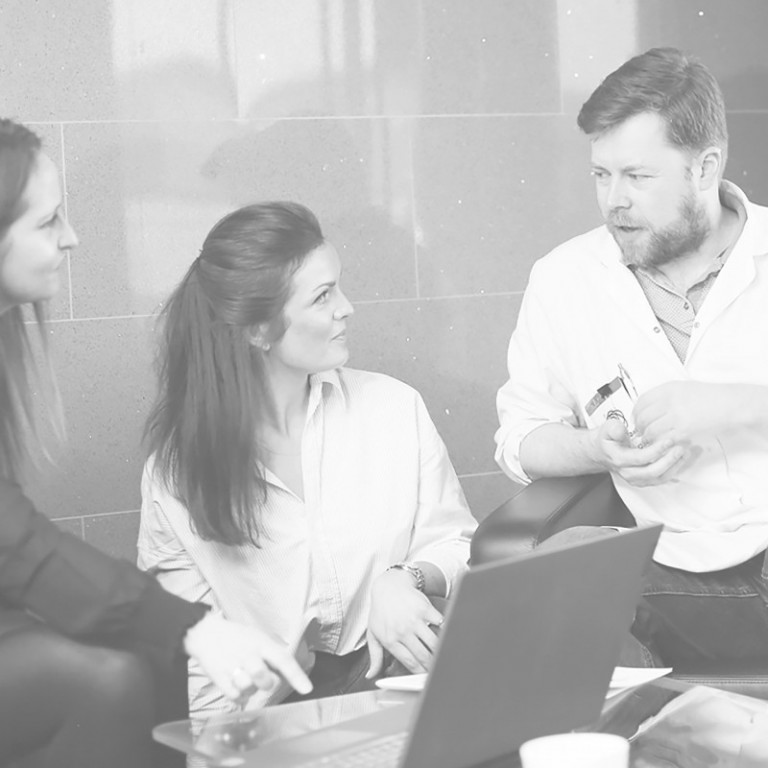 Want to become a Scentmaker?
We're always looking for imaginative, hard-working, outgoing people to support us across every area of the business. If you're ready for a new adventure and want to be part of a team that loves what they do, please get in touch.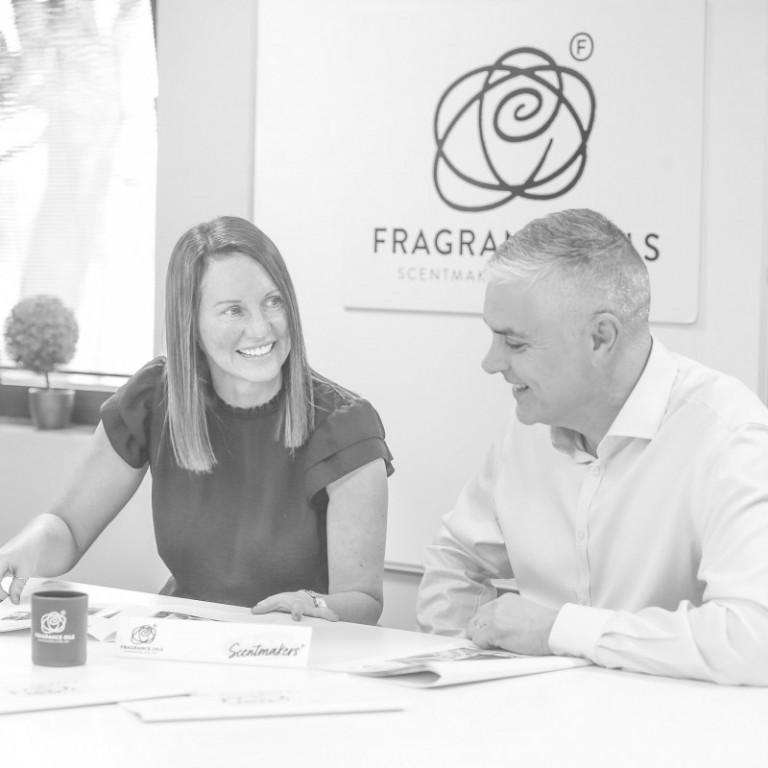 Success Stories
See what's possible when teams work together. Get inspired by real-life examples of brands who have transformed their products by partnering with our Scentmakers.