Let's Work Together
Curious to learn how our Scentmakers can transform your product or brand? Whether you have a question, a potential project or a desire to become one of our team, we'd love to hear from you.
Speak to Jamie
about General Enquiries
Speak to Emma
about Sales
Speak to Grace
about Careers
Our Offices have Global Reach
Although proud of our British heritage, Fragrance Oils operates in more than 100 countries around the world and counting. We have permanent offices in Singapore, Indonesia, Malaysia, Nigeria and the USA and an extensive support network that spans five continents. This gives us a unique global insight and familiarity with international markets.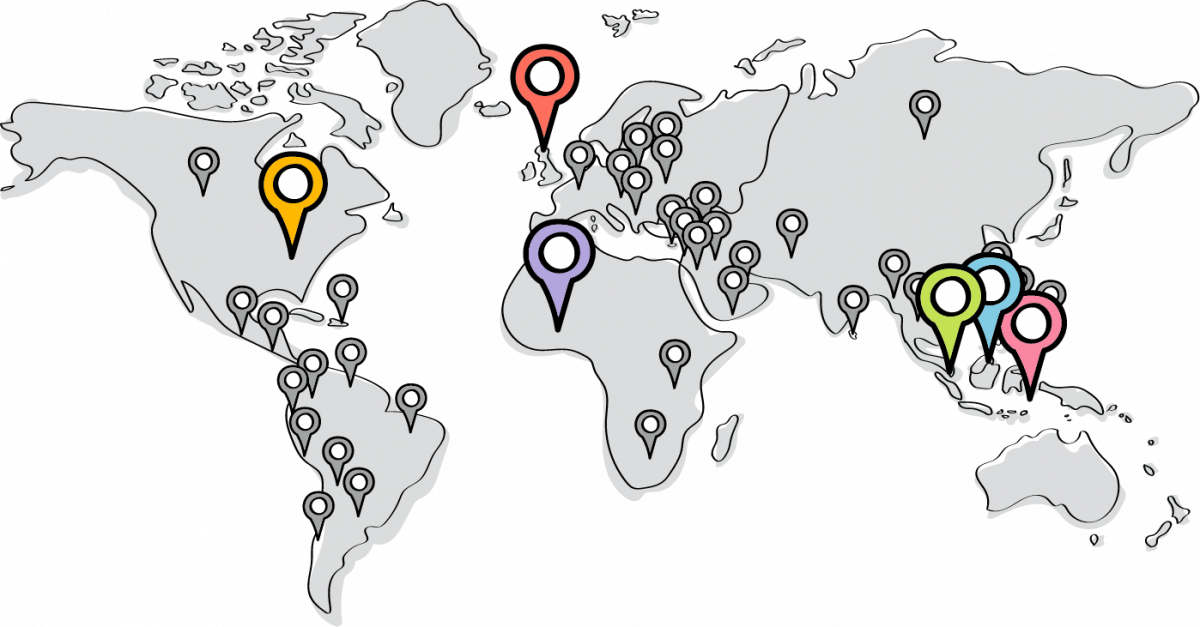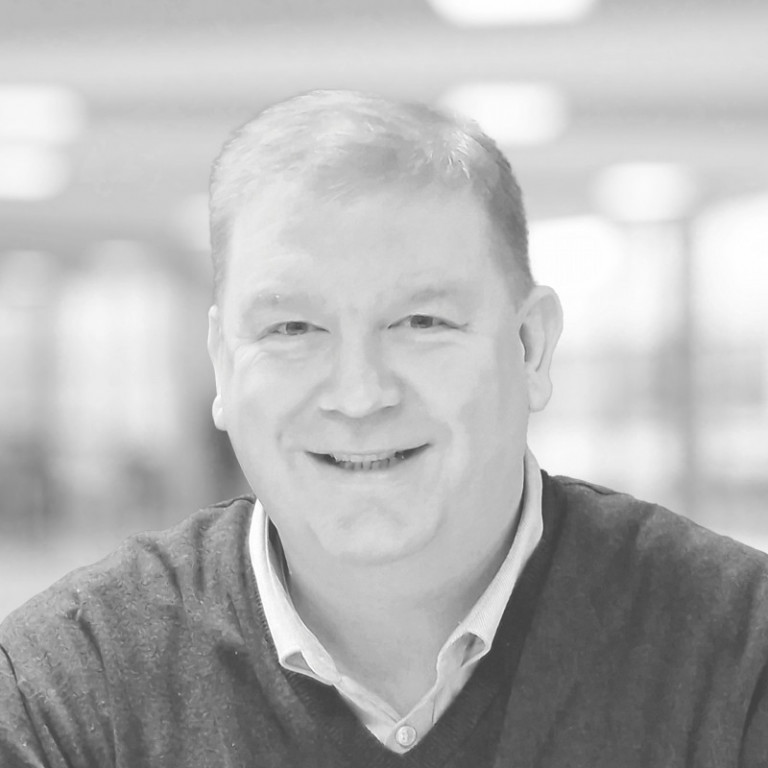 UK Head Office
As one of Britain's most creative hot spots, Manchester is the perfect home for our Fragrance Oils Head Office. Since 1967, we've developed and manufactured all of our fragrances right here at our five-acre state-of-the-art facility. This is also where most of our Scentmakers are based. From Perfumery to Regulatory, some of the brightest people in the industry work at Fragrance Oils HQ.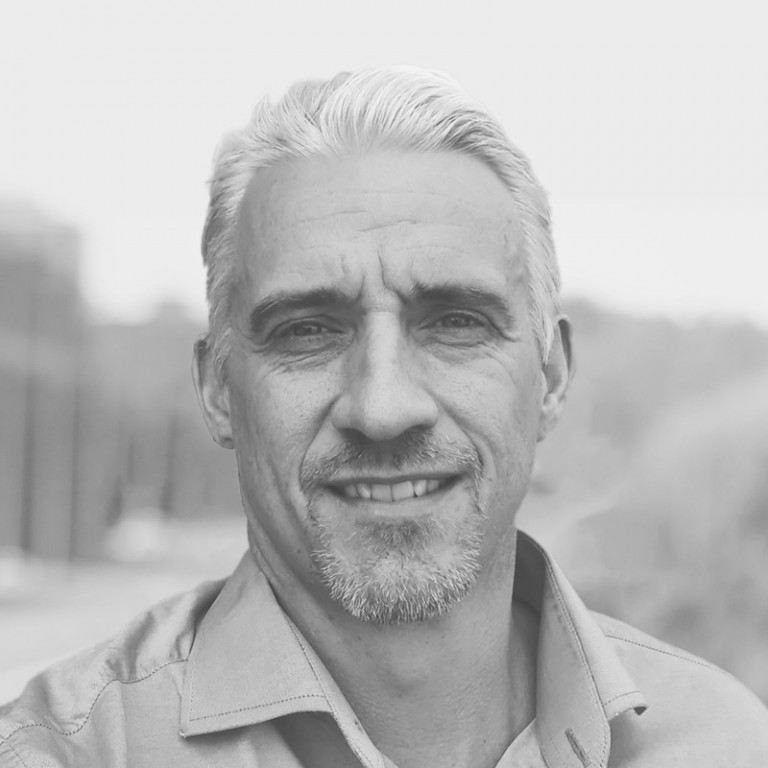 Nigeria
Nigeria is a strategic manufacturing and trading hub for all of West Africa. We have a long track record of supplying fragrances to African markets. However, in 2001 we strengthened our level of service by establishing offices and warehouse facilities in Lagos, Nigeria's largest city. Matt Holmes and his team lead operations and, with support from our UK office, they now create innovative fragrances for more than 300 customers spanning a wide range of product categories.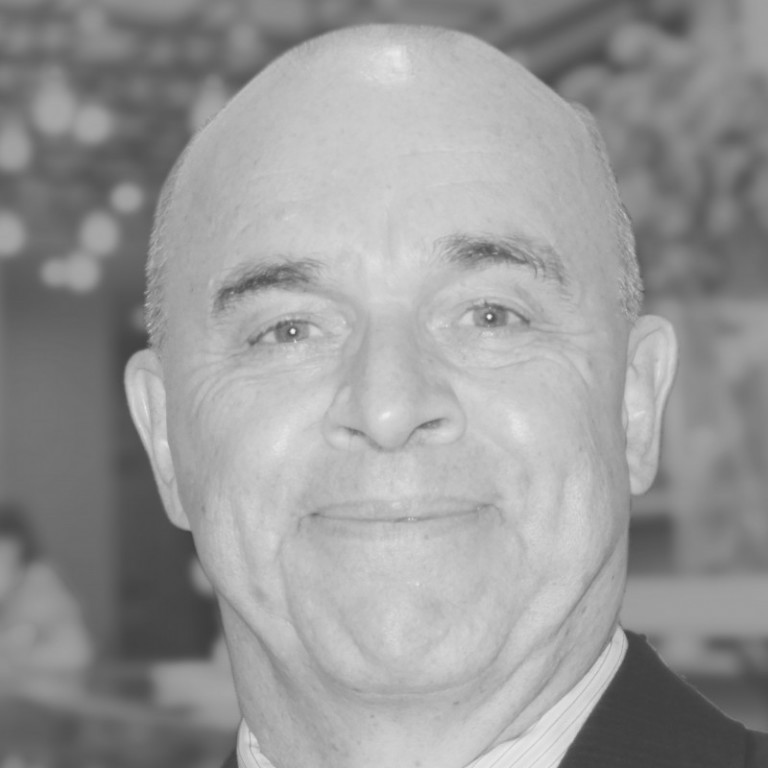 Singapore
Our regional office in central Singapore opened its doors in the early '90s. The office is managed by Doug Alliston and supported by an experienced team that brings a vast knowledge of fragrance and provides invaluable insights on different scent preferences in countries throughout Asia. With support from the UK, our Singapore office nurtures close relationships with over 200 customers across the region, including small family businesses and large multinationals.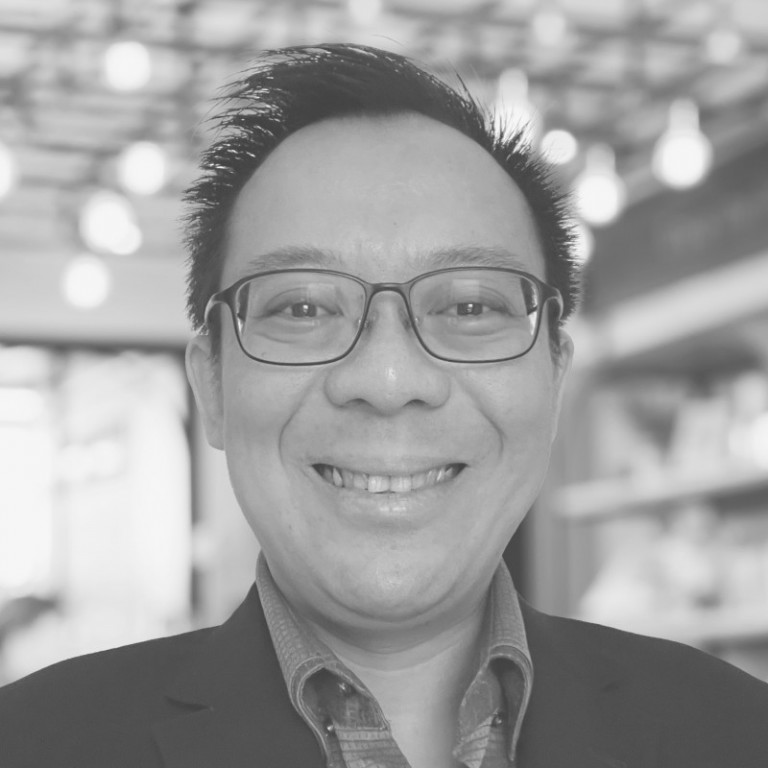 Indonesia
Although we've supplied fragrances to Indonesia for 40 years, 1999 was a turning point. This was the year we began collaborating with customers directly from our office in Jakarta. Paulus Tirtawijaya manages our team in Indonesia, providing a personal service to our diverse range of customers in the region. Working with our team in the UK, our expert Scentmakers have the skills, imagination and regional knowledge to create evocative scents for all types of products, from traditional incense to fine fragrances.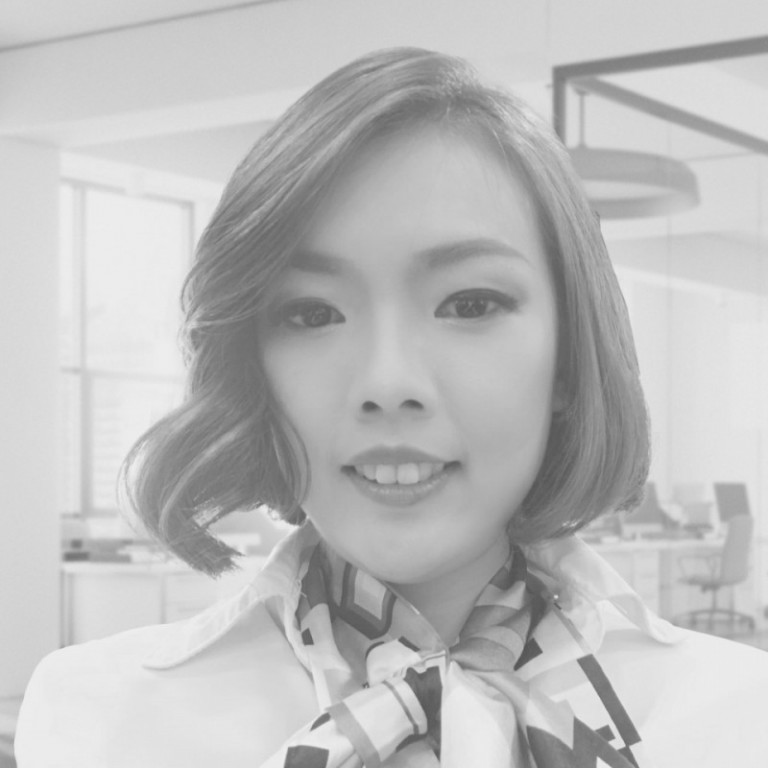 Malaysia
Our Malaysian office in Kuala Lumpur has over 20 years of experience making fragrances for customers in Malaysia and beyond. We've built a reputation in the region for being a long-established British fragrance house with a reputation for honesty and integrity. Our top priority has always been to nurture close relationships with customers to develop exciting and innovative fragrances. Our Malaysian office, managed by Levene Wong, is home to an experienced and passionate team of Scentmakers who deliver an exceptional level of service to every customer we partner with.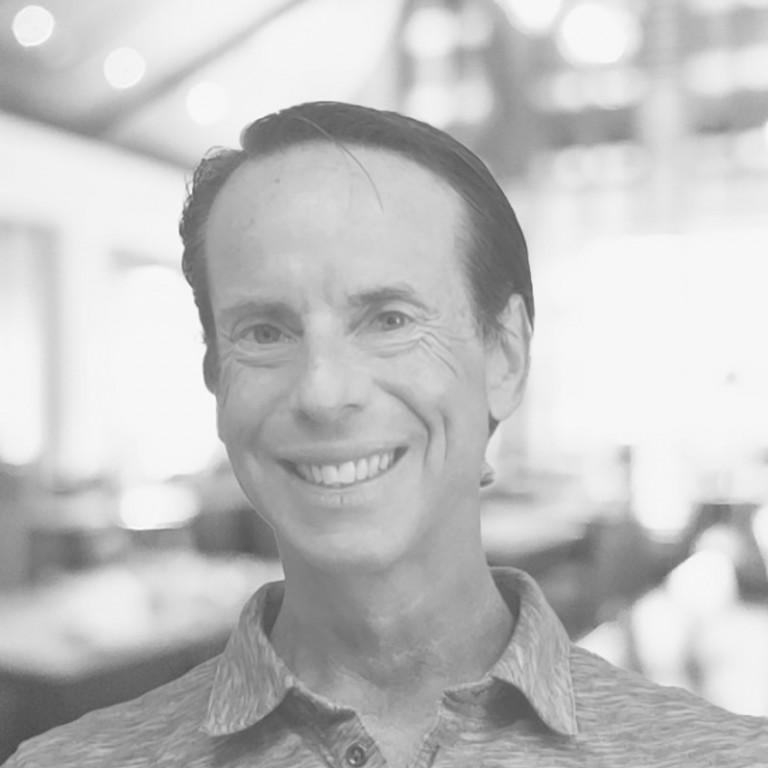 United States
We established our North American office in New Jersey over 10 years ago. Our team in the U.S. is managed by Gerry Brummer, who has extensive experience within the fragrance industry. By having a presence on the east coast, we're able to collaborate even more closely with our North American customers and network of partners across the region. This gives our creative Scentmakers the opportunity to gain a much deeper understanding of our customers' brands, market trends and strategic ideas.