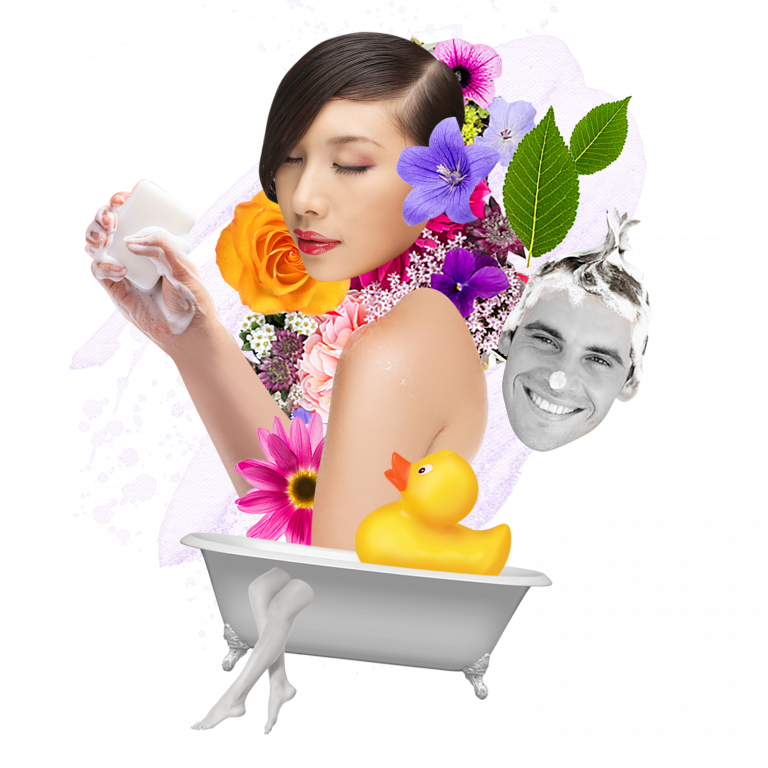 We believe the right fragrance can completely transform personal care brands.
From alluring body sprays to energising shower gels and revitalising shampoos, our Scentmakers provide expert insights to help you create unforgettable products.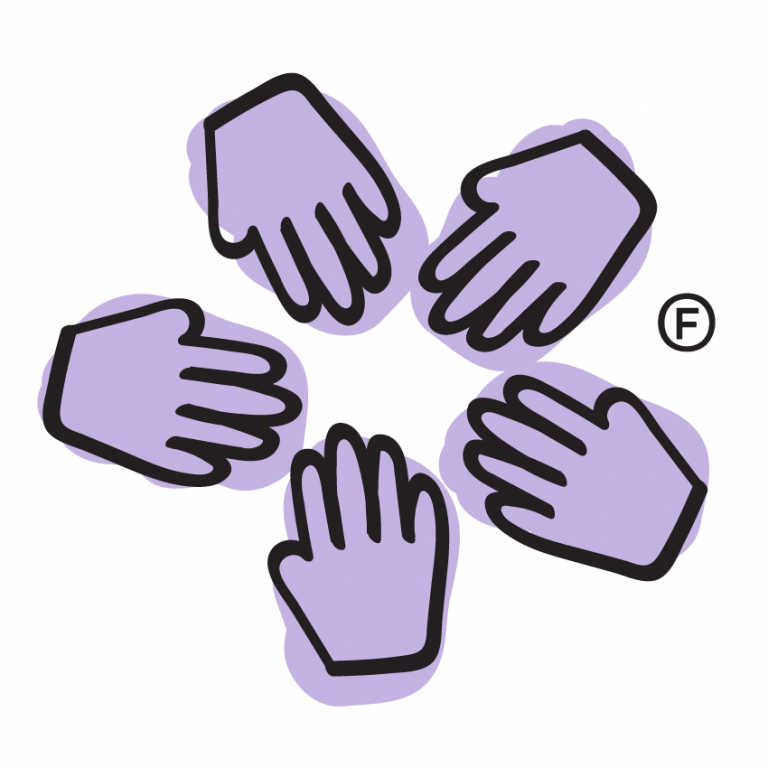 Collaboration
The sense of smell is so powerful that fragrance choice ultimately influences a customer's perception of your brand and their decision to re-purchase. To develop that winning scent, we work closely with you to understand your brand and target audience.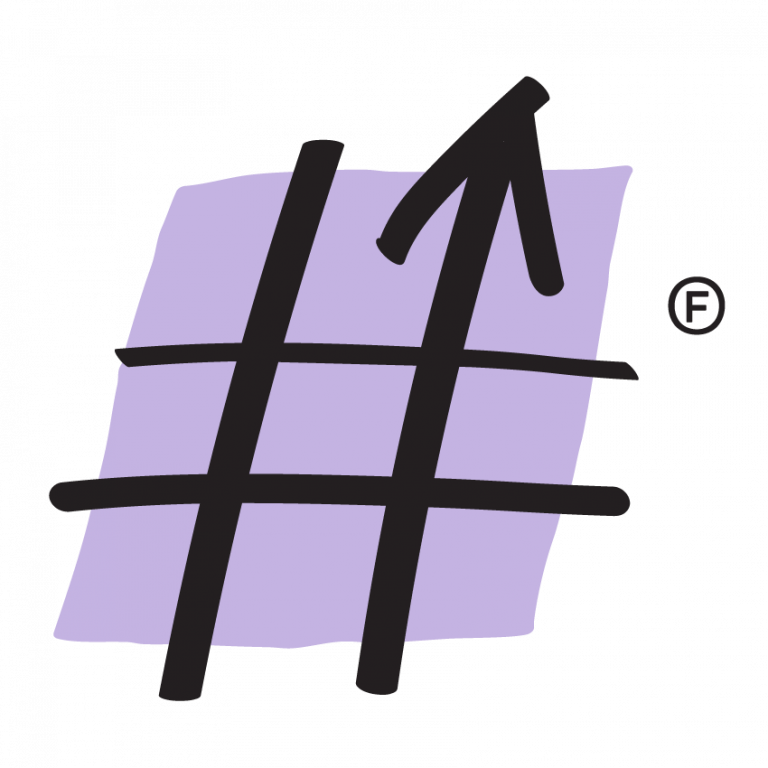 What's trending?
We can even advise on ingredients, colour and other trends that are happening around the world. Our creative team will review your corner of the market, helping you to keep up-to-date about what's trending and make informed decisions about how to position your products.
"
Fragrance evaluation is like treasure hunting. It's a perfumed adventure of seeking the correct notes and exploring the perfumers' talent where the results can be somewhat unexpected and rewarding!
"
Zara, Scentmaker in Evaluation
"
They say it takes just one scent to bring back a thousand memories. I have the honour of creating those scents in my role as a perfumer and I consider that a great privilege.
"
Steph, Scentmaker in Perfumery
"
Giving our customers insights into "the next big thing", and then watching as it emerges through new launches, is one of the most exciting parts of my job.
"
Lisa, Scentmaker in Marketing
"
Working in Evaluation provides me with the unique opportunity to enchant our customers by combining my two passions: creativity and science.
"
Sophie, Scentmaker in Evaluation
"
I love finding new ways to tell a story through fragrance. Being a perfumer allows me to do this in a creative way, ensuring we can help to bring our customers' products to life through scent.
"
Peter, Scentmaker in Perfumery
"
Fragrance continues to fascinate me; it influences so many different things. As a Marketer, I love working alongside so many creative people and being able to share new ideas with customers.
"
Laura, Scentmaker in Marketing
Have a scent in mind?
We're here to help you bring it to life