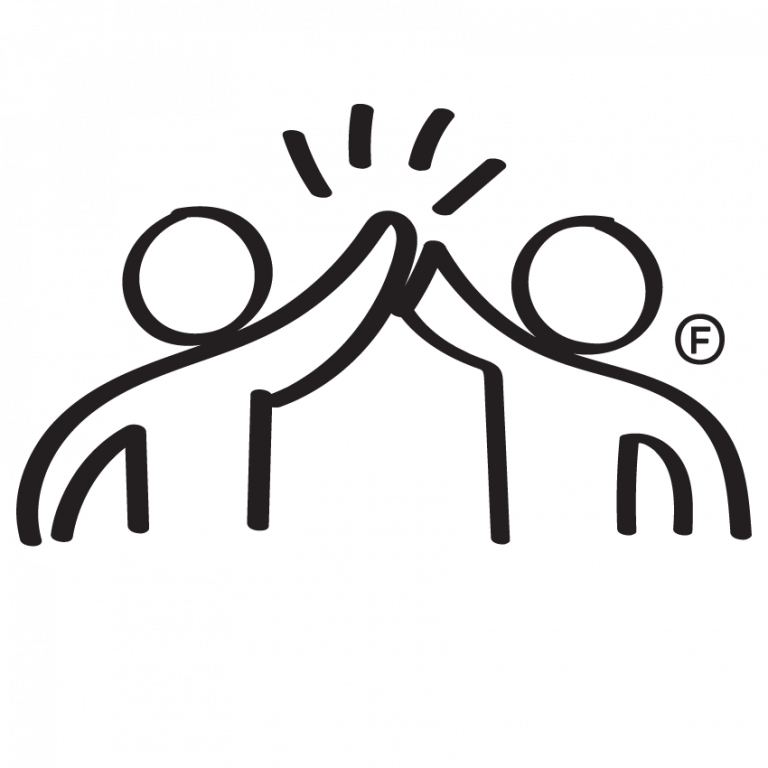 Technical Support
We're generous with our technical support, playing an active role in helping our customers to develop their products and avoid any pitfalls along the way. Our technical experts work closely with their creative colleagues to ensure your products perform at their best and meet your needs.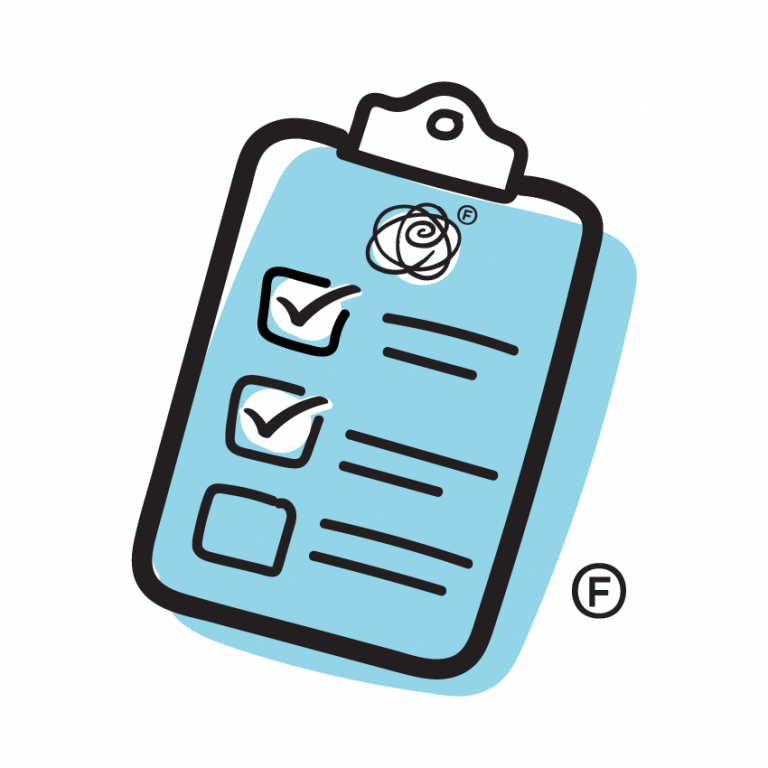 Onsite Testing
We understand the technical challenges of different product applications and bases, so we know what works and what doesn't. We even have on-site testing facilities, including bathrooms and odour assessment booths, allowing us to advise on everything from product stability to panel testing.
Have a scent in mind?
We're here to help you bring it to life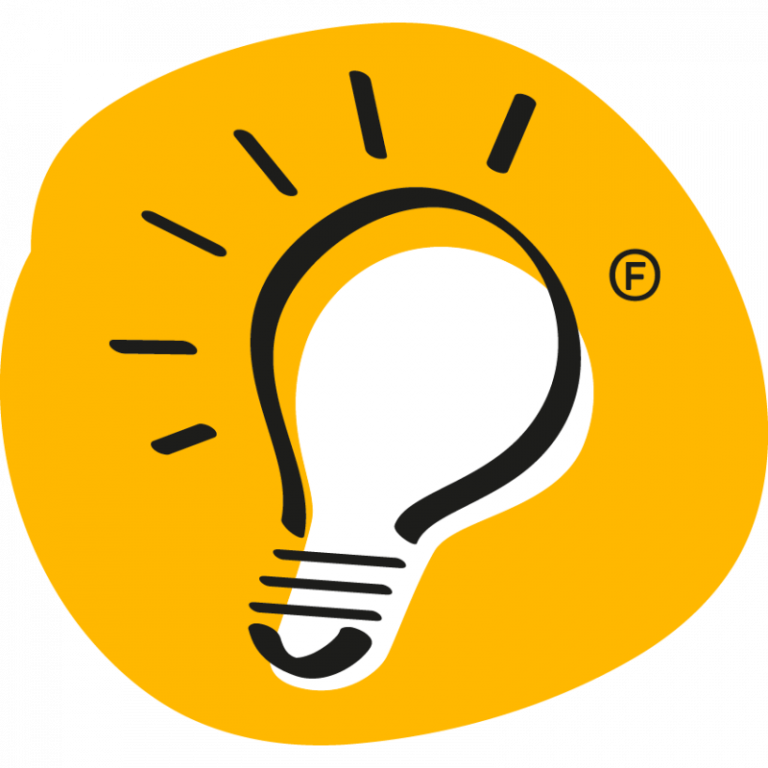 Creative
We've brought together some of the brightest people in the industry who share a passion for fragrance and are motivated by bringing new ideas to life. We're forward-thinking team that love rolling our sleeves up and taking on a challenge.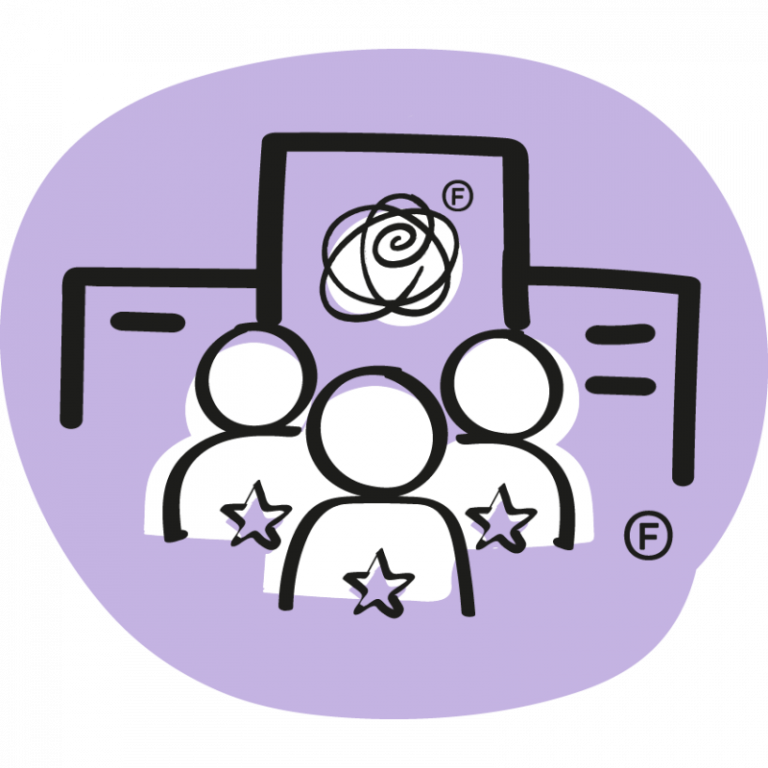 Production
We manage all our production right here in the UK. We pride ourselves on being a flexible and reliable fragrance house with the size, experience and technical capabilities to fulfil any order, no matter how big or small.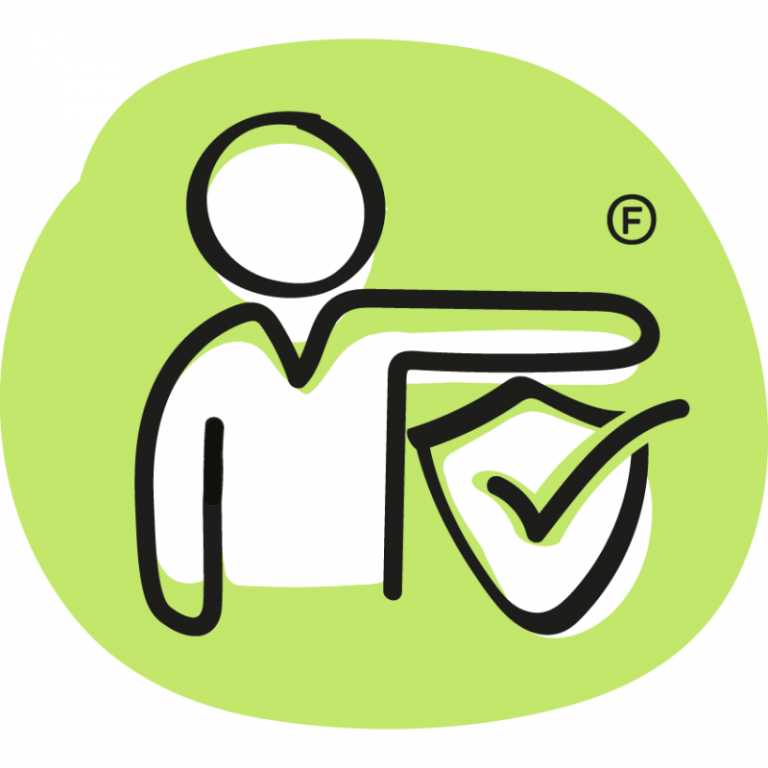 Regulatory
Regulation within the fragrance industry isn't only complex, but it's also ever-changing. Being part of the world's largest fragrance house gives our customers complete peace of mind that we're always one step ahead when it comes to compliance.