EXPLORE OUR STATE-OF-THE-ART FACILITIES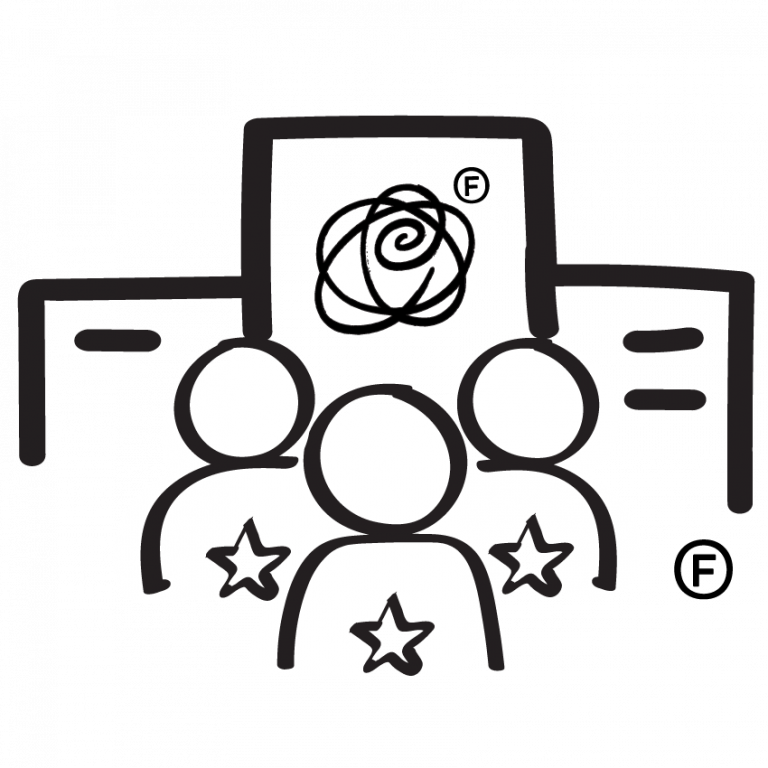 FLEXIBILITY
We pride ourselves on being a flexible and reliable fragrance house with the size, experience and technical capabilities to fulfil any order, no matter how big or small.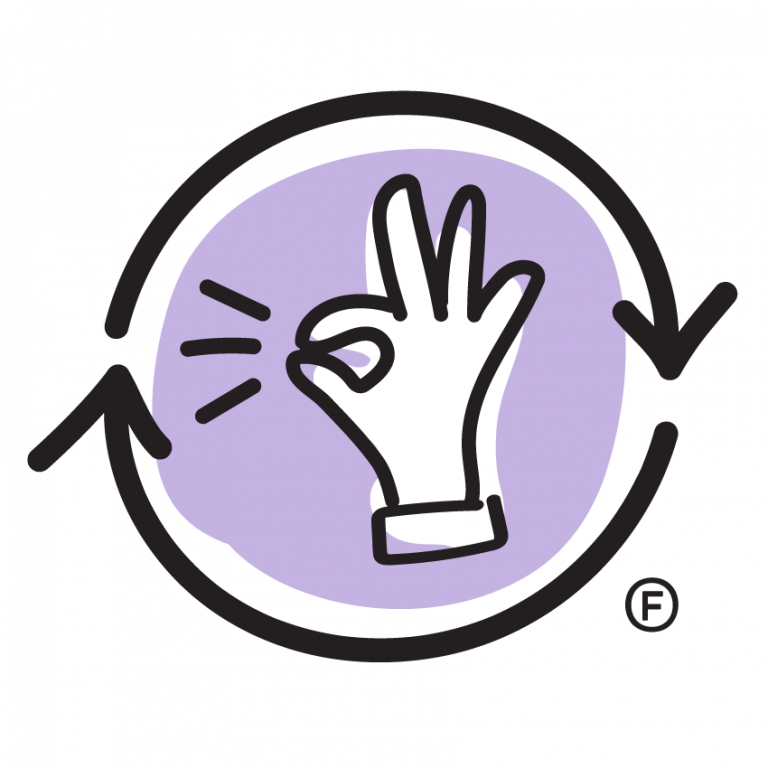 Consistent Quality
Our unique automated dosing systems operate around the clock, so we're always responsive and accessible. When it comes to fragrance, we're perfectionists who focus on the details – so wherever you are in the world, you'll receive the same batch-to-batch consistency every time. 
Have a scent in mind?
We're here to help you bring it to life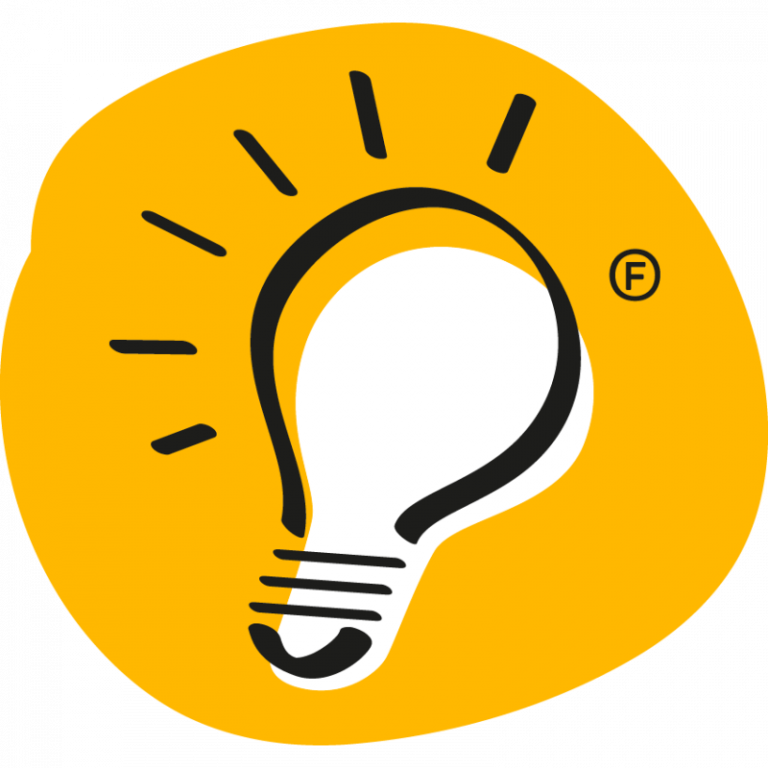 Creative
We've brought together some of the brightest people in the industry who share a passion for fragrance and are motivated by bringing new ideas to life. We're forward-thinking team that love rolling our sleeves up and taking on a challenge.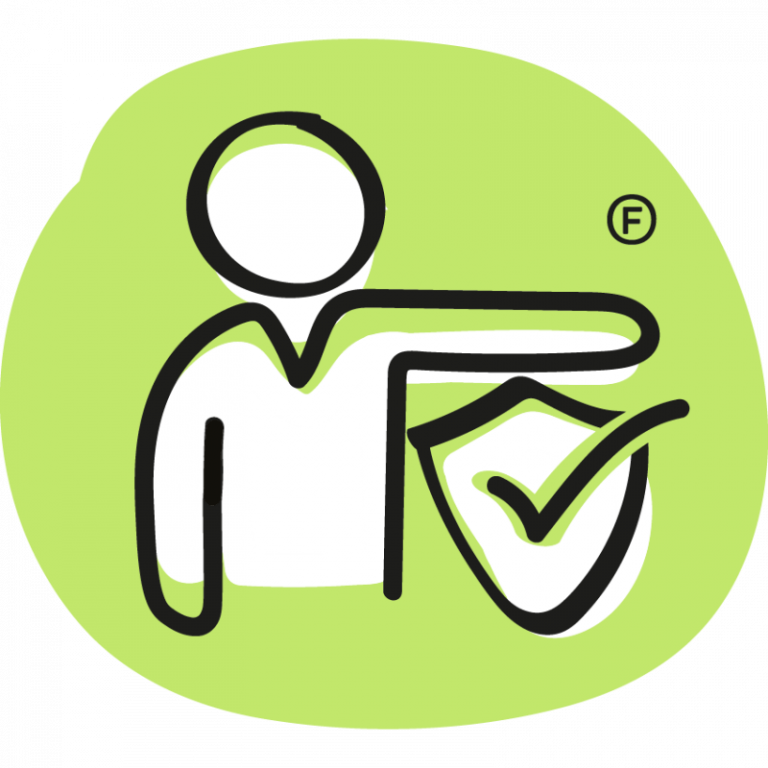 Regulatory
Regulation within the fragrance industry isn't only complex, but it's also ever-changing. Being part of the world's largest fragrance house gives our customers complete peace of mind that we're always one step ahead when it comes to compliance.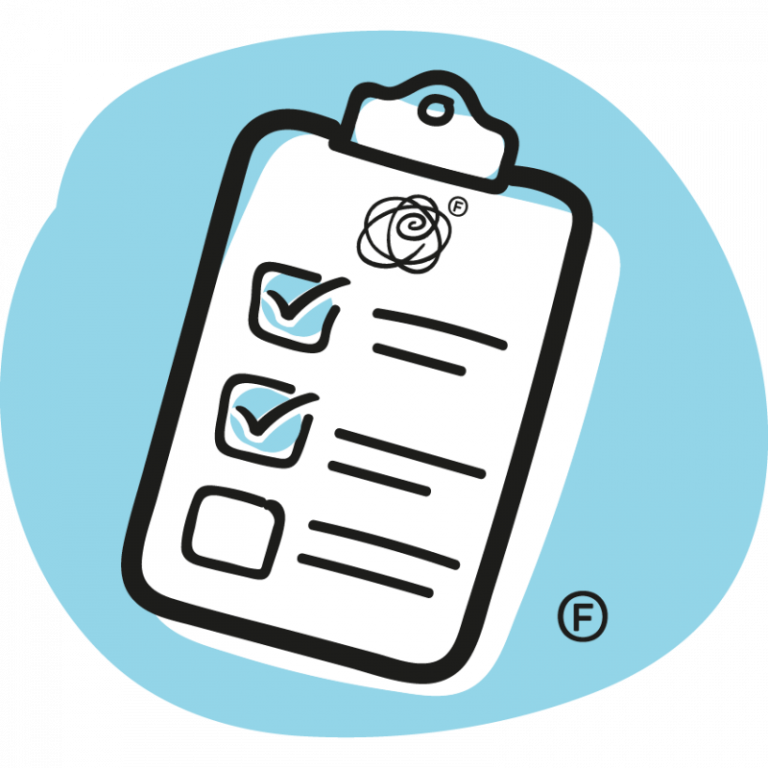 Technical
From personal care, home fragrance, fine fragrance, household care and fabric care – when you speak to a Scentmaker, we make sure you're always talking to a category expert that knows your industry and can answer your questions.