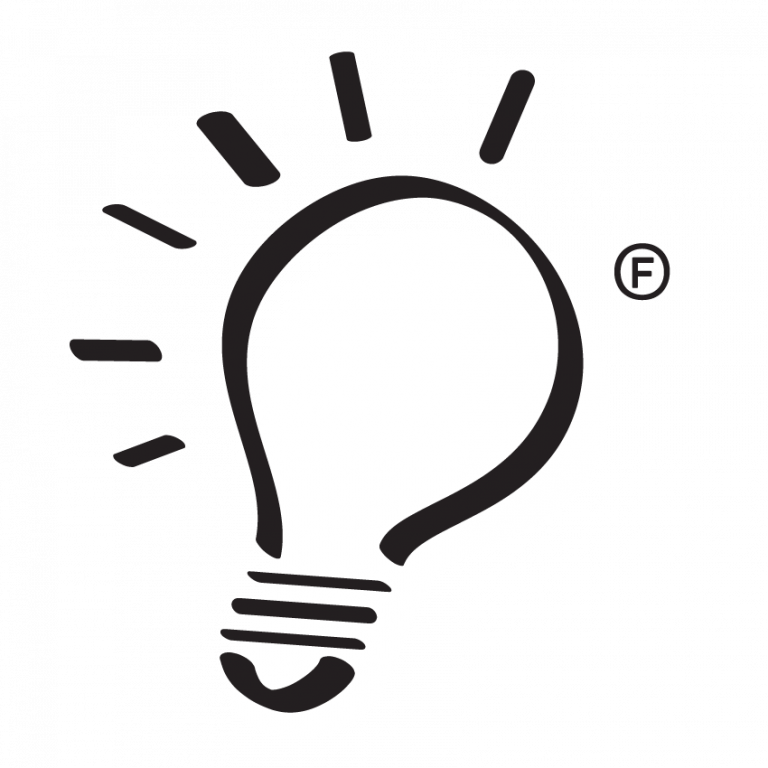 Understanding you
Our appreciation of smell is one of the most persuasive senses when selecting a product – the right fragrance can make all the difference. That's why we spend time understanding your individual needs and target market to get right to the heart of the brief.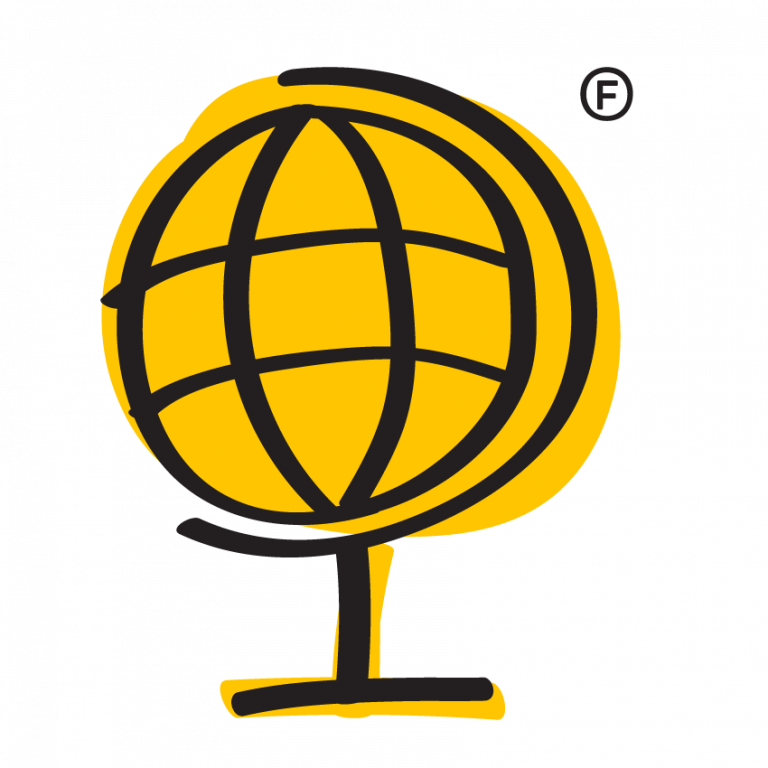 Global network
The fact we have an extensive global network gives us a major advantage in spotting new fashions and shifts in consumer behaviour. Our creative team shares regional insights and the latest research, making sure your brand is always ahead of what's trending.
Have a scent in mind?
We're here to help you bring it to life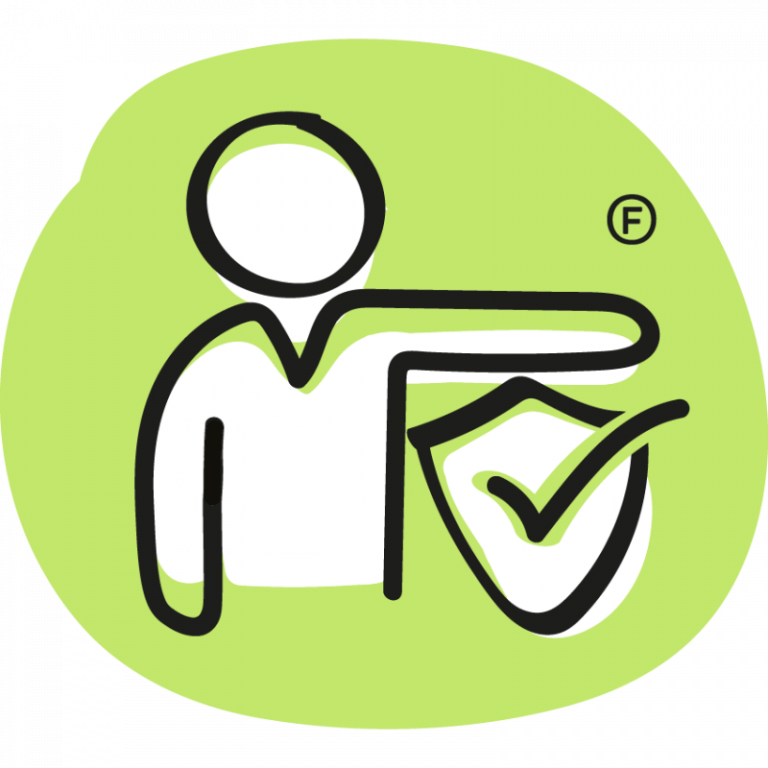 Regulatory
Regulation within the fragrance industry isn't only complex, but it's also ever-changing. Being part of the world's largest fragrance house gives our customers complete peace of mind that we're always one step ahead when it comes to compliance.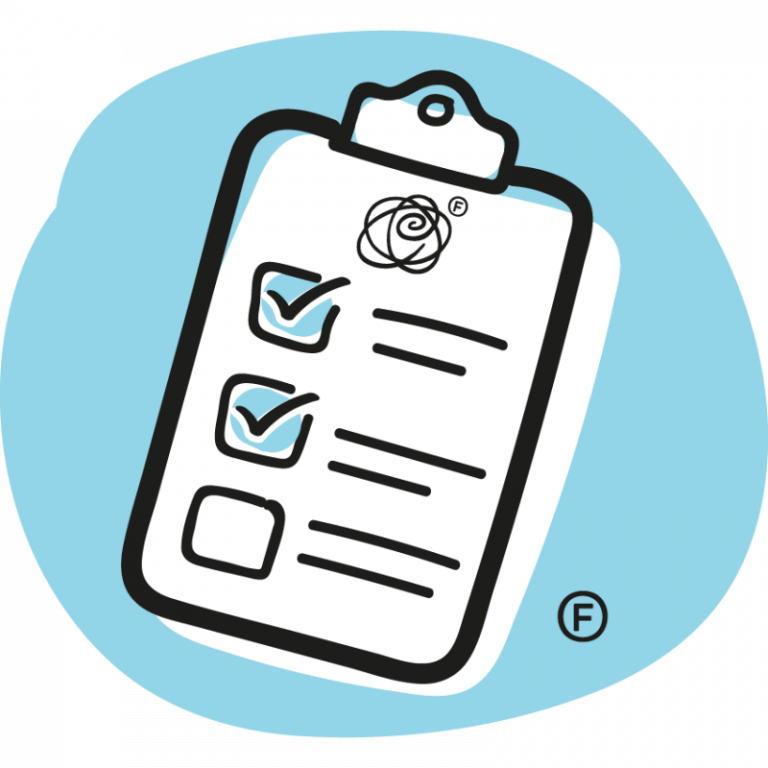 Technical
From personal care, home fragrance, fine fragrance, household care and fabric care – when you speak to a Scentmaker, we make sure you're always talking to a category expert that knows your industry and can answer your questions.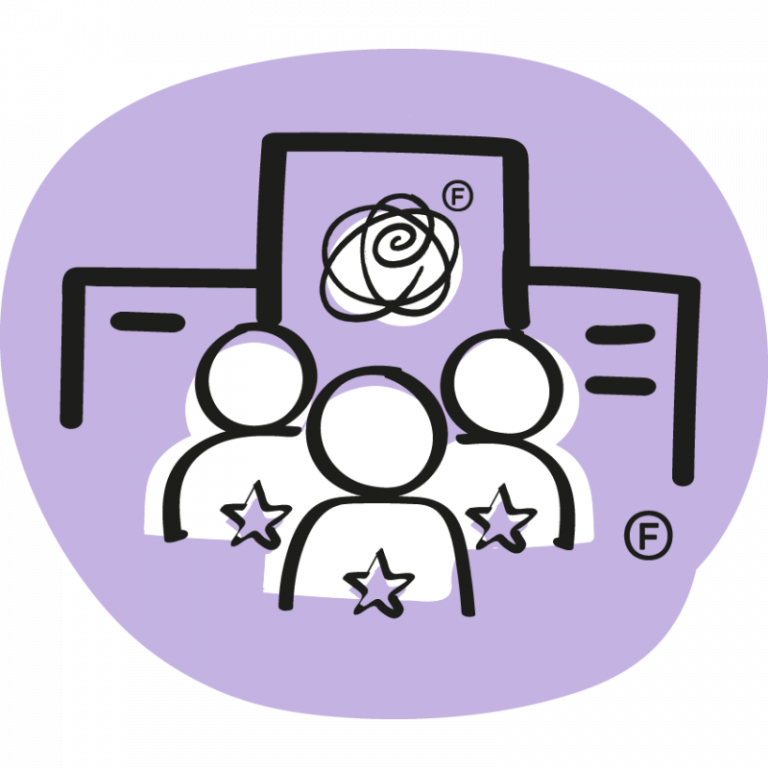 Production
We manage all our production right here in the UK. We pride ourselves on being a flexible and reliable fragrance house with the size, experience and technical capabilities to fulfil any order, no matter how big or small.