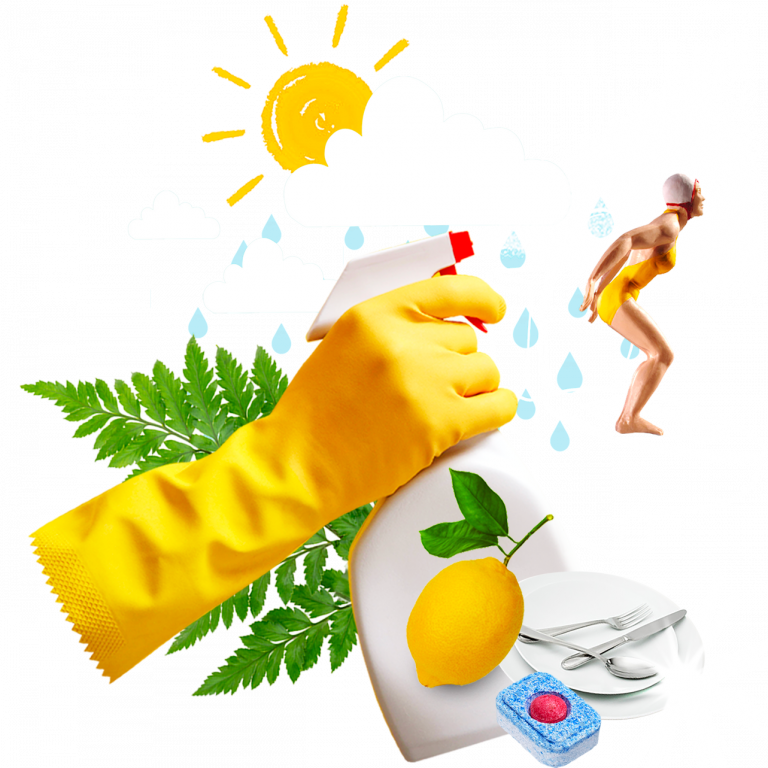 We transform functional household products into applications that are a pleasure to use.
From washing up liquid and surface spray to toilet cleaner and bleach, we help create a sensory experience that consumers associate with cleanliness and hygiene.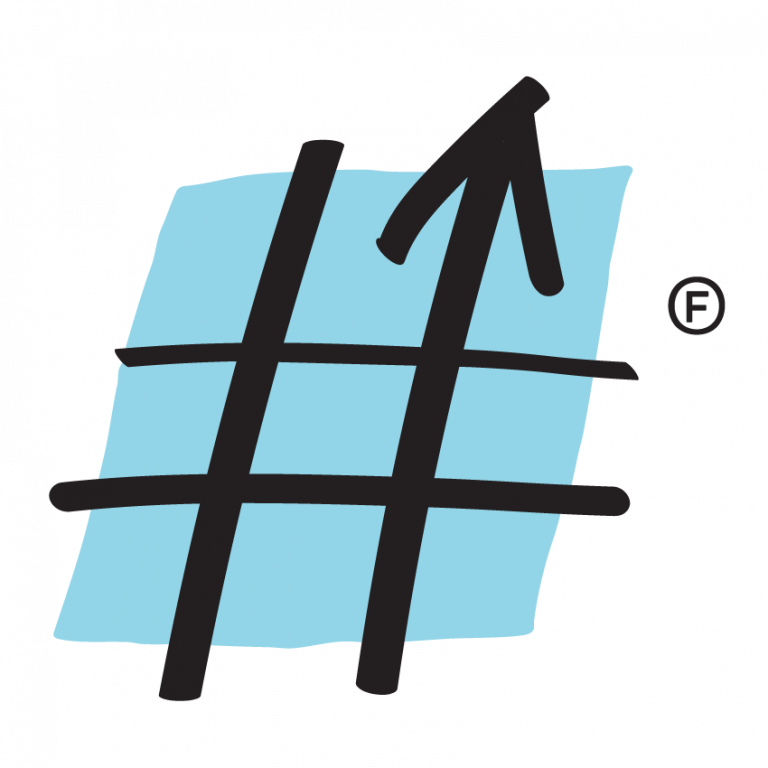 What's Trending?
When it comes to household cleaning products, scent is consistently rated as the top purchase driver. Now more than ever, consumers expect household products to leave their homes smelling clean and hygienic. However, changing expectations mean people are much more open to new scents.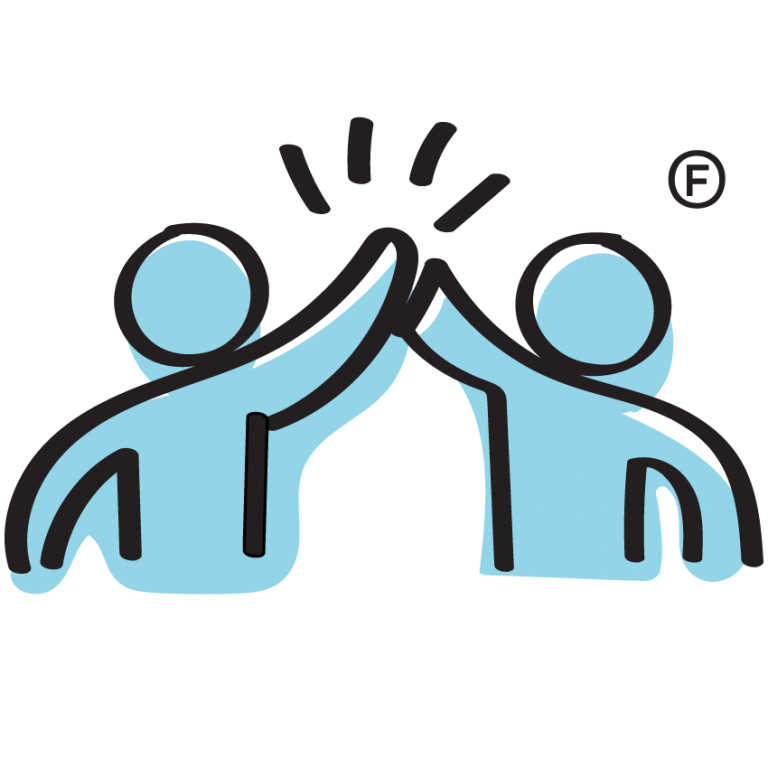 Technical Support
We know how to overcome the difficulties of challenging base formulations for a range of household products, bringing them to life with traditional aromas such as zesty lemon and fresh pine right through to playful blends that capture the essence of a spring meadow or tropical shores.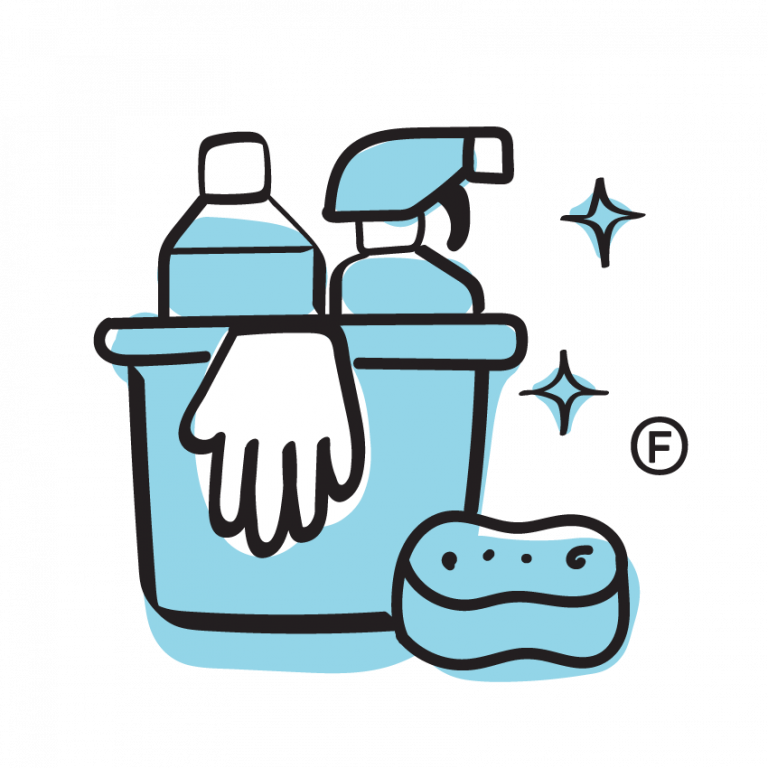 Industrial cleaning & fragrancing solutions
Whether it's a reception area or washroom, the right scent can help create that all-important first impression. From air fresheners to surface cleaners and hand soap, we create industrial cleaning and fragrancing solutions tailored to your needs. We follow the latest global trends, manufacture to the strictest regulations and can advise you on what fragrances will be most effective in your chosen setting.
"
Fragrance evaluation is like treasure hunting. It's a perfumed adventure of seeking the correct notes and exploring the perfumers' talent where the results can be somewhat unexpected and rewarding!
"
Zara, Scentmaker in Evaluation
"
They say it takes just one scent to bring back a thousand memories. I have the honour of creating those scents in my role as a perfumer and I consider that a great privilege.
"
Steph, Scentmaker in Perfumery
"
Giving our customers insights into "the next big thing", and then watching as it emerges through new launches, is one of the most exciting parts of my job.
"
Lisa, Scentmaker in Marketing
"
Working in Evaluation provides me with the unique opportunity to enchant our customers by combining my two passions: creativity and science.
"
Sophie, Scentmaker in Evaluation
"
I love finding new ways to tell a story through fragrance. Being a perfumer allows me to do this in a creative way, ensuring we can help to bring our customers' products to life through scent.
"
Peter, Scentmaker in Perfumery
"
Fragrance continues to fascinate me; it influences so many different things. As a Marketer, I love working alongside so many creative people and being able to share new ideas with customers.
"
Laura, Scentmaker in Marketing
Have a scent in mind?
WE'RE HERE TO HELP YOU BRING IT TO LIFE