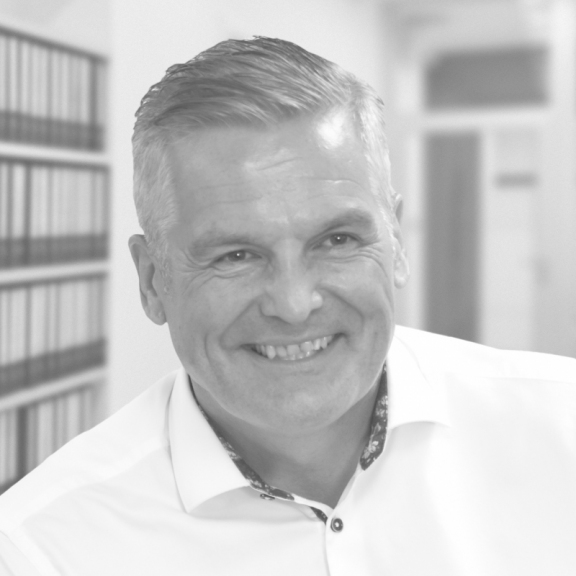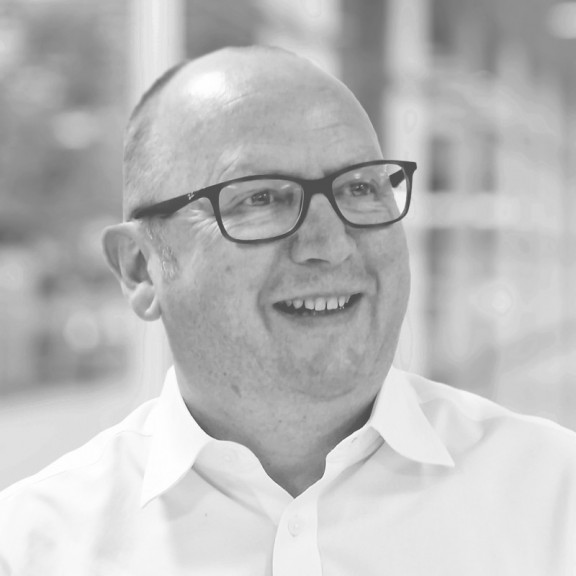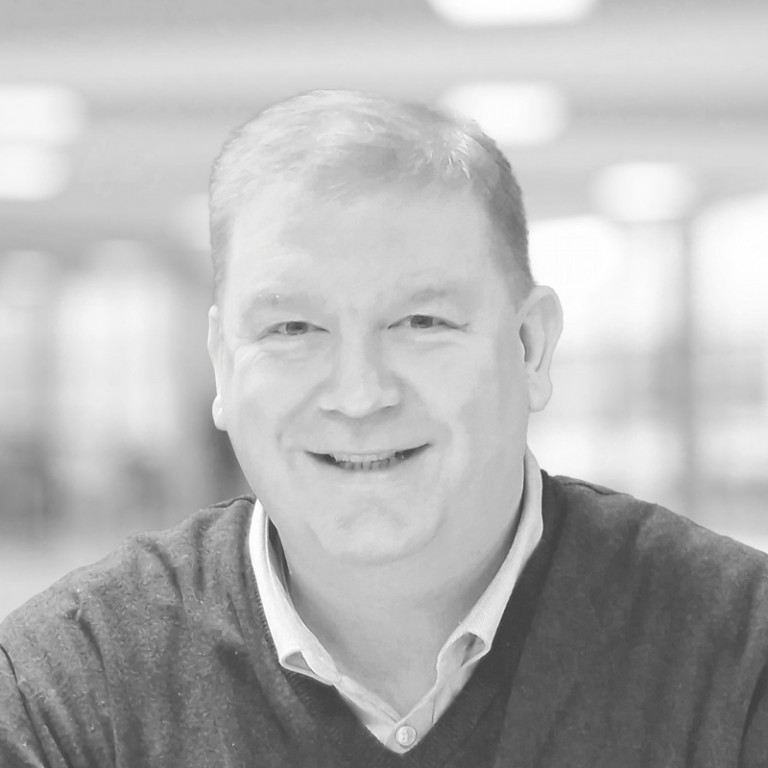 We
employ over 250 Scentmakers around the world, working together every day to create evocative fragrances and natural extracts for you, our customer. Whilst we are proud to be part of the Givaudan group, we have our own, independent Leadership Team that is dedicated to setting the direction of the company and keeping our values at the heart of everything we
do.
Andy Crossman
Scentmaker & Head of Fragrance Oils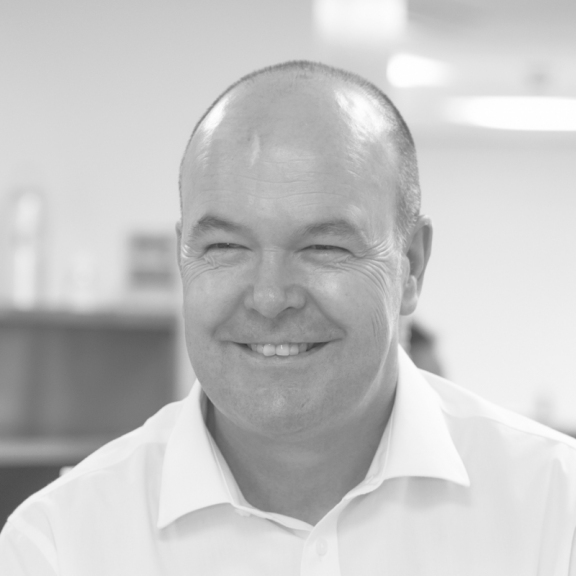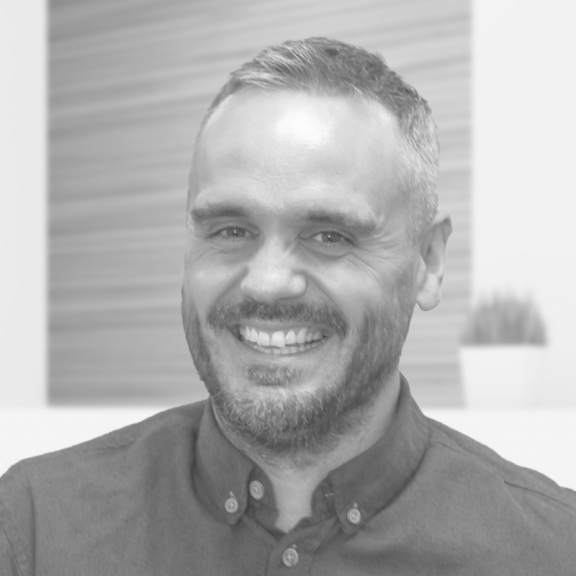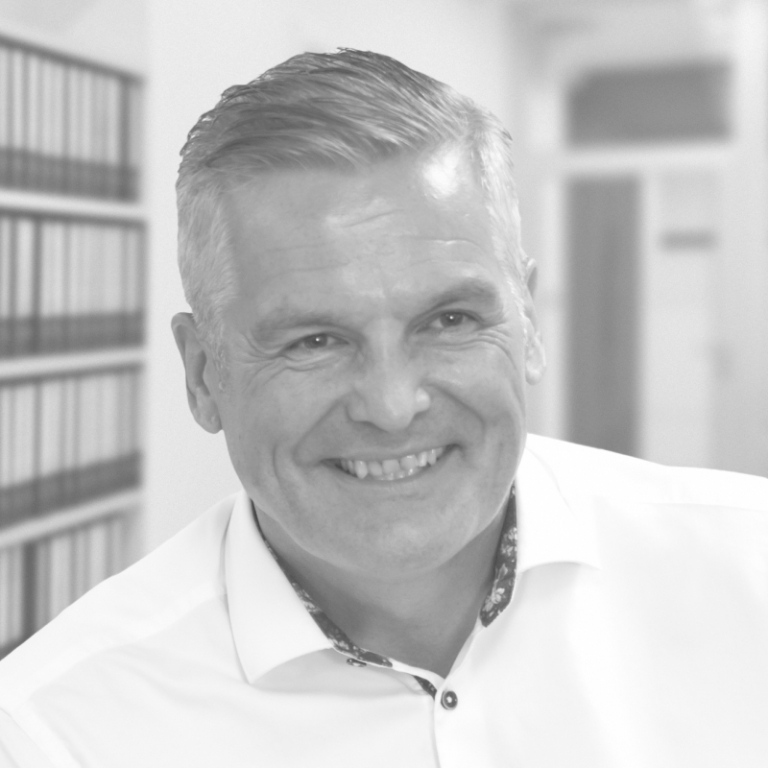 As
a team, we oversee the requirements of our UK customers, and while this often presents a variety of challenges, we remain focused on delivering the highest level of service, innovation and
support.
Richard Thomas
Scentmaker & UKI Sales Director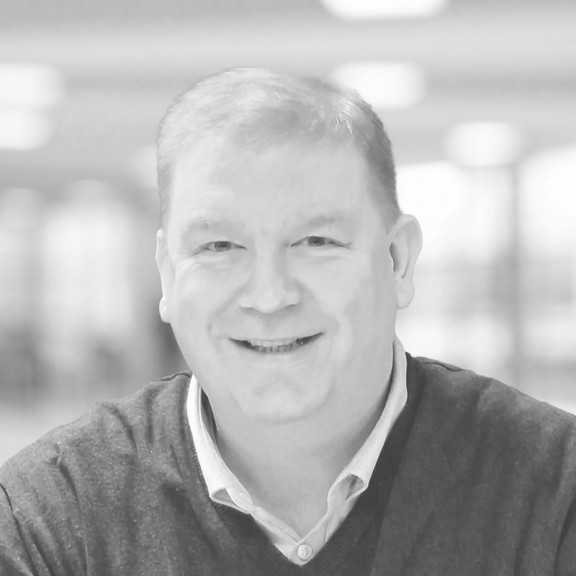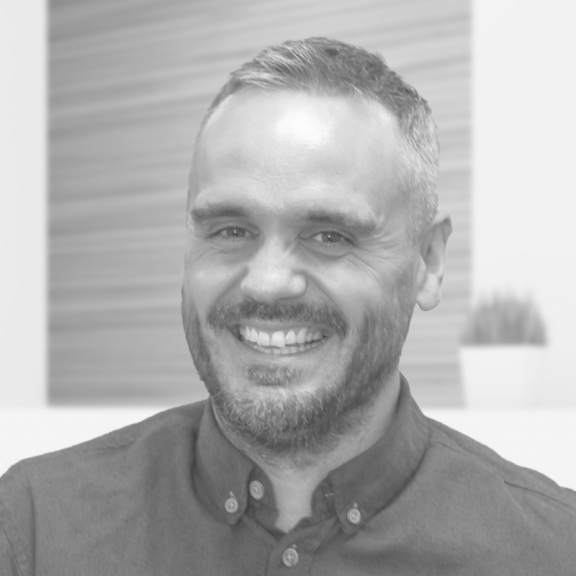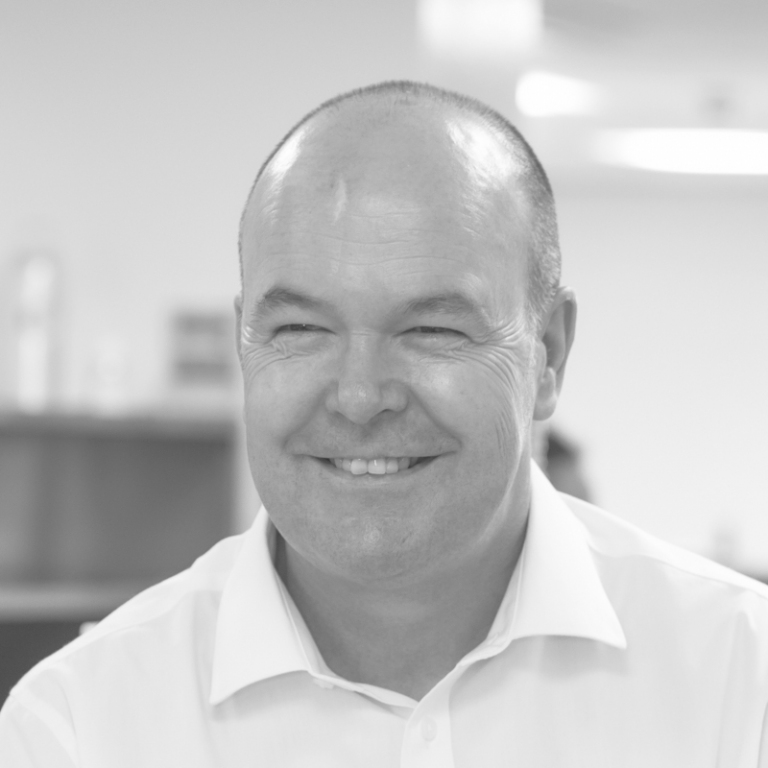 As
part of a motivated, creative and experienced team, there is nothing more rewarding than working closely with a customer and seeing their business
grow.
Richard Hollings
Scentmaker & Export Sales Director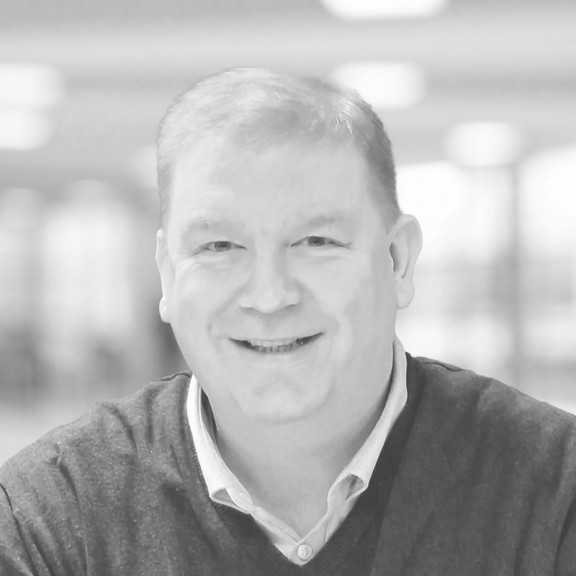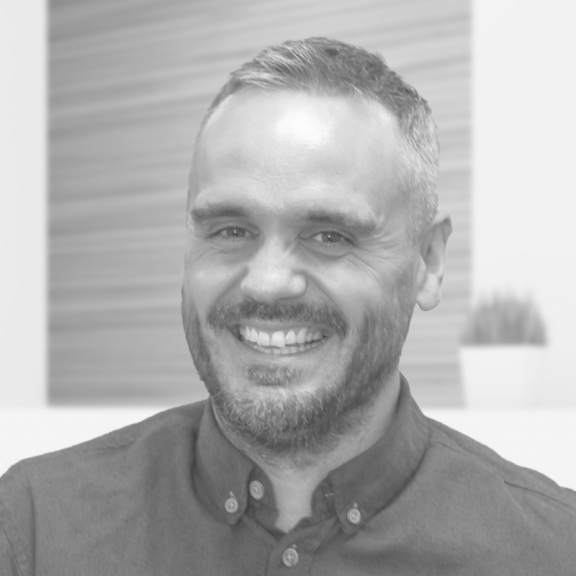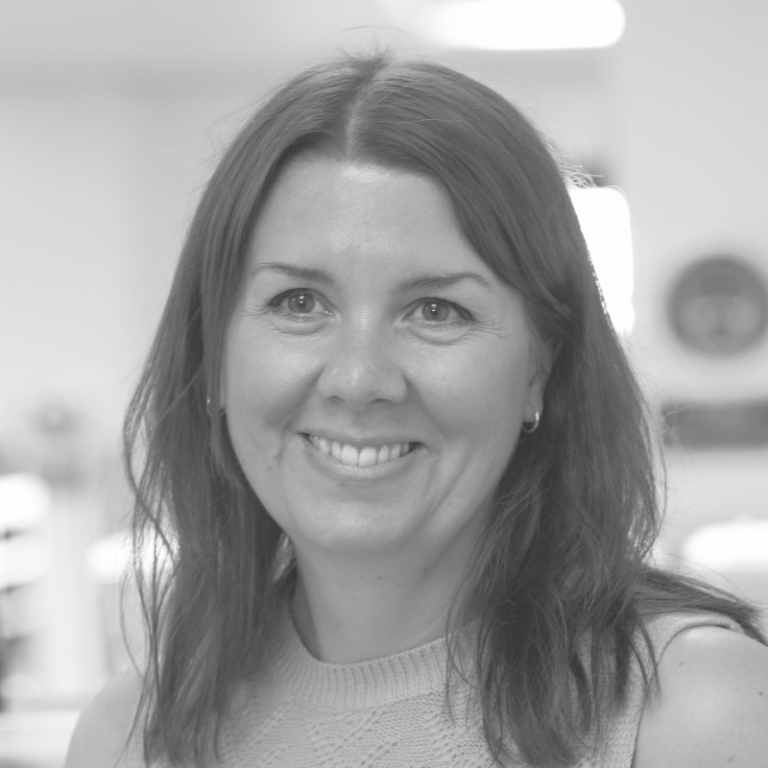 We
drive business success by supporting the recruitment, development, performance and engagement of great
Scentmakers!
Jennie Haigh
Scentmaker in HR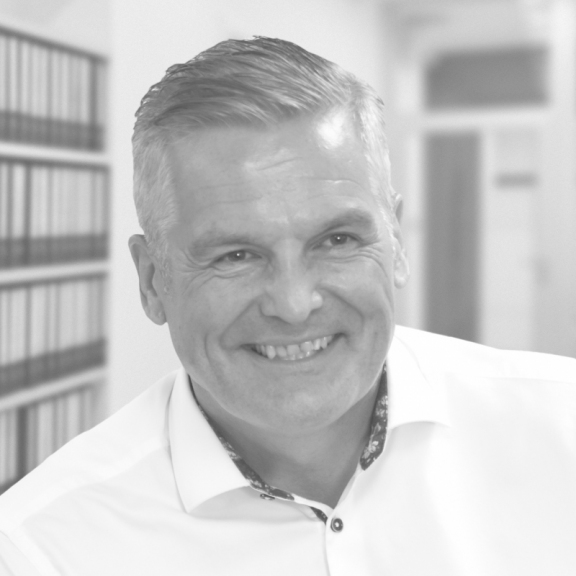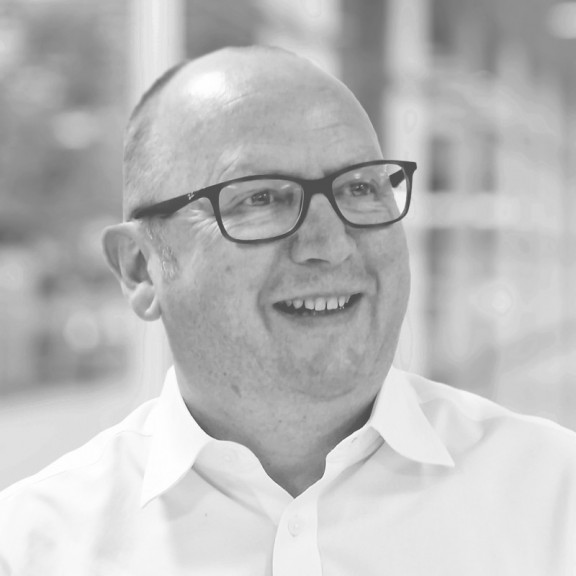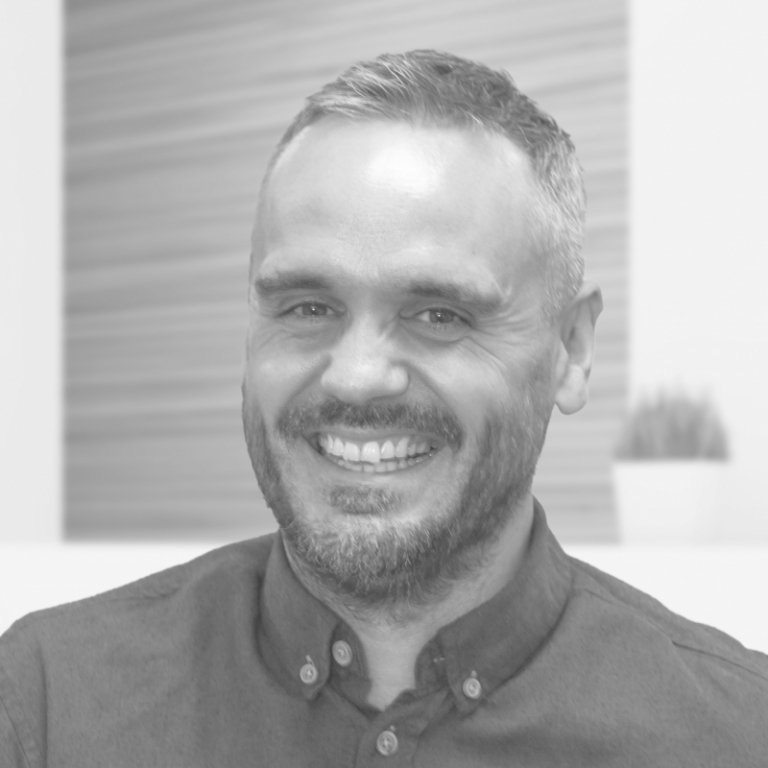 Our
aim is to produce fragrances for our customers worldwide in the most efficient way and within the shortest possible lead
time.
Craig Davies
Scentmaker in EHS, Operations & Supply Chain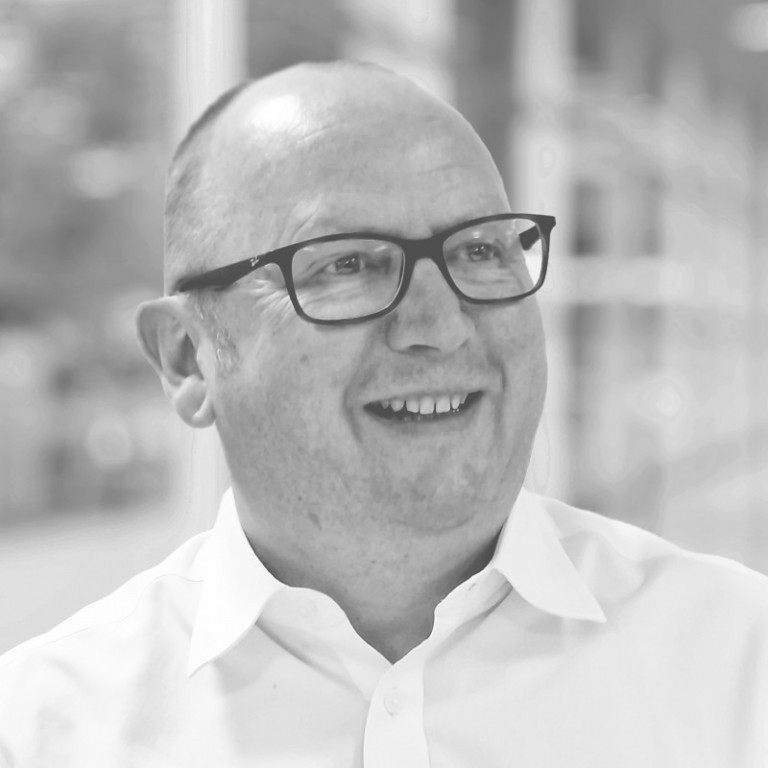 We
support all departments and business activities by creating the necessary commercial input to improve financial performance and achieve our strategic
objectives.
Chris Edwards
Scentmaker in Finance & IT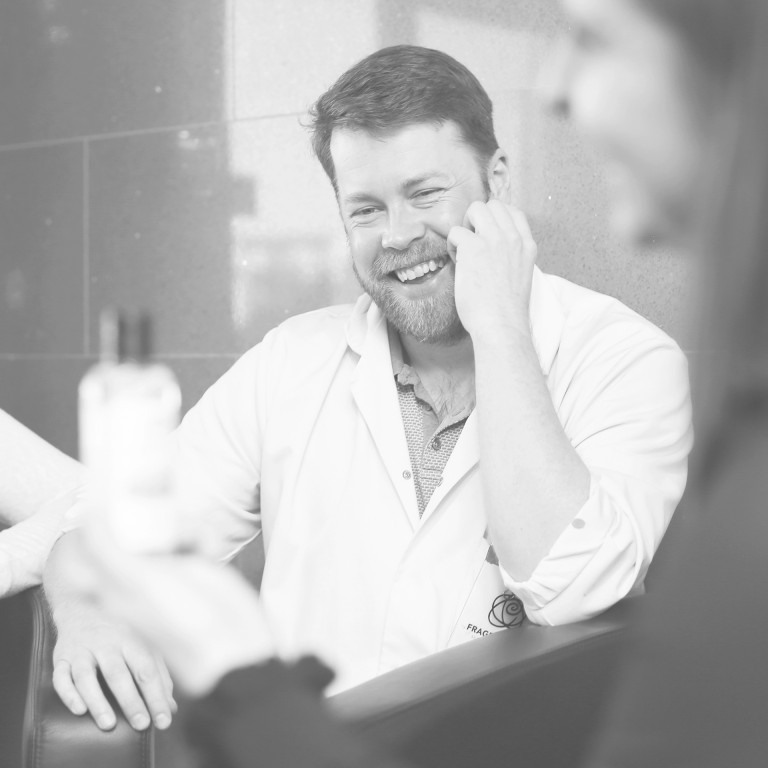 Want to become a Scentmaker?
We're always looking for imaginative, hard-working, outgoing people to support us across every area of the business. If you're ready for a new adventure and want to be part of a team that loves what they do, please get in touch.
Want to know more?