Our innovative fragrance technologies allow us to create effective scent solutions that are tailored to the demands of today's consumers. Here we'd like to tell you more about  Odouraze.
Odouraze is our new and exclusive group of malodour elimination technologies, developed with the leading experts at Givaudan. Our original Odouraze offering has been improved, and we have strengthened the formula to make it better than ever before.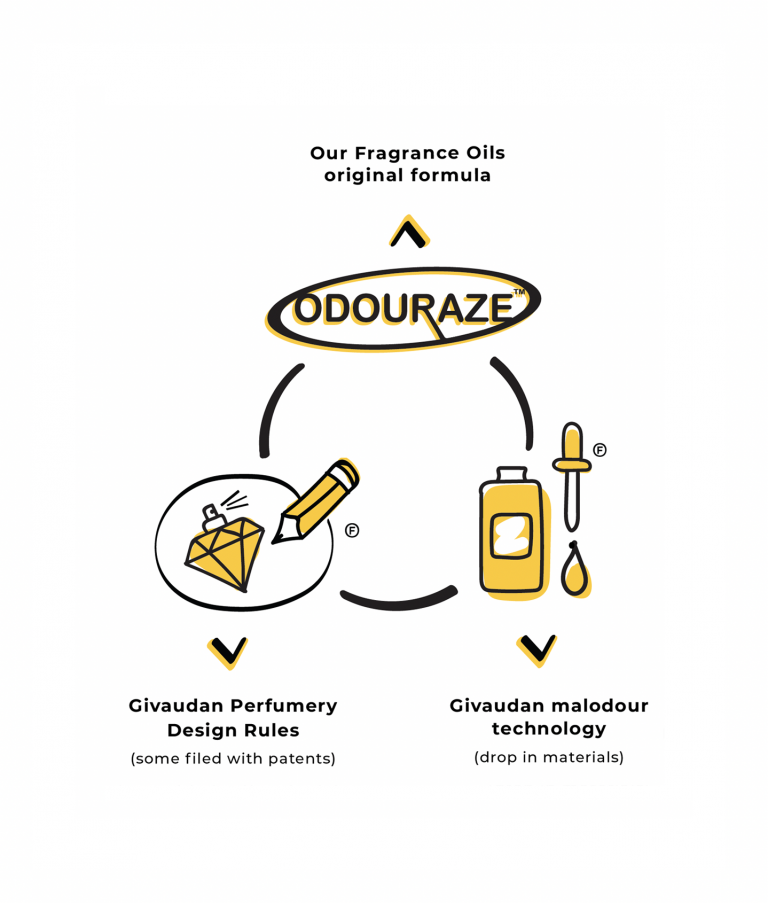 Backed by 35 years of leading industry research, Odouraze combines bespoke perfumery design rules and enhanced elimination technologies to meet the targeted needs of individual markets.
At Fragrance Oils, we know that lifestyles are forever changing, and today malodours are more noticeable than ever before. That's why we have split our malodour technology across four distinct pillars, offering credible solutions for all aspects of life.
So, whether you're looking to counteract the aroma of sweat, tobacco, humidity, or cooking smells, to name just a few, we can create a certified solution that ticks all the right boxes.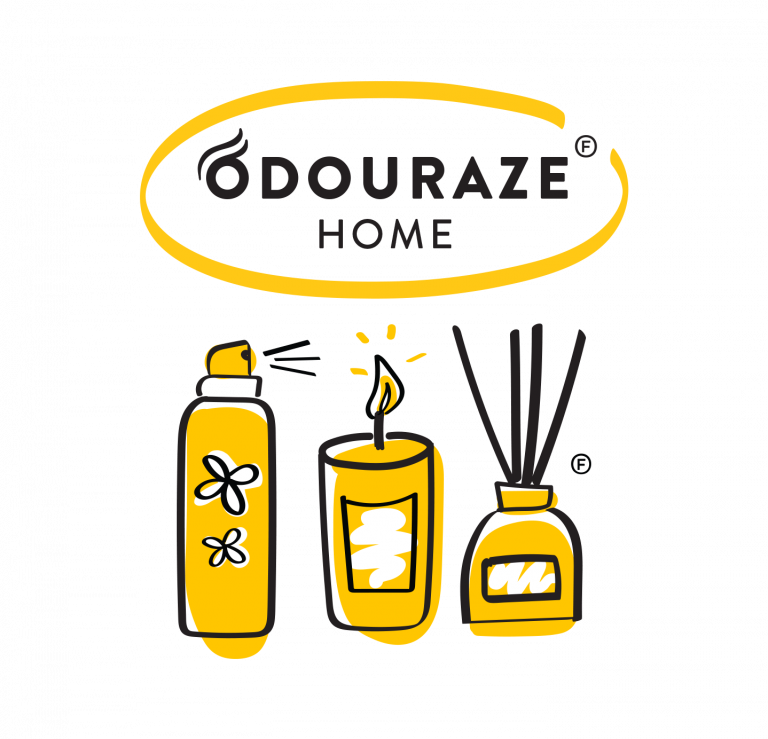 Odouraze Home is designed for use in air care applications, combatting environmental and domestic odours found in areas such as kitchens and bathrooms, as well as stale air.
Increased time spent indoors, whether that's relaxing, working or exercising means that indoor pollution is up to 5 times higher, and home fragrance is one of the most pivotal ways to control odour around the home. Odouraze Home is available for use in candles, air fresheners, reed diffusers and commercial air care products.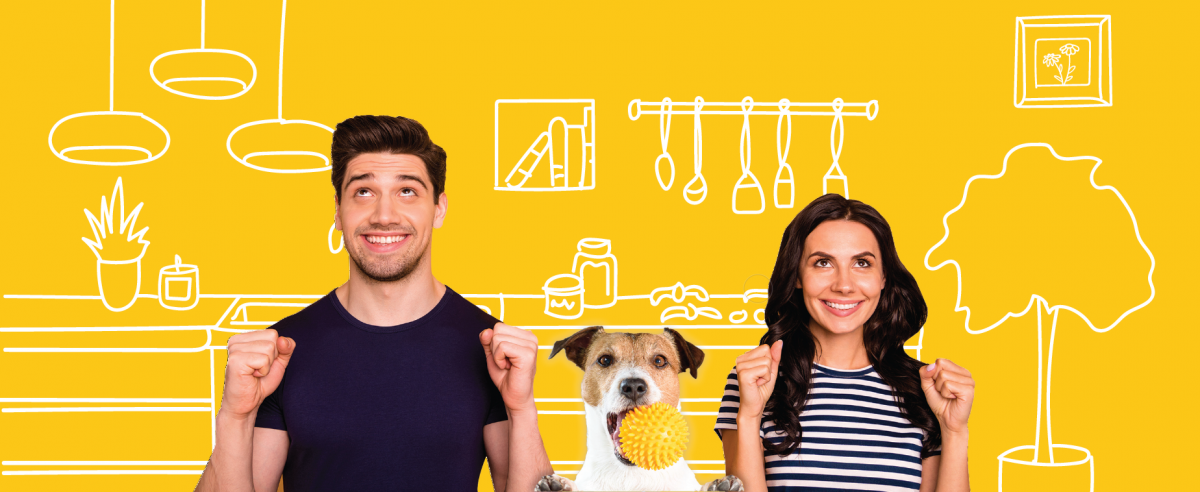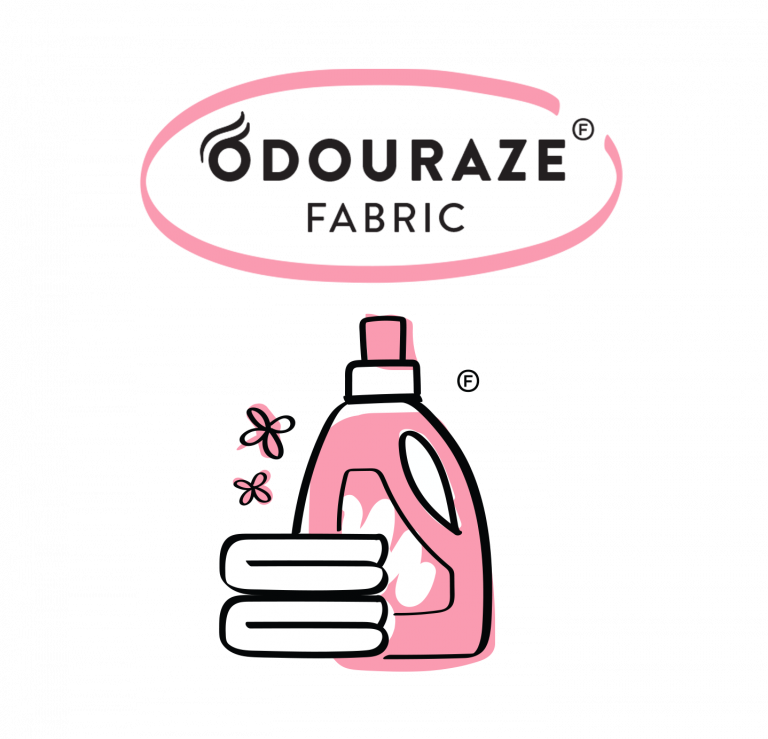 Odouraze Fabric has been specifically designed for laundry care products, targeting a multitude of malodour challenges, from the increased use of synthetic fabrics to colder washing temperatures.
A change in washing habits and the progressive use of smaller formats means malodours often remain untreated, but our combined perfumery expertise and knowledge of raw materials has resulted in a range of solutions that can counteract malodours at a variety of consumer moments.
Odouraze Fabric can be used across powder and liquid detergent, fabric softeners and scent boosters.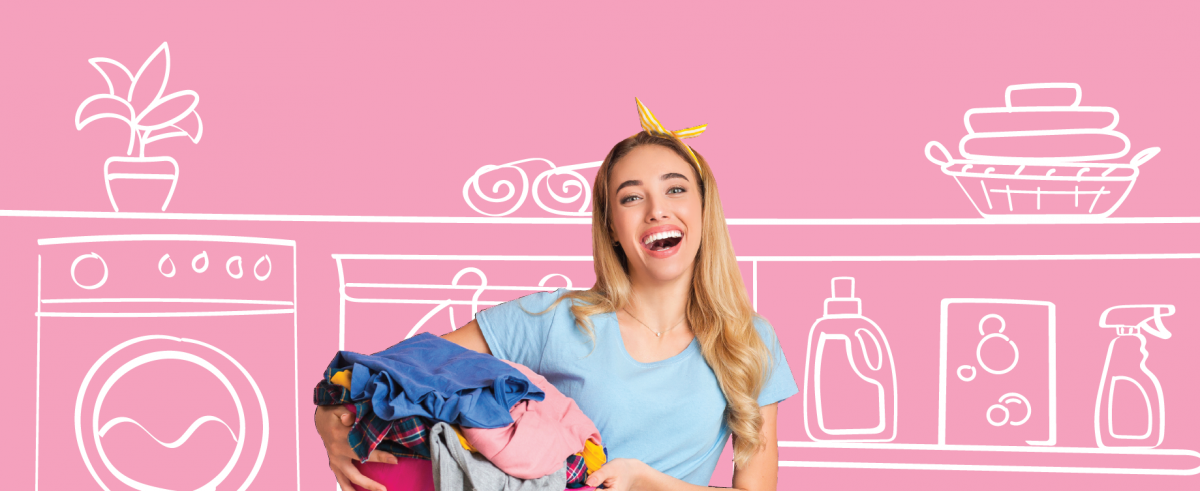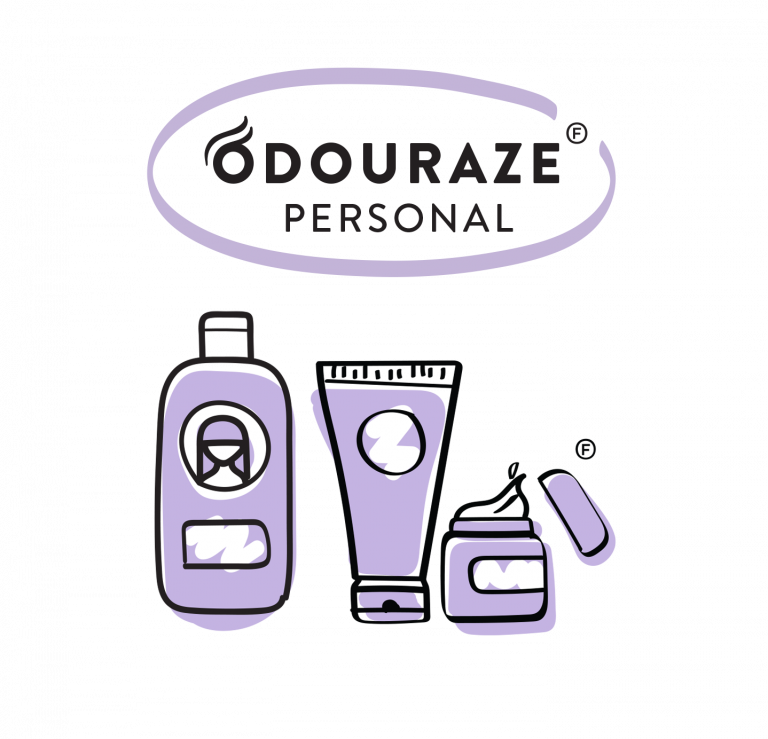 We know that controlling body malodours through fragrance can have a positive effect on consumer wellbeing by helping to build self-esteem. Odouraze Personal tackles malodours through the use of cosmetic and personal care products covering all areas of the body, from the top of your head to the tip of your toes.
Our personal care solutions have been created specifically for use in hair care, body care, deodorant, and intimate care products.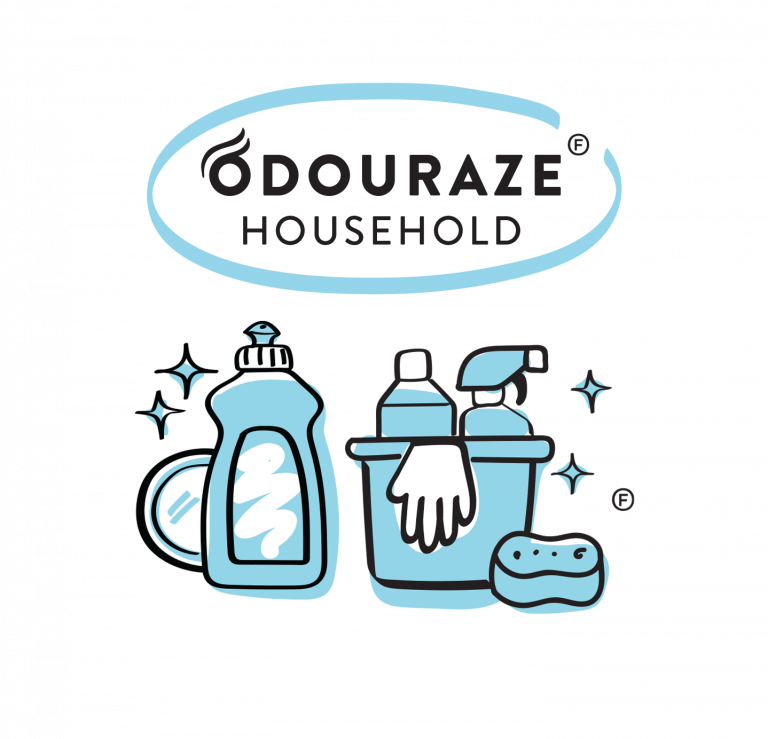 Odouraze Household provides malodour control against environmental and domestic odours often found around the home.
Our solutions tackle a global change in behaviour, habits and living spaces with consumers now spending more time indoors and houses becoming smaller with less ventilation. Odouraze Household is primarily designed for use in dishwash, toilet and surface care products.
All of our Odouraze solutions are tailormade to your requests and backed by a certificate of technology compliance which details the fragrance used and the benefits associated with the technology, along with any relevant patent information.
If you'd like to know how Odouraze could enhance your products, speak to your Scentmaker in Sales or get in touch using the contact form in the link below: