Fragrance Oils attends Beautyworld Middle East for the first time
Last week, we attended the 25th edition of Beautyworld Middle East. Held in Dubai, exhibiting at this event was a first for Fragrance Oils!
This three-day international exhibition was the perfect platform for our team to gain a first-hand look at the latest trends and technologies shaping the world of beauty. And more importantly, it gave us the opportunity to engage face-to-face with customers and industry experts from all over the world.
Our team of Scentmakers from across the business including Andy Stedman (Head of Fragrance Oils), Richard Hollings and Richard Thomas (Sales Directors), Claire Paulson (Perfumer), Julia van Wyk (Evaluator) and Abid Abbas (Sales Executive for the Middle East) supported by our Distributors for the region, were all on hand to connect with customers and share our expertise, love and passion for the world of fragrance.
By sharing a selection of our unique fragrance samples and bespoke marketing content, visitors to our stand were able to see that Fragrance Oils' customer centric focus and founding culture of quality and innovation persists.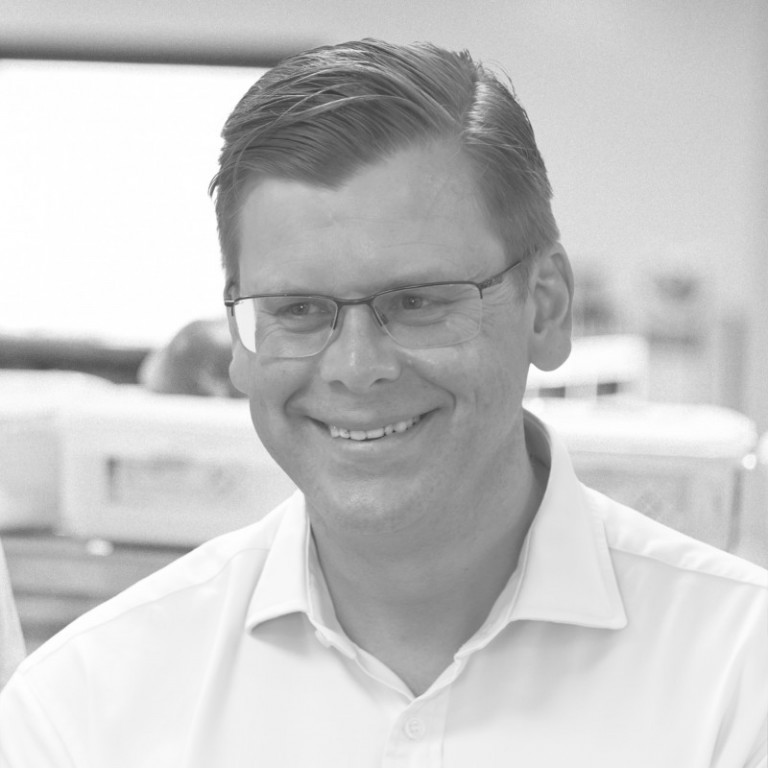 Collaboration
is a hallmark of the way Fragrance Oils does business, and consequently, it was a key area of focus for us at the exhibition. Our work at Beautyworld centred on strengthening relations within our global community; by meeting directly with new and existing customers, reconnecting with our global distributors and intercompany colleagues from
Givaudan.
Andy Stedman
Scentmaker & Head of Fragrance Oils
And what better way to showcase our new visual identity and how we have evolved as a company than at this global event? Radiating with colour and vibrancy, our exhibit brought our new branding to life, and reaffirmed that we really are driven by limitless creativity here at Fragrance Oils.
Those that visited our stand were also able to see a sneak preview of something very exciting that we've been working on- video footage giving a unique 360° tour of our state-of-the-art facilities here in Manchester. We're looking forward to unveiling the full footage in the near future!
The
whole event, from organising to executing, was immensely enjoyable and I would like to thank everyone involved at Fragrance Oils for making it happen. From our team of Scentmakers present at the exhibition to our internal departments that carefully crafted fragrance samples and other supporting materials, it truly was a team
effort!
Abid Abbas, Scentmaker & Export Sales Executive
Plans are well underway for our next exhibition. We'll be at In-Cosmestics in Paris, 5-7 April 2022 to share more of our new ideas and evocative scents. We hope to see you there.