Happy Songkran Festival from everyone at Fragrance Oils!
Songkran is an exciting and enchanting time full of culture and tradition, and to find out more about this unique celebration, we asked GeTeCe, our distributors in Thailand, to share some insights on the festival.
Taking place between the 13th and 15th April, Songkran is Thailand's most famous festival; marking the beginning of the traditional Thai New Year. Originating around the 12th century, Songkran comes from the Sanskrit word saṃkrānti meaning transformation or change which is perfectly suited to mark the occasion considering the change in time from one year to another.
A signature activity of the Songkran festival is a water fight. Water is an important element of Songkran as Thai people believe that water is spiritually purifying. It is thought to wash away all bad luck and negativity and help to bless you with good fortune and happiness for the year ahead.
According to tradition, the festival began with villagers collecting water that had been poured over Buddha statues for purification. This was then used to bless leaders and family members who were well respected by sprinkling it over their shoulders.
Today, water still plays a major role in Songkran so if you're visiting Thailand during this time, be prepared to get wet! Crowds of people line the streets, drenching each other with hoses or throwing buckets of water- luckily, its celebrated during the hottest period of Thailand's summer season!
Songkran is very much a time for appreciating family and spending quality time together with loved ones.
Nok – Kamoljanok, who takes care of the Creation Center Department at GeTeCe told us how she likes to celebrate Songkran.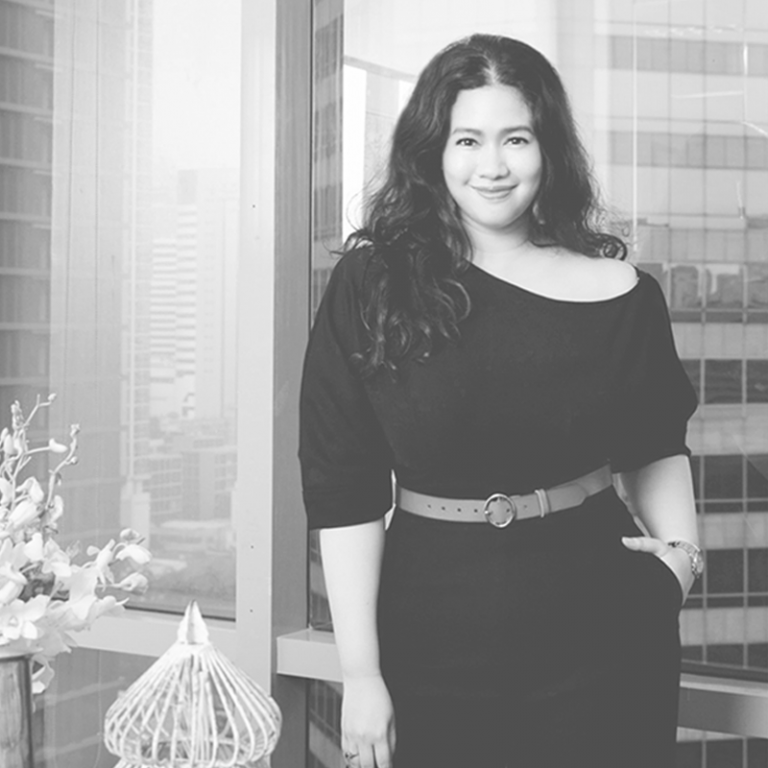 Personally,
when I was younger I would enjoy going out and having water-fights with my friends. But now, I like to stay home and enjoy my family's traditional lunch of Khao Chae during
Songkran.
Nok – Kamoljanok
Creation Center Department, GeTeCe
In celebration, homes are filled with the irresistible scent of traditional Thai food. One traditional dish is Khao Chae, a summertime delicacy where rice is soaked in iced jasmine water. This is served alongside a variety of other side dishes, which envelop the senses in a delicious medley of fragrant flavours.
As an international company with global reach, we love to embrace the culture and festivities celebrated all across the world. So however you plan to spend Songkran, we'd like to send warm wishes to all our customers and colleagues that the year ahead is full of joy and happiness.
Happy Songkran – สวัสดีวันสงกรานต์