At Fragrance Oils, the balance of nurturing strong and long-lasting relationships, while staying at the forefront of upcoming trends and industry news, is what we do best. Whether that's by exhibiting at leading industry events, or visiting the various regions in which we operate, we continuously work hard to discover and build on the ideas that are shaping the world of fragrance.
Recently, our Export Sales Executive, Abid Abbas, and Creative Perfumer, Claire Paulson visited Dubai and Saudi Arabia to collaborate with some of our Middle Eastern customers, and also tap into the local trends by smelling some of the popular scents that are driving the fragrance market in the UAE.
We have since caught up with Claire to find out more.
After arriving in Dubai, our first priority was to reconnect with some of our key customers; updating them with all the exciting developments at Fragrance Oils and sharing our latest Fine Fragrance creations. We were able to smell through the samples together, discuss their performance and share our knowledge and unique insights with each other.
By doing this in person, our Scentmakers were able to fully understand what features are important to our customers. They enjoyed learning about their preferences and how different accords are received by their end consumers. This collaborative approach is how we nurture relationships with our customers across the world, no matter how big or small.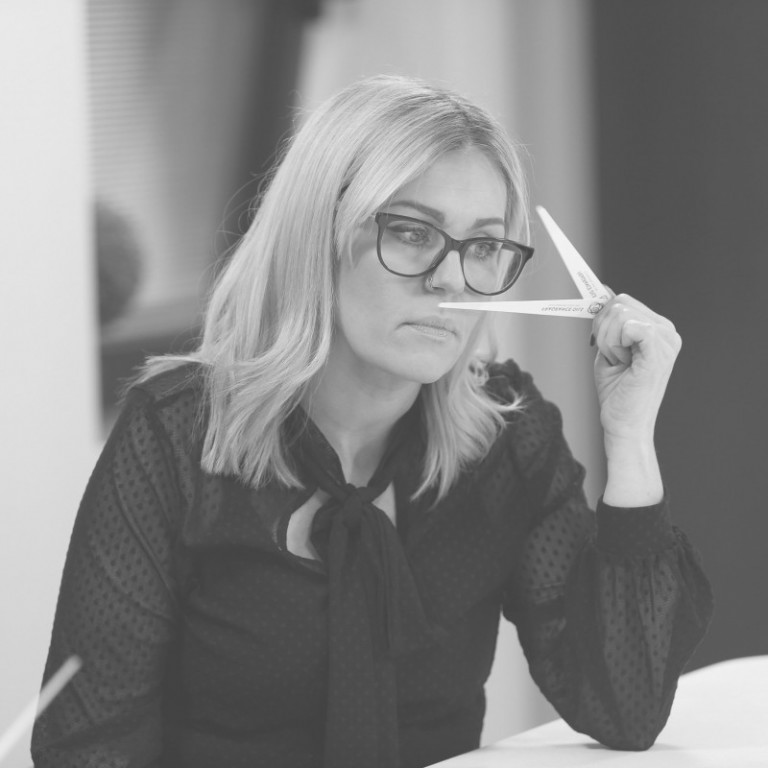 Our
time spent with customers in Dubai was very insightful. While we shared lots of valuable information on the latest fragrance trends for the region, Abid and I also learnt more about some of the exciting, upcoming briefs that they'd like us to work
on.
Claire Paulson
Scentmaker & Creative Perfumer
Whilst meeting customers and exploring their vision for the future of their products is imperative to our success, expanding our knowledge on the ground in these locations is also key. And what better way to do this than by exploring some of the many malls and markets, including the impressive Dubai Mall.
In the Middle East, the esteemed fragrance note of Oud is a scent unlike any other, favoured by brands and consumers alike for its warm woody aroma and ties with tradition.
While in Dubai, our Scentmakers grabbed the opportunity to explore some of the many Oud blends favoured by prestigious brands, along with other more Western inspired fragrances that are making an impression in Middle Eastern markets. During this time we also picked up on several key notes and trends that were dominating launches, and noted the formats and packaging that are being utilised by both small and mainstream brands alike.
Fragrance Oils operates in more than 100 countries around the world so it's fair to say that trips like this are important in providing our customers with the ongoing support they need; whether that's through fragrance training, trend insights or learning more about their latest brief. It's also great for us to expand our local knowledge and understand how markets are evolving.
If you'd like to learn more about fragrance trends in a particular market or how we can help transform your products, please get in touch- we'd love to hear from you!