Happy Chinese New Year from everyone here at at Fragrance Oils!
Today, millions of people all over the world including some of our own Scentmakers, are gathering with family and friends to celebrate what is also known as the Lunar New Year.
Traditional Chinese New Year Customs
Celebrated for centuries, Chinese New Year is a festival swathed in traditions and rituals. And while customs may vary in each region, they mostly share the same theme; it's a time for new beginnings, filled with wishes for good fortune, prosperity and abundance in the coming year.
2022 is the Year of the Tiger, the third of the 12 animals in the Zodiac cycle. Admired for its beauty and majesty, tigers provide great symbolism in Chinese culture. This majestic animal is considered the king of all beasts, representing power, courage and energy; and people born in the year of the Tiger are thought to be adventurous, enthusiastic and competitive.
Ahead of the celebrations, we caught up with our Scentmaker & Technical Manager in Singapore, Lee Hwee Hoon, to find out how she will be marking this special occasion.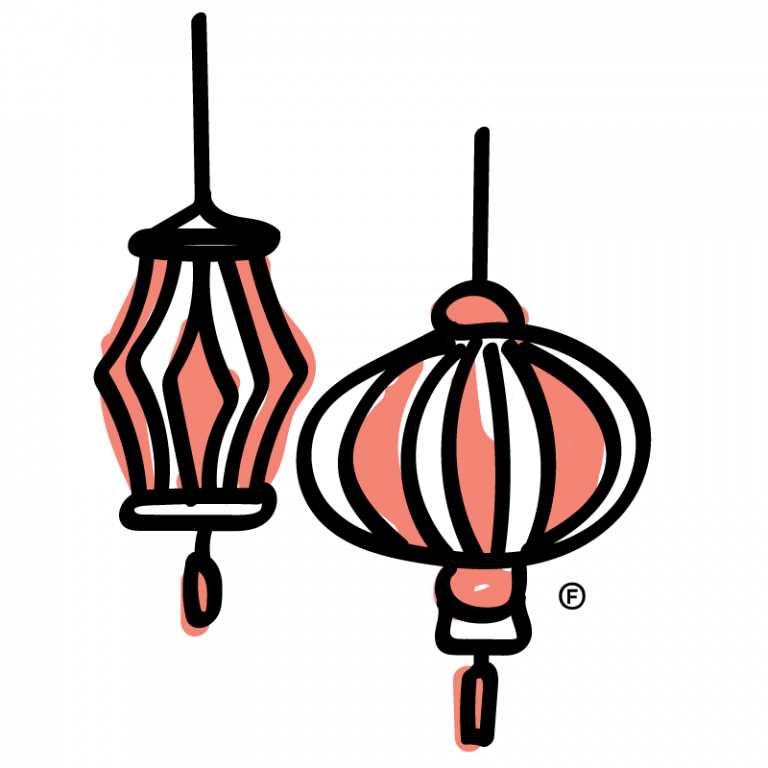 Q: What do you love most about Chinese New Year celebrations?
I love the lead up to the celebrations– the anticipation and excitement! When the Chinese New Year is round the corner, there are colourful displays of red and gold, combined with beautiful twinkling lights and lanterns which line many of the streets here in Singapore. This year I will also look forward to seeing many places decorated with the year's zodiac animal- the tiger!
Q: So, how will you be celebrating the Chinese New Year?
My family begins celebrations with a Reunion Dinner (in Chinese this is known as tuán' yuán fàn 团圆饭 or  tuán' nián fàn 团年饭) on the eve of Chinese New Year. With the help of my family, I will prepare a big family feast and we will enjoy an abundance of delicious and symbolic food including:
 Fish – signify abundance and are a sign of prosperity
 Spring rolls & Chinese dumplings – for good fortune & wealth
 Noodles – for happiness and longevity
 Hair Moss – for wealth and prosperity
Yu Sheng – for prosperity & academic achievement
Sweet rice balls – for family togetherness
Glutinous rice cakes – for success in all endeavours
Mandarin oranges – for success and good luck
On the eve's night, we also stay awake past midnight to send off the "old" year and welcome the "new" (in Chinese this is known as shǒu suì守岁). Chinese believe that the longer the children stay awake, the greater longevity of their parents. On the first day of the Chinese New Year, our children pay their respects to us and their elders and in return, they receive our blessings and Hongbao 红包; this is the practice of gifting money in red envelopes as an expression of good luck and affection.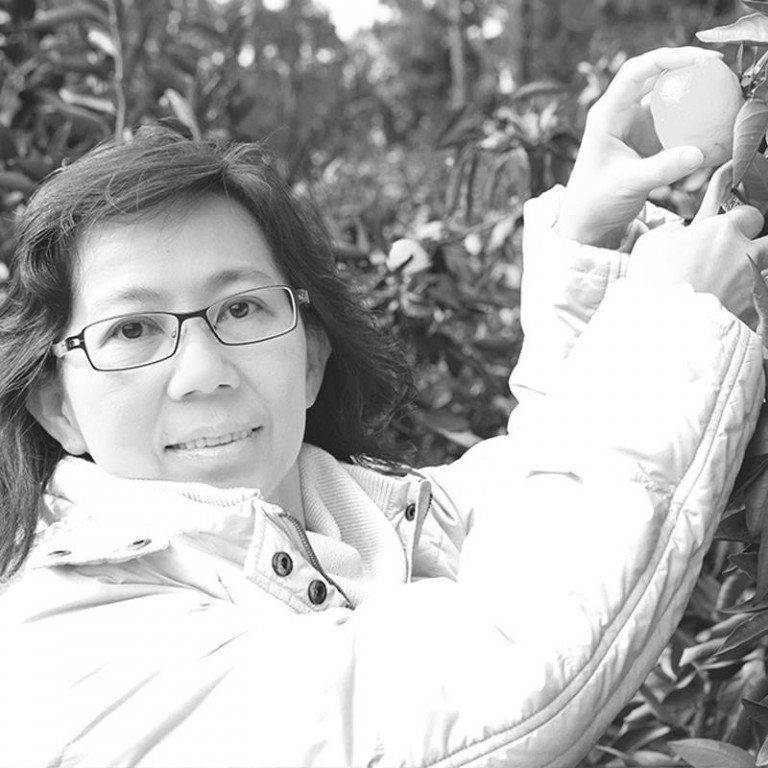 At
the heart of the festival is bringing families together and an element which I enjoy the most! The first 15 days of the Lunar New Year are set aside for visiting relatives and friends. I love that these celebrations unite my family, and we can come together to share gratefulness for the year
past.
Lee Hwee Hoon
Scentmaker & Technical Manager in Singapore
Q: We understand that traditions and rituals are very carefully observed in the lead up to New Year celebrations. Can you tell us about any traditions that you will be participating in?
My family plans to visit the Lantern Festival (which is called River Hongbao 红包 in Singapore) which is held every year during Chinese New Year along Singapore River and Marina Bay, but this year it would be held at Gardens by the Bay. There will be the yearly light-up of the giant God of Fortune, this year's zodiac animal-the tiger, as well as lantern displays and stage performances.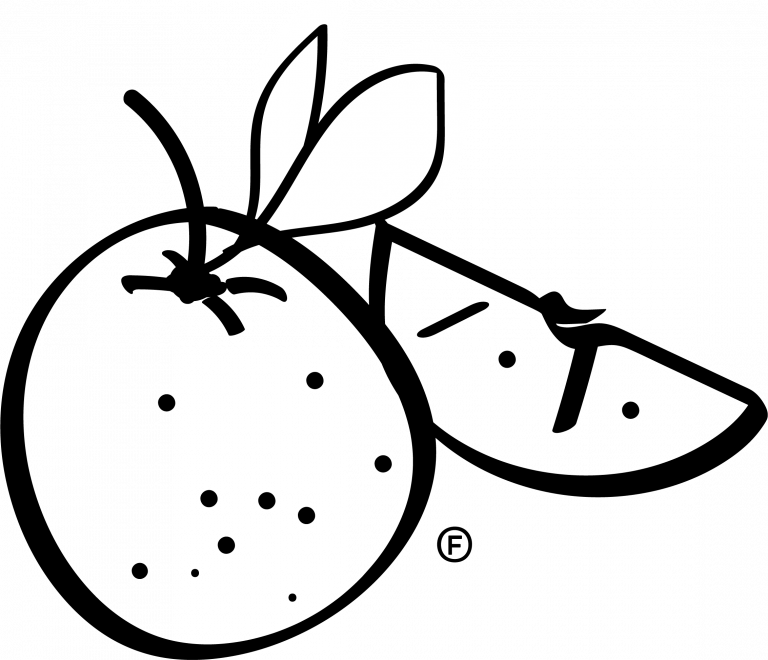 Q: Are there any scents that bring thoughts of the Chinese New Year to mind?
Zesty, bright, and refreshing, the scent of mandarin oranges capture the spirit of the season. This is because mandarin oranges are considered the scent of the Chinese New Year, and a symbol of 'good fortune.' When I visit my family and friends, we will exchange a pair of mandarin oranges as a sign of good luck and best wishes.
However you celebrate the turn of the Chinese New Year, we would like to wish all of our customers and colleagues good health and much success for the year ahead.
Happy Chinese New Year!  Xīnnián Kuàilè 新年快乐!