The spirit of collaboration remains at the heart of everything we do and one of the things we're most proud of is our people. From our specialist trend spotters in marketing to our creative perfumers, we count on people across every area of our business to bring their expertise.
With that in mind, we're excited to launch our Scentmaker Spotlight blog series and give you a first-hand look into what our team of Scentmakers do behind the scenes. In the first of the series, we caught up with our Evaluation Manager, Sophie Stimpson, and asked her about life in the fragrance industry and what her role looks like from day to day.
Sophie joined Fragrance Oils back in February 2021, bringing a wealth of experience and industry knowledge. She has a critical role within the business, leading our team of evaluators and collaborating with Perfumery, Sales, and Marketing to bring our customers' visions to life.
It's the start of a new working day here at Fragrance Oils and as the Evaluation Manager, Sophie is already busy organising fragrance samples, and reviewing a number of UK and international briefs. Here we find out more about Sophie's scent story.
Q: So, how did it all start? What inspired you to work in the fragrance industry?
I have been passionate about fragrances all my life. My mother helped to instil this in me by always talking to me about perfumes, herbs and flowers and she encouraged me to start collecting perfume miniatures from a young age. My first break came when I met Dr Paul Matts, during my final year of Cosmetic Science studies in London. Dr Paul Matts, at the time a Research Fellow at Procter & Gamble, encouraged me to apply for a Fine Fragrance Evaluator role. I was delighted to be accepted into the Evaluation team at Procter & Gamble and begin my training later that year.
Q: Let's talk about your work. What does a typical day as Fragrance Evaluation Manager look like?
Well no two days are the same! The ever-changing demands are part of what keeps me inspired in my role. Usually, my day involves liaising with key stakeholders from other departments (Sales, Marketing, Perfumers), reviewing in-coming briefs, planning proactive briefs and having 1-2-1s with my team. And I do try to set aside some time for my own evaluation project work at the end of the day too!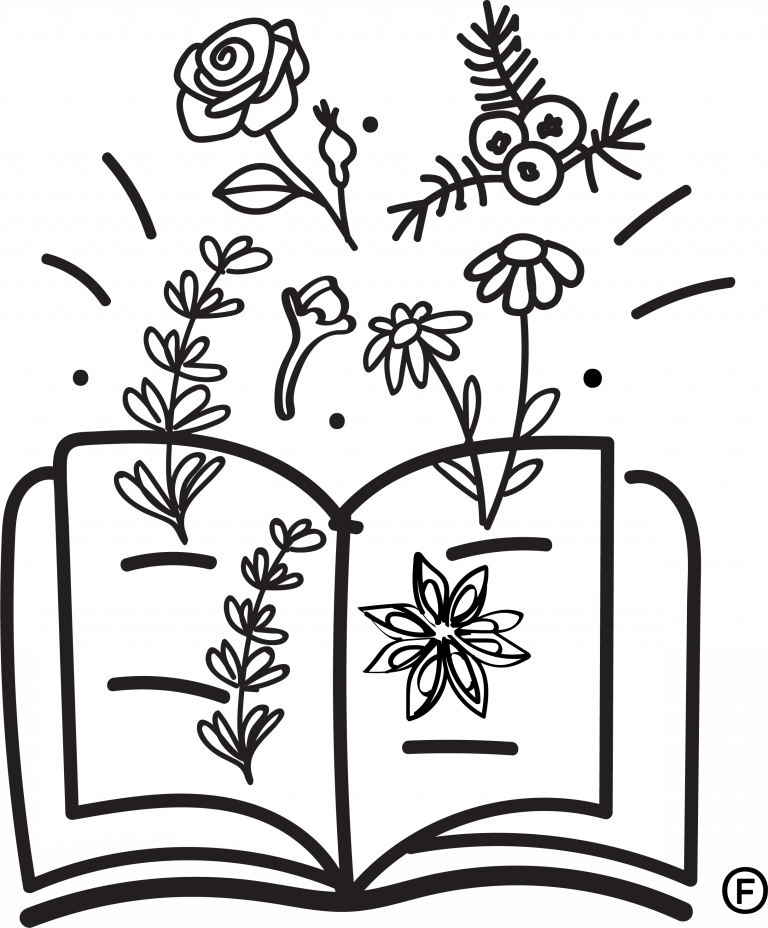 Q: What parts of a project do you enjoy the most?
I enjoy the creative process the most; receiving a brief with concepts and mood boards and working together with marketing and the perfumers to define a strategy. It's at this point that I start to imagine how I would like the fragrance to smell and I really enjoy drawing on my fragrance knowledge to develop new ideas.
Q: What do you like most about your job?
Today as a manager, it is definitely seeing the growth and development of my team. Helping people evolve is a very rewarding feeling.
Q: What's your favourite thing about the fragrance industry?
The beauty! Working in the fragrance industry allows us to be at the point where art and science overlap. The two crafts are completely interdependent and I feel lucky to work in such a unique field.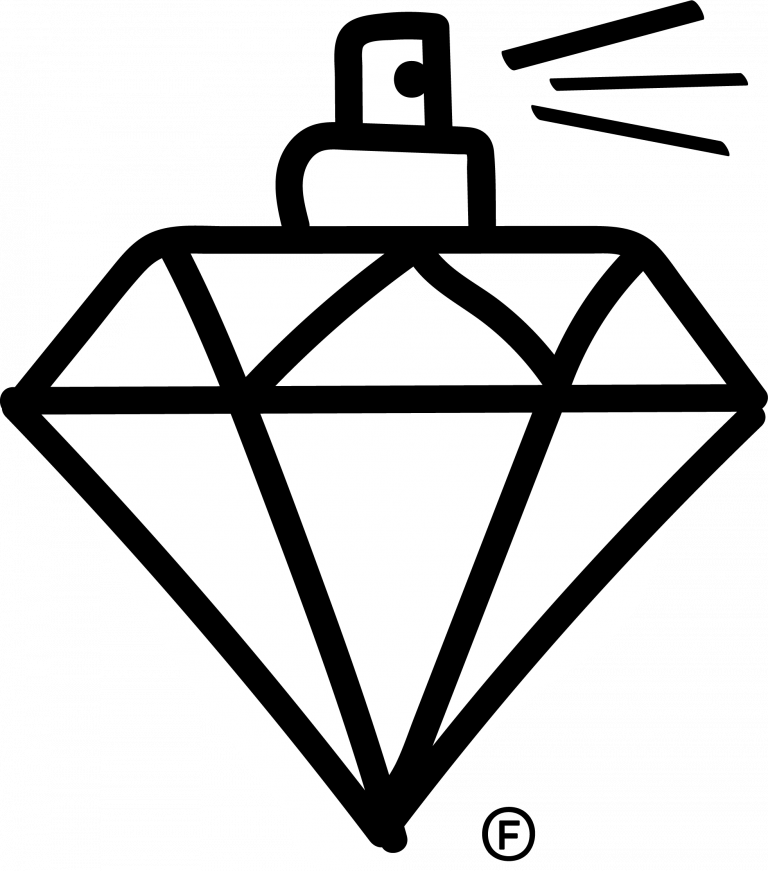 What's your scent spotlight?
Nina Ricci, L'Air du Temps. This was my very first fragrance and so evokes positive memories of a more carefree time. I find this fragrance has retained its elegance and sophistication through the years. I really like the way the voluptuous floral bouquet is lifted by the toppy carnation and diffusive aldehydes. The gentle iris and musks lend a cosmetic touch to the warm ambery and woody base notes.
Q: What would you say are the key skills and qualities of a good Fragrance Evaluator?
Curiosity, creativity, and resilience
Q: What would you say is the most important quality as a Fragrance Evaluator?
The most important of these would be curiosity. On a microscopic level this curiosity would drive a need to better understand and dissect a fragrance you are working on. On a macroscopic level, this curiosity would push you to think outside the box and challenge the established tenets of the industry; how could things be done differently?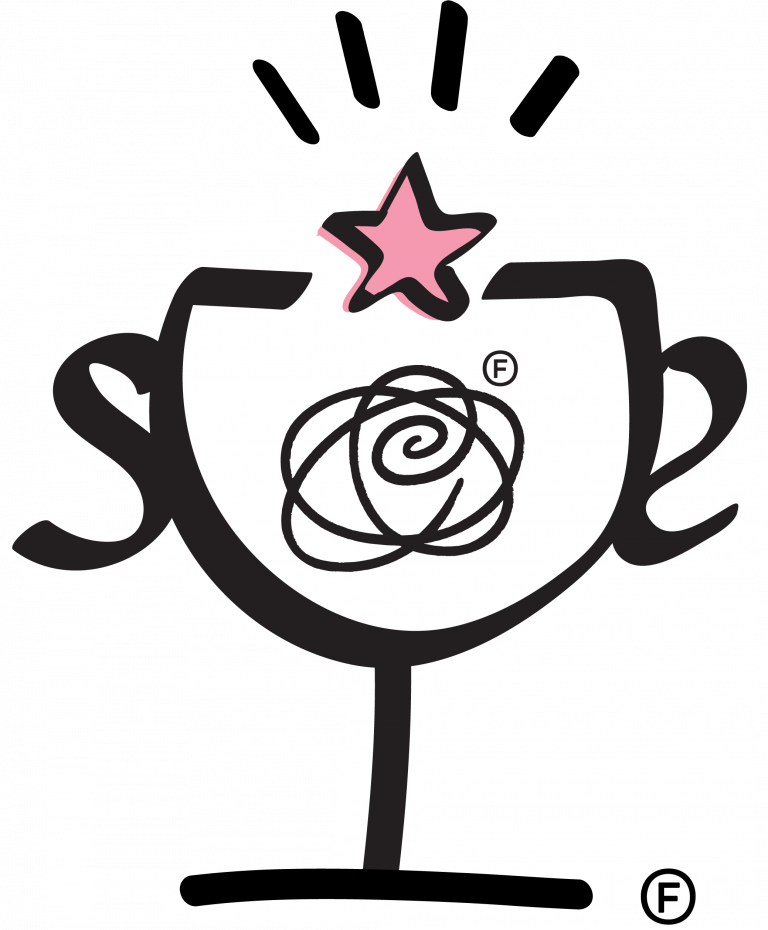 Q:  What has been the proudest moment of your career?
I think a lot of evaluators and perfumers will never forget their first project win! It's such a rewarding feeling to know that all the hours of work and collaboration have paid off and ultimately, resulted in a happy customer. Actually seeing the product you worked on in the market is an absolutely fantastic feeling.
Q: Is there a fragrance that you will never get tired of smelling?
When I'm evaluating, I tend to dissociate from my personal preferences because at work I am representing the customer and ultimately the consumer. Since it's not for me, generally I won't get tired of smelling and re-smelling themes – although admittedly, if you are reworking a fragrance for the umpteenth time it can start to get a little tiresome! That's always a good moment to ask for olfactive input from one of your peers to help get you back on track.
Q: What are the highlights for you, being a part of the team here at Fragrance Oils?
There are a lot I could mention but the biggest highlight for me would be being part of change. I joined Fragrance Oils at a time not long after Givaudan had acquired the company and there were some changes happening, not only within the team but also across the business as a whole. It has been great brainstorming with my team and slowly but surely evolving how we work and being part of the next step in the history of Fragrance Oils. We still have a lot of ideas to implement and building on our strengths is really exciting – we're only just getting started!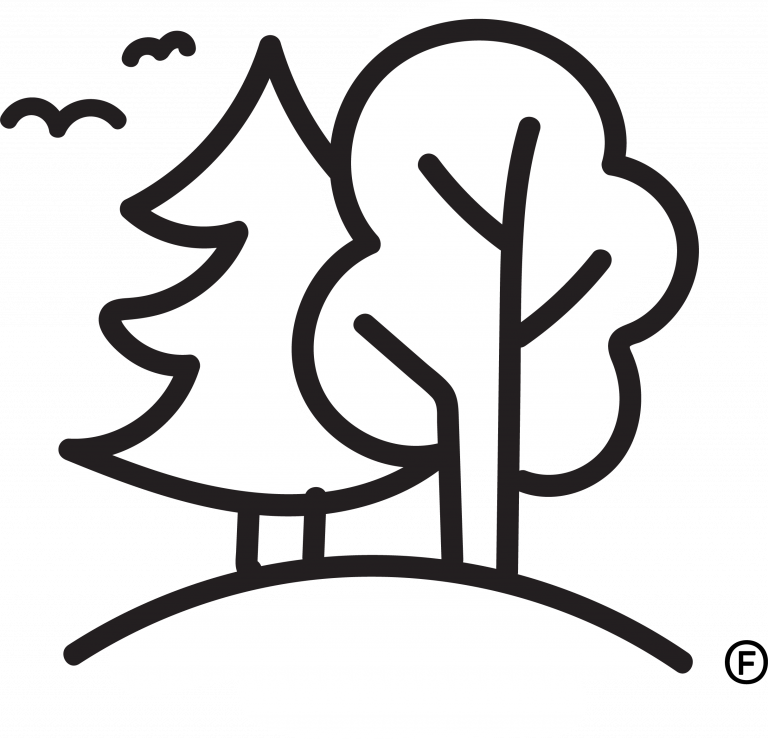 Q: What inspires you?
I take inspiration from many aspects of life, whether it be experiences and memories, textures, colour… nature and fashion probably serve as my biggest sources of inspiration.
Q: What do you like to do when you're not working?
Going for walks in woodland or forests – it's the ultimate way for me to unwind!
Q: What is something people don't know about you?
Many years ago, I worked as a banker in a casino to help fund my student lifestyle. I'm a bit rusty these days but with a little practice I reckon I can still deal Blackjack and Texas Hold'em.
We hope that you enjoyed learning about our first Scentmaker in our spotlight series. We'll look forward to sharing more on what goes on behind the scenes here at Fragrance Oils soon!