Valentine's Day, love it or loathe it, is here once again and remains that one day of the year where we can let those little romantic gestures shine. Of all the gifts, none set the stage for romance quite like our sense of smell. While flowers and chocolate quickly disappear, fragrance lingers and brings with it an imprint that can last an entire lifetime in someone's memory.
Inextricably linked, nothing says Valentine's Day as vividly as roses. Synonymous with beauty, passion and love, our creative perfumer Claire explains why the most romantic flower of all, rose, is on our radar!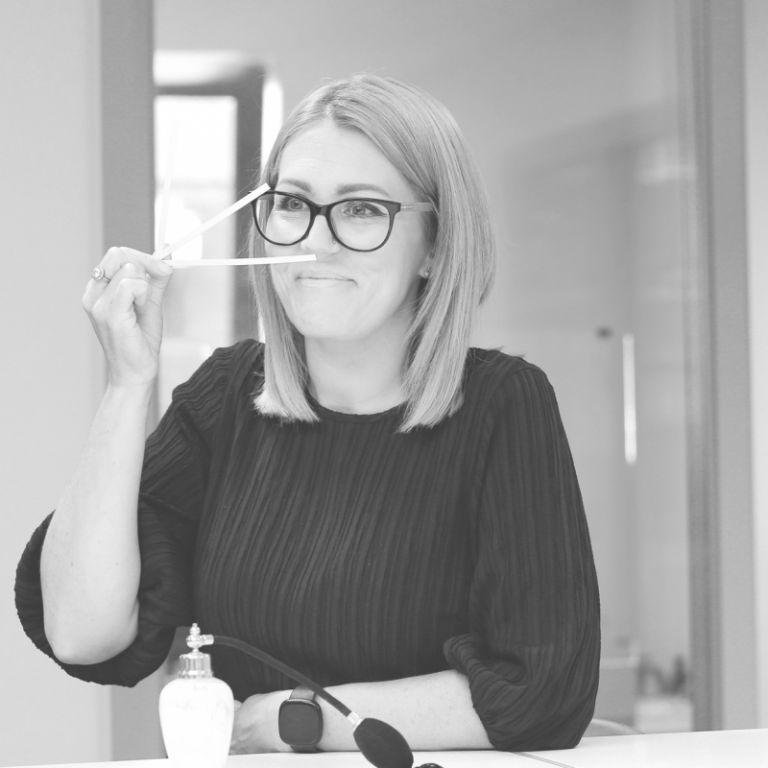 An
incredibly versatile fragrance, rose can be described as elegant, poetic, sensual and powdery amongst many other descriptors. From fruity and fresh, to exotic and even masculine, there is a rose composition for every occasion! My favourite rose fragrance is 212 VIP Rose by Carolina Herrera. I love its modern twist of champagne, peach blossom and the use of woods, intertwined with musks and powerful amber
notes.
Claire Paulson
Scentmaker In Perfumery

DO ROSES EVER REALLY GO OUT OF FASHION?
Here at Fragrance Oils we don't think so, with this tried-and-trusted floral holding its place as the long-standing feature of our company logo. To us, rose is to perfumery what monochrome is to fashion – it's always in style, and every year we find new ways to wear it! A scent to be enjoyed way beyond February 14th, rose remains an endless source of creativity for perfumers.
From must-have fragrances to bath & body essentials, our Scentmakers have rounded up our pick of the latest rose inspired scents to fall in love with.  All cupid-approved, of course!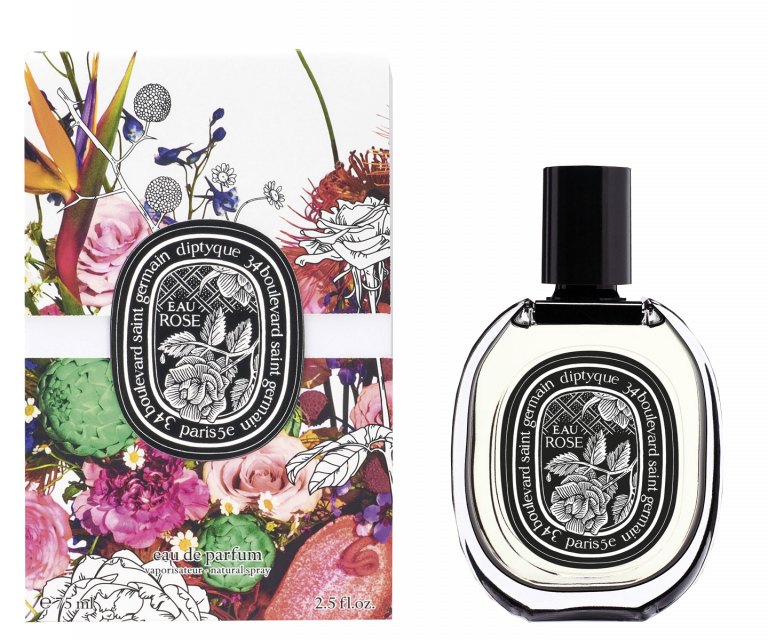 1.  Diptyque
 Eau Rose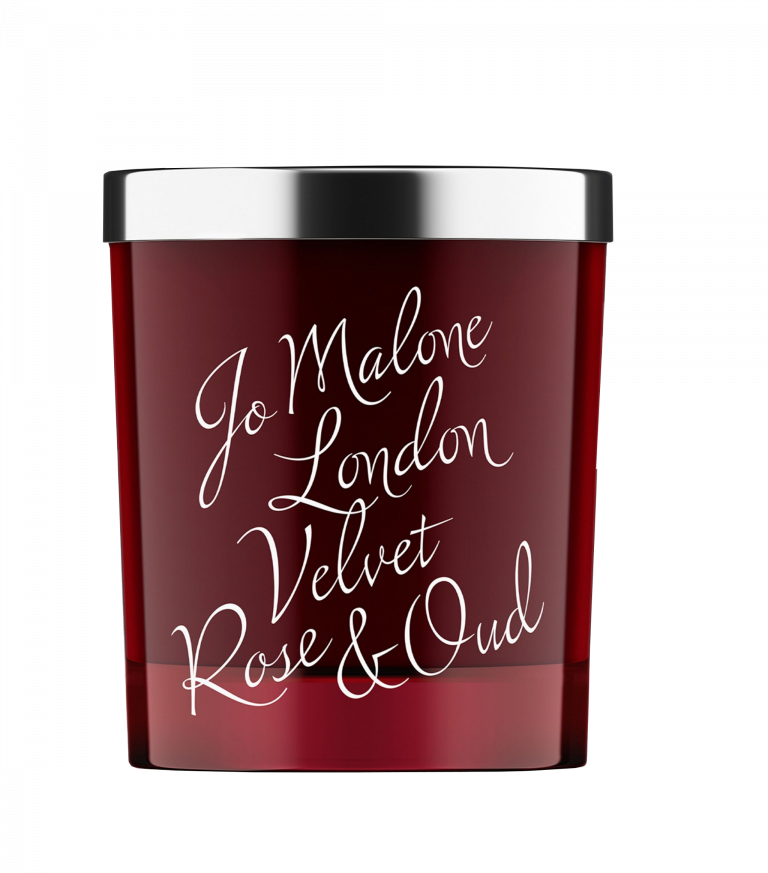 2.  JO MALONE
 VELVET ROSE & OUD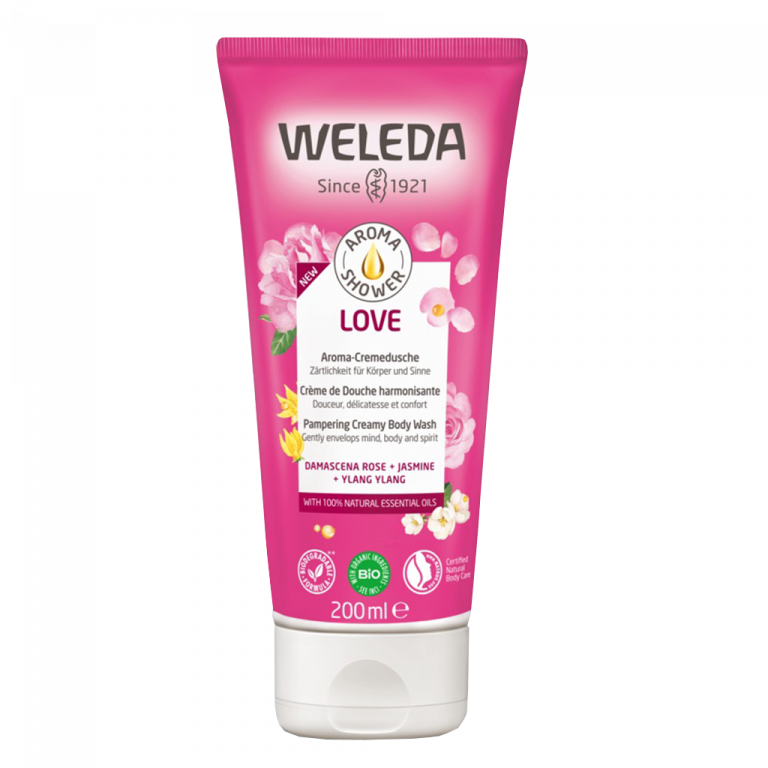 3.  WELEDA LOVE
DAMASK ROSE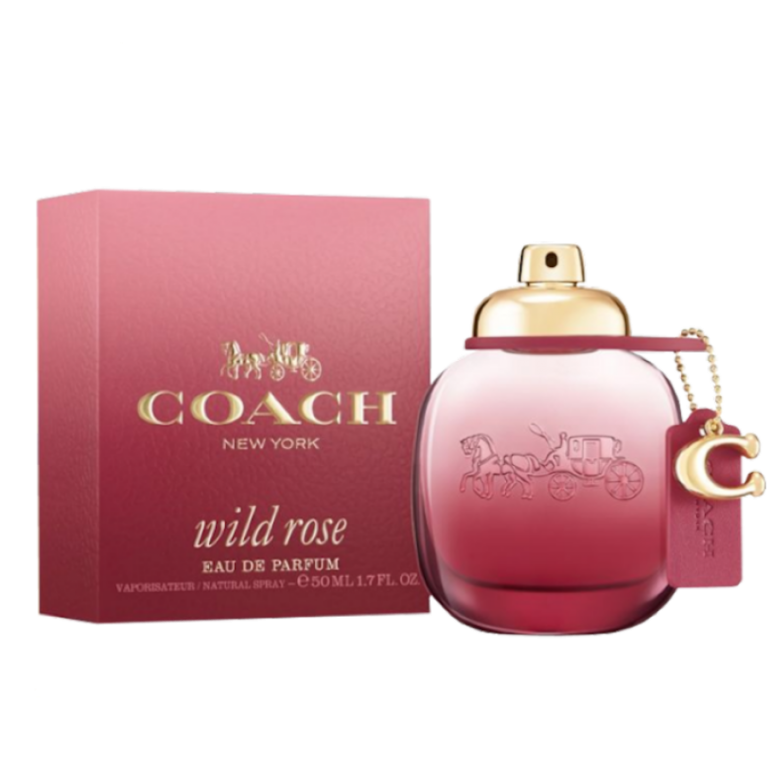 4.  coach
 wild rose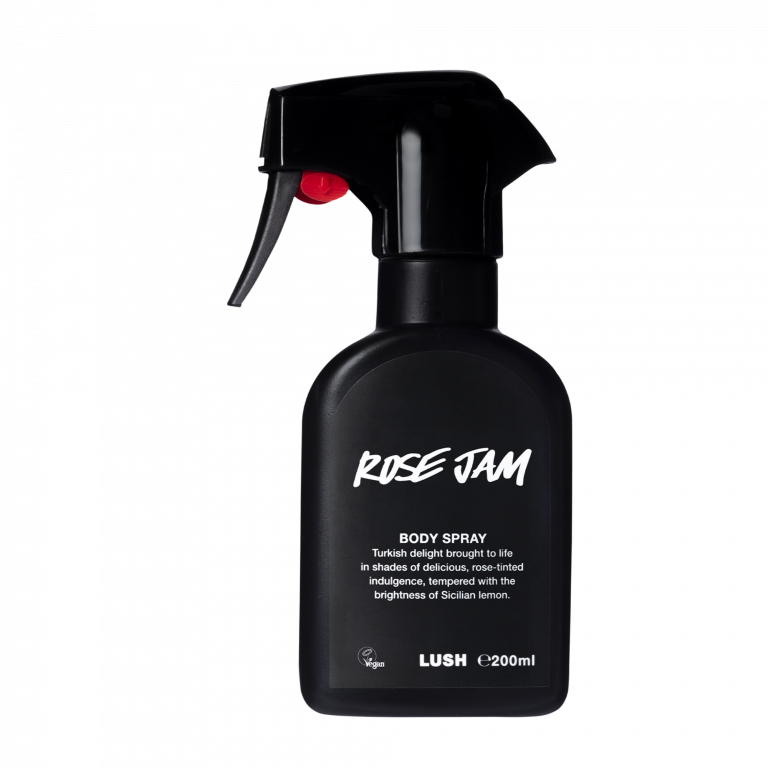 5.  lush
Rose Jam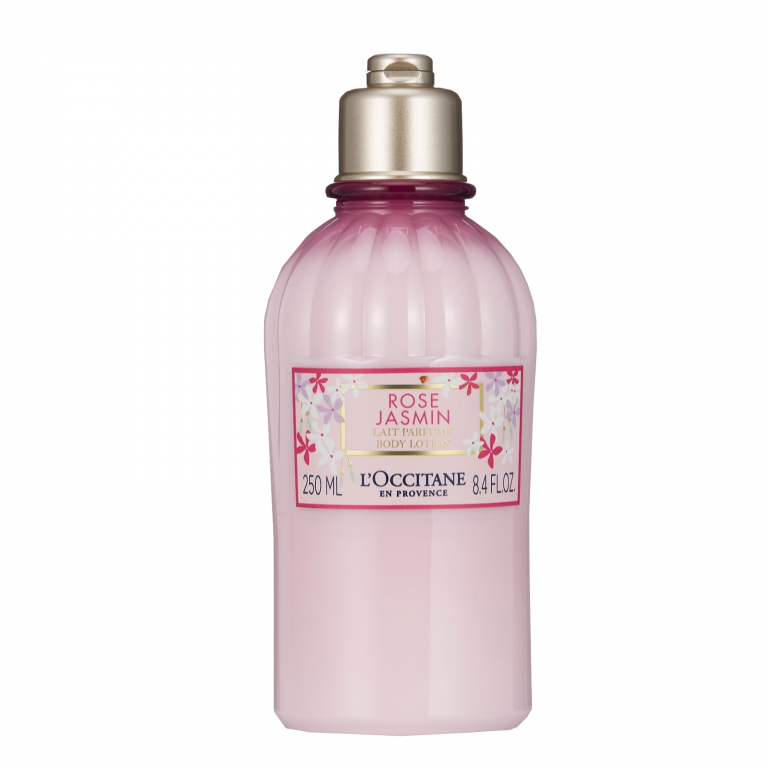 6.  L'occitane
rose jasmin
With creative twists and a spark of imagination, the rose accord will be celebrated for years to come. Now rose is firmly on your radar too, we hope you feel inspired to mark this romantic occasion in style!
If you want to look at new fragrance directions for your products you can contact us here or speak with your sales representative.