At Fragrance Oils, it's our people that set us apart. From creative to technical, right through to regulatory and production – we're all Scentmakers with a wealth of knowledge and expertise.
We value all our employees across the globe and in our latest Scentmaker Spotlight series, we caught up Lauren McCloskey to find out more about her role as People Business Partner.
Firstly, can you explain your role as People Business Partner at Fragrance Oils?
Working within the people function, the key focus is connecting the people strategy to the business strategy. In my role, I work most closely with Operations supporting managers and teams to build their people capabilities, this could be through talent acquisition, training and development, or reviewing our organisational design.
What does a typical day in your role involve?
There is no typical day in HR! I try my best to find a balance between working with people on daily activities, and spending time on projects.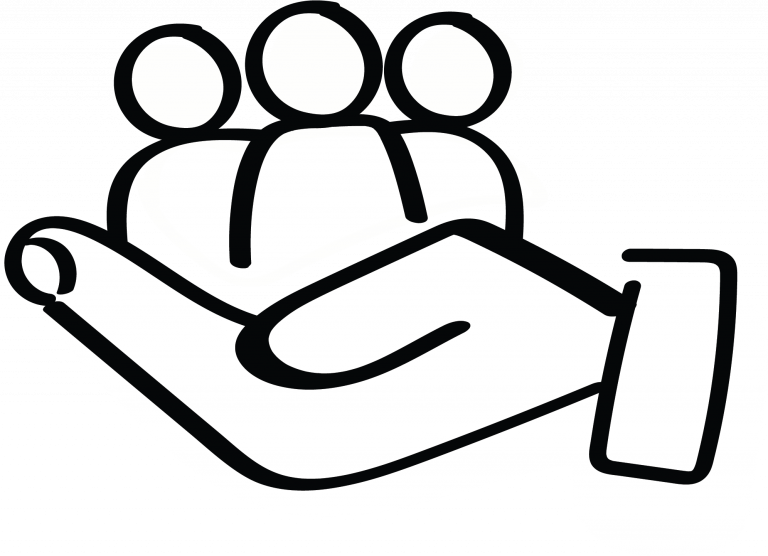 What do you like most about your role?
I love supporting people to learn new things and gain confidence in what they are doing. I find it really rewarding to see processes improve and people getting more fulfilment out of what they are doing because of an improvement or learning activity that I have supported.
What's your favourite thing about the fragrance industry?
This is my first opportunity to work within the fragrance industry, and in all honesty I didn't really know that such an industry existed.
I have found it particularly interesting learning about the various professions and skill sets required – having to recruit for someone with a "good nose" was a first for me!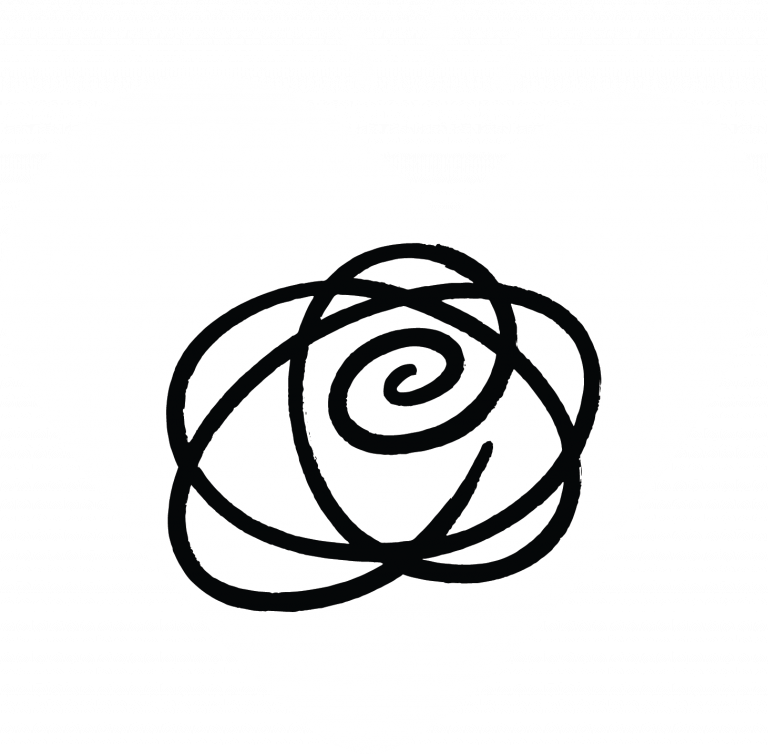 What has been the proudest moment of your career?
In HR sometimes you have to guide people and managers through change and processes that are difficult. Supporting a group of people through a really difficult project and the feedback at the end being that they felt like they have been treated with compassion and supported throughout, is one of my proudest moments.
What skills are important in your role?
Having an open mindset, being a good listener, and being organised.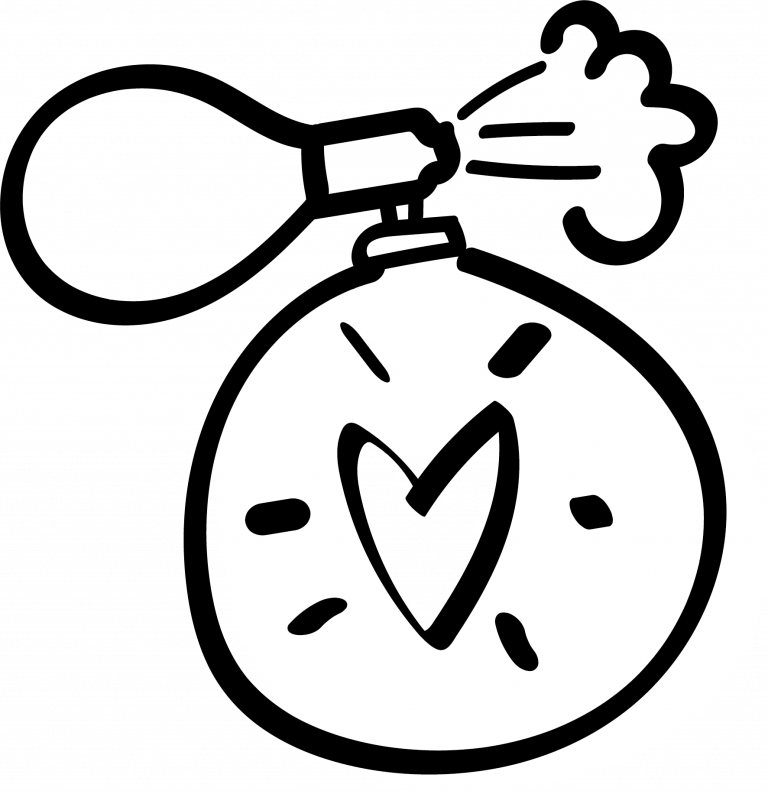 What's your scent spotlight?
My "wedding" perfume.
Before I got married, a friend told me to wear a perfume I had never worn before so it would forever remind me of the day. I went with a classic, Chanel – Coco Mademoiselle.
And finally, what do you like to do when you're not working?
I have 2 sons who keep me busy! We love being outside & exploring new places.  And when I'm not in mum mode, I love nothing more than a night out with friends.
We hope that you are enjoying our spotlight series and learning about some of our Scentmakers. We look forward to sharing more on what goes on behind the scenes here at Fragrance Oils soon!