Creating a fragrance is a complex process that takes scientific precision and artistic flair. In our latest blog we caught up with Lucie Thomas to find out more about her role as Scentmaker & Analytical Manager. Lucie has 20 years' experience so it was great to get her insights on Fragrance Analysis, including what skills are important and what a typical day looks like for her and the team.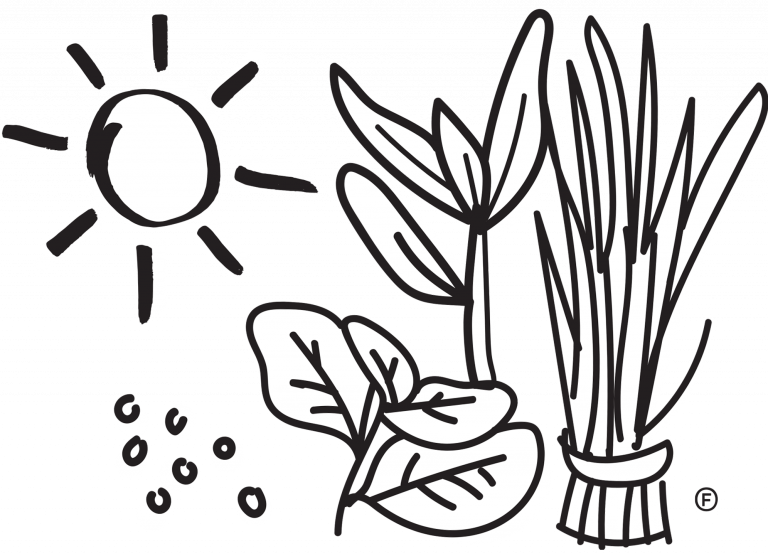 What's your scent spotlight?
Scent is both powerful and evocative and I find it fascinating how scent can trigger memories and emotion. Growing up, we would spend our summer holiday in the Netherlands with family. We would travel over by car and ferry and my grand parents, who we stayed with, would always have a big pan of vegetable soup prepared for when we arrived hungry after the long journey. Lots of different herbs were used, but I remember that the house would smell of lovage, so today when I smell or taste this herb, fond memories of these summer holidays come flooding back.
What do you like to do when you are not working?
I have a young family and love to spend my time having nice, action packed days out. We never seem to have enough time at the weekend between long walks, park time and sports clubs – the list goes on but if the kids are happy, I am happy! I play netball with a group of girls for a team in a local league and love to spin at the gym to keep fit. And although I may have hung up my music festival wellington boots, you could still find me at a live gig now and again. Equally if I get the opportunity, I really enjoy the escapism of a good book.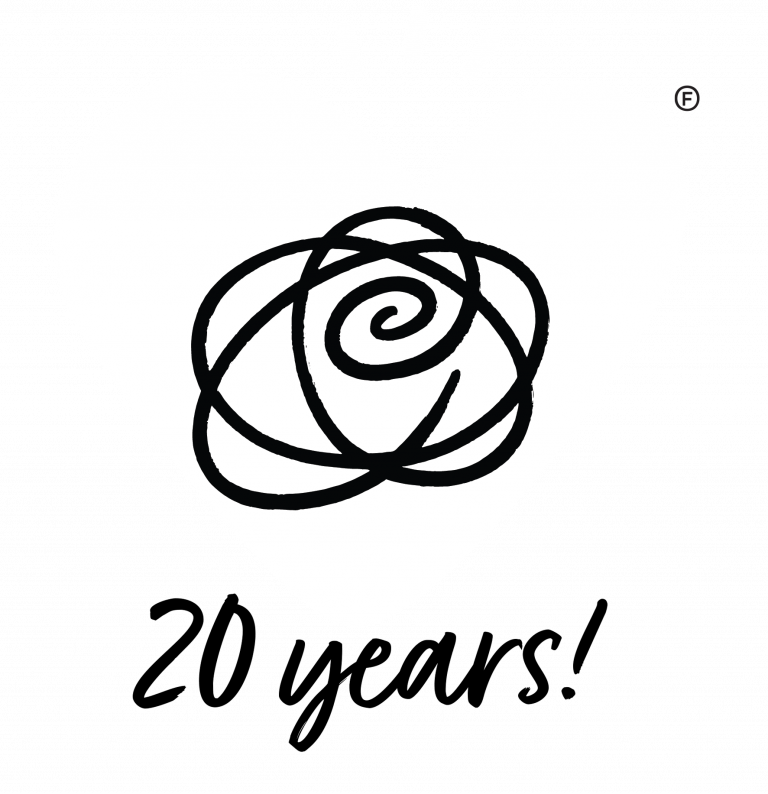 What do you like most about your role?
I love the fact that it's possible to recreate fragrances purely by analytical techniques using a combination of modern technology and analyst expertise. By studying the analytical profile and chemistry of raw materials, we have the ability to interpret the data gained from a gas chromatography separation to create a fragrance formulation. However, the key to successful fragrances is combining the science with the art by cross functional collaboration between Fragrance Analysis and Perfumery.
I've got almost 20 year's experience and so love to share my knowledge with the team. It's important that they feel empowered to be independent and successful within their role and the work that they do. It's also exciting to celebrate the team's hard work and dedication when presented with the news of project wins!
What does a typical day in your role involve?
Work never stops in Fragrance Analysis! The machines continue to run through the night so mornings consist of checking they've run successfully and preparing them for the day ahead. The chromatography technicians are busy collecting and preparing the next batch of samples, and the analysts review new briefs, interpret and formulate, whilst collaborating with perfumery. Aside from supporting the team with daily tasks, I monitor work load and together we challenge the departmental tasks to see how we can improve in terms of efficiency and accuracy. I spend 1-2-1 time with each team member and engage with key stakeholders working towards the company's strategic goals.
What skills are important in your role?
Logical, investigative, methodical, diagnostic, attention to detail, scientific, self-motivated and a team player.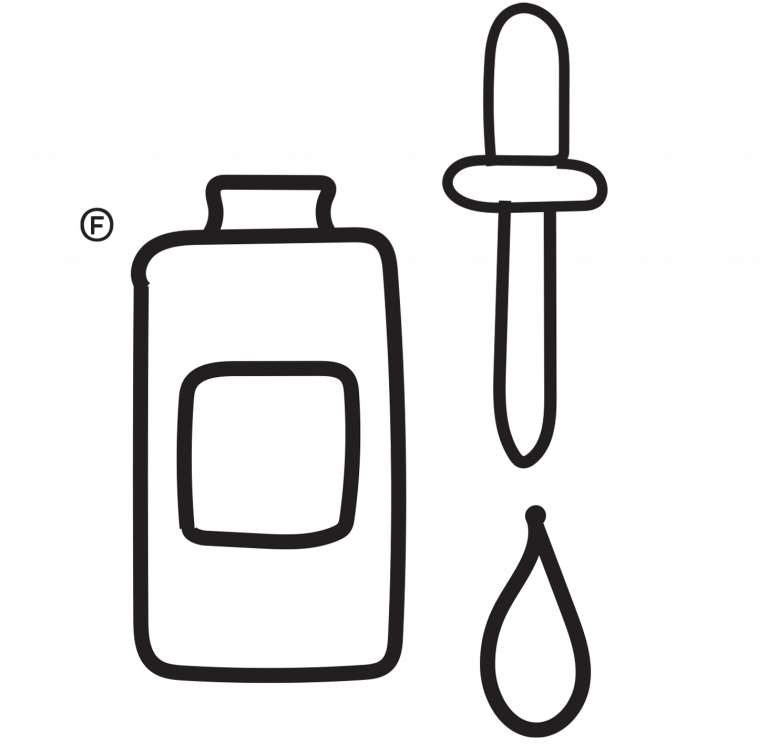 What is your favourite thing about the Fragrance Industry?
I would say its complexity! Before working in the fragrance industry I had no idea of the skills and expertise involved from generating opportunity, to creating the fragrance and delivering the finished product to the customer. The industry is much like a fragrance – finely crafted with many layers all working together to form harmony and something very special.
What has been the proudest moment of your career?
I started at Fragrance Oils 20 years ago as a young graduate looking for laboratory experience. Little did I know how involved and exciting the world of fragrance could be! I loved the challenge of applying the skills  gained from my university education to the new tasks within the Analytical Department. Over the years I have been determined to learn more and have loved having the opportunity to extend my skillset further. Through passion and commitment, I've achieved the senior position within the department and have enjoyed being at the forefront of driving the progression of Fragrance Analysis forward in terms of our business contribution but also how we collaborate with others across the business. As a manager I am very proud to have been able to build, support and lead such a dedicated team of Technicians and Analysts, all greatly contributing to the success of Fragrance Analysis and Fragrance Oils.
At Fragrance Oils, our people really do set us apart. We love sharing insights on our talented Scentmakers; exploring their unique roles and learning about what a typical day looks like back at HQ! We look forward to bringing you another Scentmaker Spotlight soon.