Regulation within the fragrance industry isn't only complex, it's also ever-changing. In our latest blog we caught up with Lee Evans to find out more about his role as Scentmaker & Regulatory Affairs Manager. Lee has been at Fragrance Oils for almost 30 years so it was great to find out more about his role and learn about some of the changes he's experienced throughout his long career.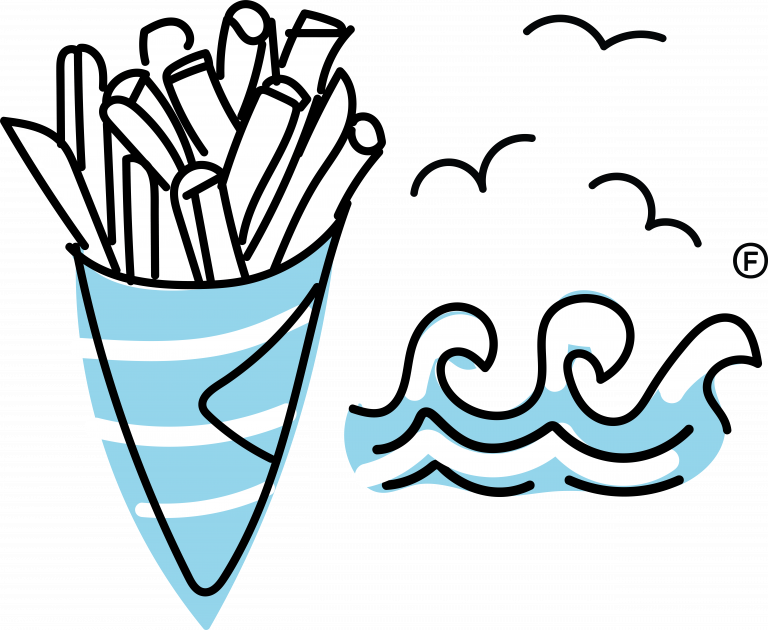 What's your scent spotlight?
The smell of somebody else's chips (and the taste if you manage to steal one). I also love the smell of coal fires and the seaside.
WHAT DO YOU LIKE TO DO WHEN YOU'RE NOT WORKING?
I play the drums in my spare time. I've been in several bands over the years and it's great fun to be able to play in front of a live audience again.
What do you like most about your role?
Finding solutions to the latest regulatory changes and creating the tools required to put those solutions into action.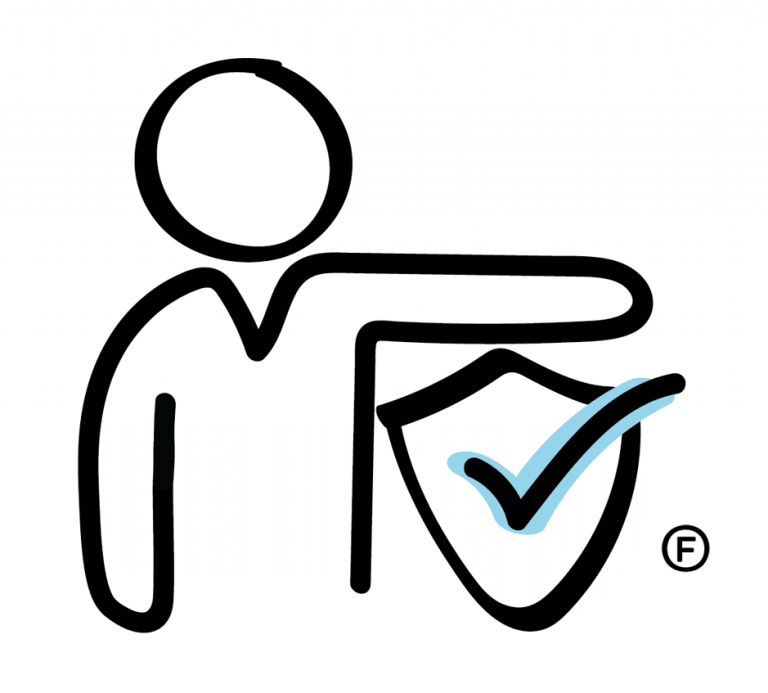 What does a typical day in your role involve?
When I'm not investigating ways to develop our systems so that Fragrance Oils is prepared for future legislative changes, I'm typically providing advice to colleagues and customers with their regulatory questions.
What skills are important in your role?
Attention to detail, problem solving and effective communication.
What has been the proudest moment of your career?
I'm proudest when I see the contribution of colleagues I've had the opportunity to mentor over my time with Fragrance Oils.
How has the industry changed since your started working at Fragrance Oils?
This will make me sound old, but I remember the introduction of the computer! When I first started, everything was produced on a typewriter and formulations were blended by hand. Now we have automated documentation and manufacturing. I've worked at Fragrance Oils for almost 3 decades so I've witnessed many technological and regulatory advancements.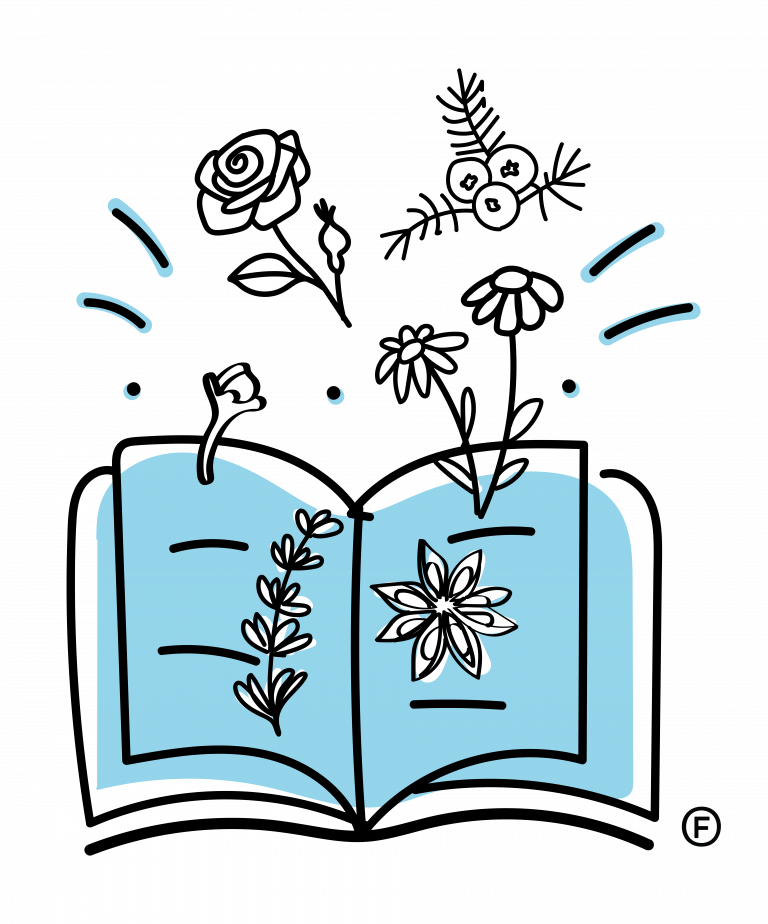 What is your favourite thing about the Fragrance Industry?
It's the diversity of end uses. From your favourite perfume to recreating the smell of Willy Wonka's chocolate river or the unpleasant aroma of a medieval dungeon. I'm always amazed by the novel applications of our products.
Our regulatory experts work shoulder-to-shoulder with our creative teams to make sure the fragrances we're supplying are always compliant with the latest legislation. Whether it's guidance on labelling or advice on how to extend your brand into different categories or markets, we can support you.
We hope you are enjoying our spotlight series so far, taking you on a tour of the many contributing roles that we have here at Fragrance Oils, and we look forward to bringing you another Scentmaker Spotlight soon.