It's no secret that our Scentmakers all share the same passion- we love fragrance and how it makes life better! In the second blog of our spotlight series, we caught up with Pete Malton – Fragrance Oils' Chief Perfumer and creative nose behind an extensive collection of unique fragrances. With over 25 years industry experience, Pete has long had a love for all-things fragrance. Now President of the British Society of Perfumery, here we find out more about Pete's fragrant career.
So, what made you want to become a perfumer?
I've always smelt pretty much everything; this probably stems from being a fussy eater as a child. In fact, I was completely unaware of the fragrance industry until I started work as a Research & Development technologist in skincare at Procter and Gamble. Regularly working alongside perfumers, I loved the fact that perfumery is actually a balance of art and science. This sparked the passion for creative perfumery and prompted me to transfer to the fine fragrance category, where I focused mostly on fragrance technologies. Following on from this position, I was given the opportunity to retrain as a perfumer.
Do you remember the first cologne you wore and how old you were?
The first cologne I can remember wearing was Aramis. I was around 10 years old and thought I was very sophisticated!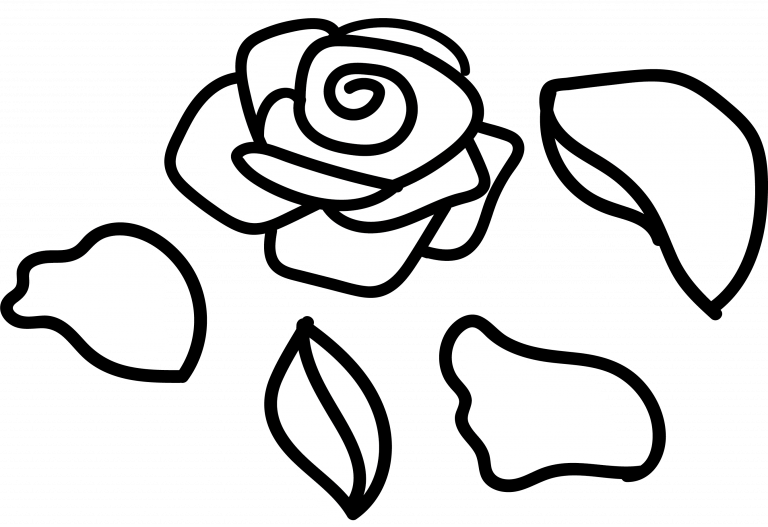 What's your favourite raw material/ ingredient to work with and why?
My favourite natural has to be rose absolute. Its hugely complex, versatile and has multiple fragrance facets, making it the perfect ingredient for a wide range of fragrance styles including florals, fruit, citrus and green fragrances. Rose absolute is also gender neutral, making it the perfect addition to male and female compositions too! Even at very small amounts i.e. below 0.01% it can really bring a combination of complexity and naturalness to a fragrance. What's more, it still amazes me that it takes around 3 tonnes of petals to make 1kg of oil, and that those petals are still picked by hand, hence the high price!
How has the fragrance industry evolved since you first began creating fragrances?
The regulatory landscape has really changed what ingredients we can and can't use. For example, we're no longer allowed to use ingredients such as lilial, lyral, and geranyl nitrile; each of these changes requires a huge amount of resource to find and implement replacements. Other areas where we've seen change is the ethical sourcing of materials, naturals and an increasing focus on green chemistry. I believe that these areas will only go from strength to strength in the future, as customers and end-consumers are becoming increasingly educated on what ingredients are used within their products.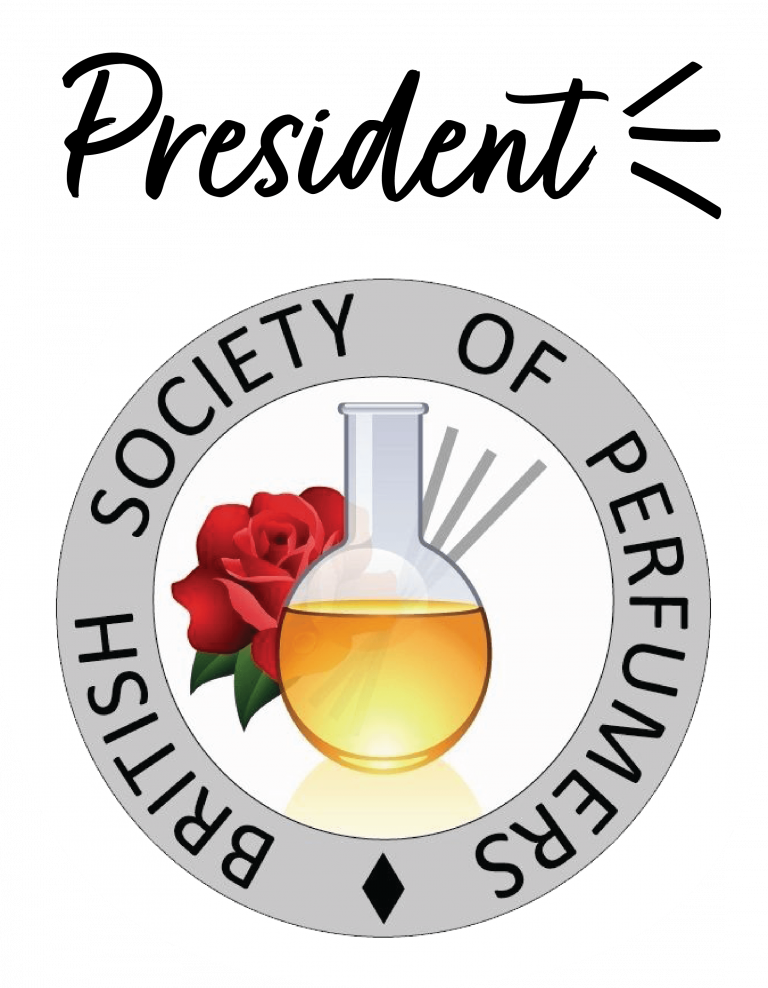 We were pleased to see you receive your medallion as the President of the British Society of Perfumery last year. Can you tell us a little more about this role and what it entails?
My role as President of the BSP is really to define the direction of the society during my tenure. One of my main goals as President is to make the society more inclusive. Historically it has been very focused on perfumers only. But I really see the BSP as representing the UK fragrance industry professionals in its entirety. And looking at current memberships, it's clear that people work in a whole host of roles outside of perfumery. The pandemic hit just as I became President and so the BSP team and I had to adapt very quickly and bring all events online as well as building an online presence using channels such as Linked-In, Facebook and Instagram.
Any tips for wearing fragrance?
I always advice people never to purchase a fragrance based on its initial odour! If possible, spray it on the skin and leave it to develop and dry down (for approximately one hour) before you decide whether you like the fragrance or not. Another simple but effective tip is to store your fragrances in a cool, dark place if possible. This will keep them smelling better for longer.
Where do you draw inspiration for your fragrance creations?
I draw my inspiration from places that I've travelled to, generally cities, markets, mountains or buildings that I have visited. I try to visualise each brief as a place or experience that I've had and then build from there.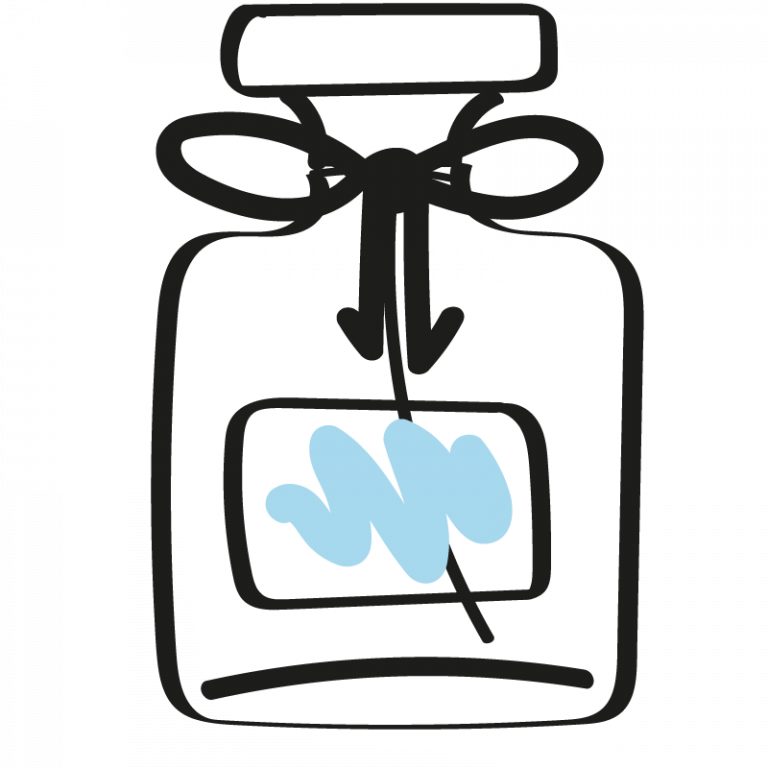 What's your scent spotlight?
As a perfumer this is always a tough question to answer – simply because I have an appreciation for all well-crafted fragrances! However, I have always liked the original John Varvatos EDT as its very masculine and I love woody amber fragrances. I feel this fragrance is blended well with spices and imparts an extremely fresh scent throughout the day.
What do you enjoy doing outside of work?
I like to ride my motorbike, although as I've got older, it's fair to say that I have become a 'fair-weather biker'. I also enjoy walking and travelling, I like listening to Metallica and I follow Tottenham for my sins!
We hope that you are enjoying our spotlight series and learning about some of our Scentmakers. We look forward to sharing more on what goes on behind the scenes here at Fragrance Oils soon!