IT'S BEGINNING TO SMELL A LOT LIKE CHRISTMAS…
As we welcome the month of December, the Christmas festivities ramp up a gear with heart-warming songs playing wherever you go and delicious treats tantalising the taste buds. But not only that, our noses are indulged with a sensational selection of seasonal scents.
So, hop on board and join us on a whirlwind tour of our favourite Christmas accords, from evergreen tones of crisp spruce and mistletoe, to warming spices and sweet gourmand delights. The Christmas season offers something for everyone.
What's
not to love about Christmas! Facets of warming spices, rich cinnamon and creamy nutmeg, sweet golden citrus accents, edible jewel-like dried fruits and comforting fireside woods. Just some of my favourite festive scents evoking fond memories, all taking me right back to being a
child.'
Emma Barlow, Scentmaker in Evaluation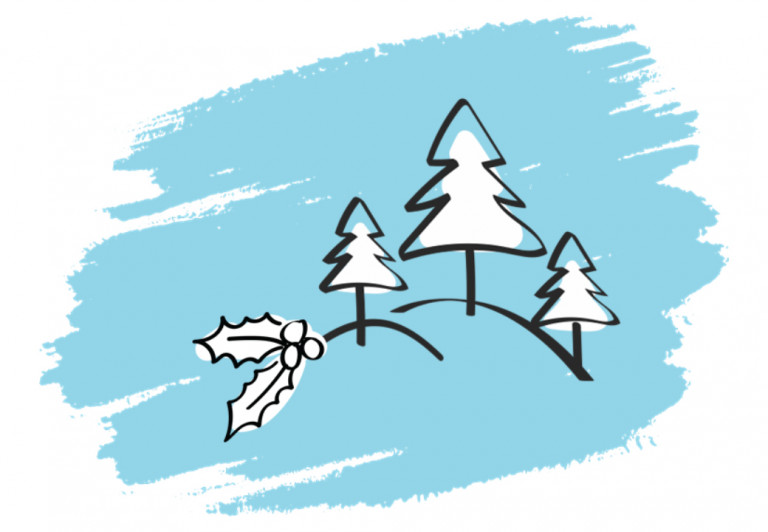 To start, we venture to an aromatic winter forest to breathe in the aroma of fresh Christmas trees, the enticing scent of fresh spruce is always a popular choice at this time of year. Be it lush and green conjuring images of family moments dressing the tree in glittery baubles and twinkling lights, or wrapped in a snowy blanket for a cooling arctic twist transporting you to Lapland itself, there are many ways to interpret this classic note.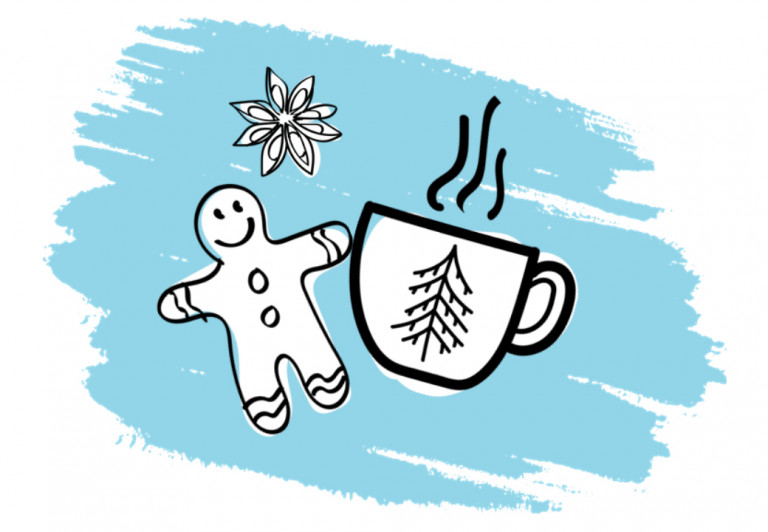 As we leave the forest the perfect way to warm up is with a gourmand delight. Indulge your senses with a sweet hot chocolate that envelops you like a hug or tickle your taste buds with spiced gingerbread and a seasonal coffee. This time of year brings a balance of comforting spices and sweet treats that warm both your heart and your soul. Cosy vanilla scents are always popular, adding a touch of decadence to a sweet bake, while traditional notes of brandy-soaked Christmas cake packed with fruit and bursting with flavour appeal to those looking for a classic celebration of the season.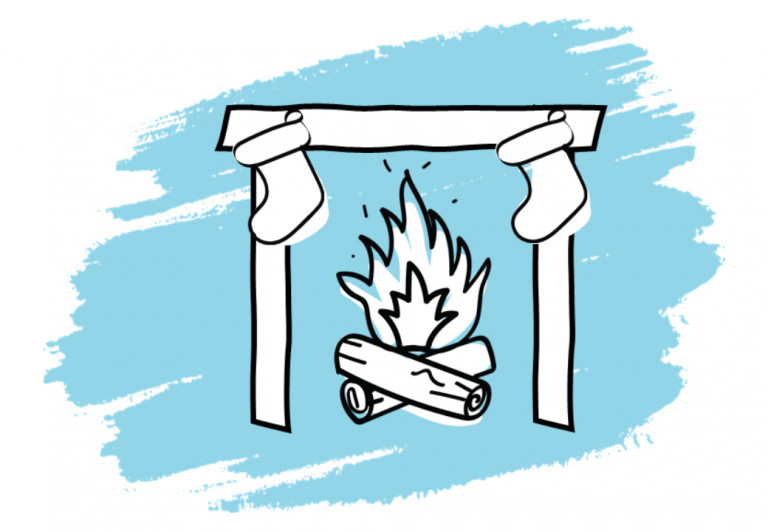 To end, lets take a minute for yourself and put your feet up in front of a roaring fire, where the aroma of crackling logs fills the air. A woody, smoky embrace surrounds you, while you relax and unwind accompanied by the sweet and nutty nuances of roasting chestnuts. Christmas brings the perfect opportunity to effortlessly blend the old and new, matching timeless classics with a touch of festive frivolity.
Every year at Fragrance Oils we replace the sentiment of exchanging cards and instead extend our support to a selection of chosen charities.
This year we are supporting The Royal National Institute of Blind People (RNIB), The Woodland Trust, and Porch Boxes a local charity based in Bury.
In addition to the above, we also arranged a collection of toys and donations to be gifted to the local children's hospitals in Bolton and Leeds.
Have you thought about choosing fragrances for your next Christmas collection?
If you are looking for inspiration, please contact your sales representative or click here to find out more.