Coming up with a new fragrance is a complex process that takes scientific precision and artistic flair – however the essential ingredient is collaboration – both with our customers and each other.
If you're new to Fragrance Oils, we'd love to give you a sneak peek behind the scenes and explain how it all works.
It all begins with a brief – this highlights the finer details such as the end product, your expectations, timeline and budget. As a customer, we want you to feel part of our team, so before we get started, we'll work with you to understand your target consumer and the story you want to tell.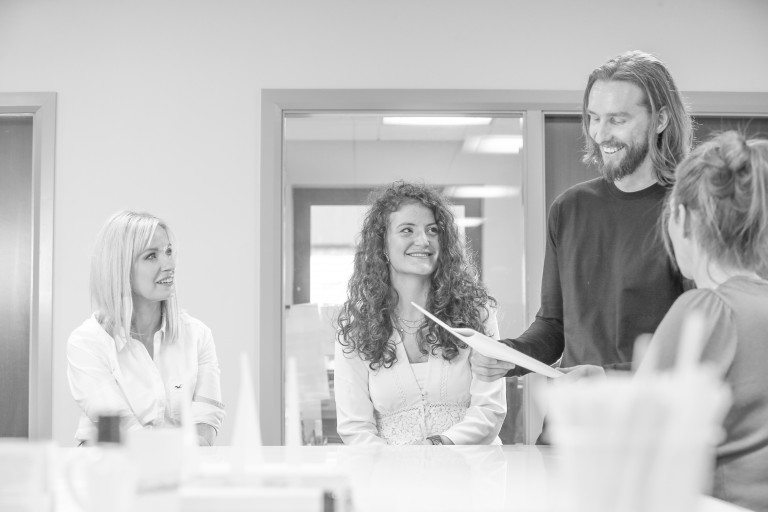 Our Scentmakers in Evaluation manage briefs from start to finish – but they never work alone.  Whether it's research from our trendspotters in Marketing or legislative updates from our experts in Regulatory, we're all Scentmakers and we work together to create evocative scents that will transform your products and set your brand apart.
Our Perfumers use the brief to create a formula. You could compare it to writing a piece of music in that they look for the right harmony of top, middle and base notes. The formula is then developed into an oil, and once the Perfumer is happy with the balance, it's added to a product base.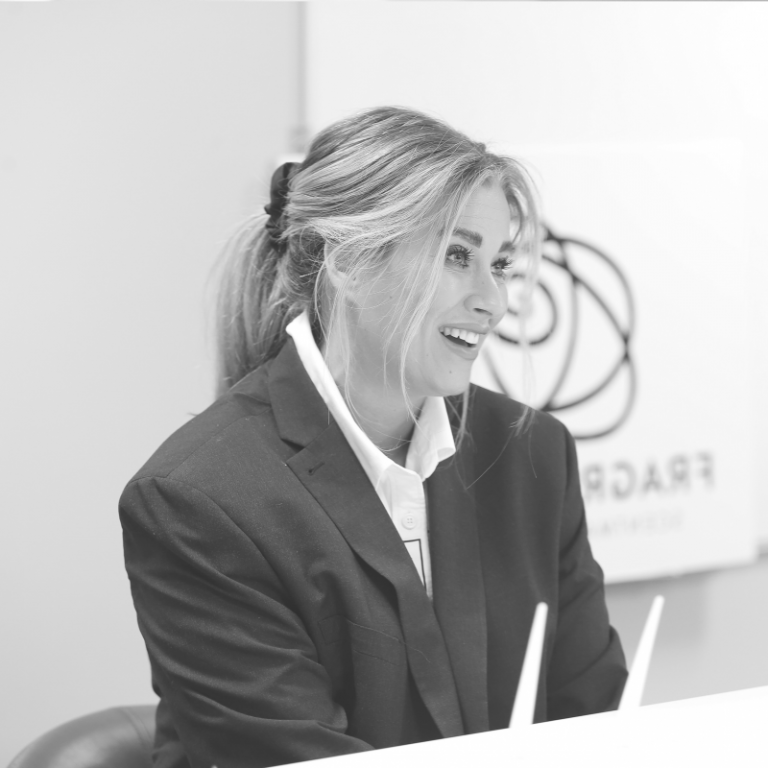 They
say it takes just one scent to bring back a thousand memories. I have the honour of creating those scents in my role as a perfumer and I consider that a great
privilege.
Steph Wilkinson
Scentmaker in Perfumery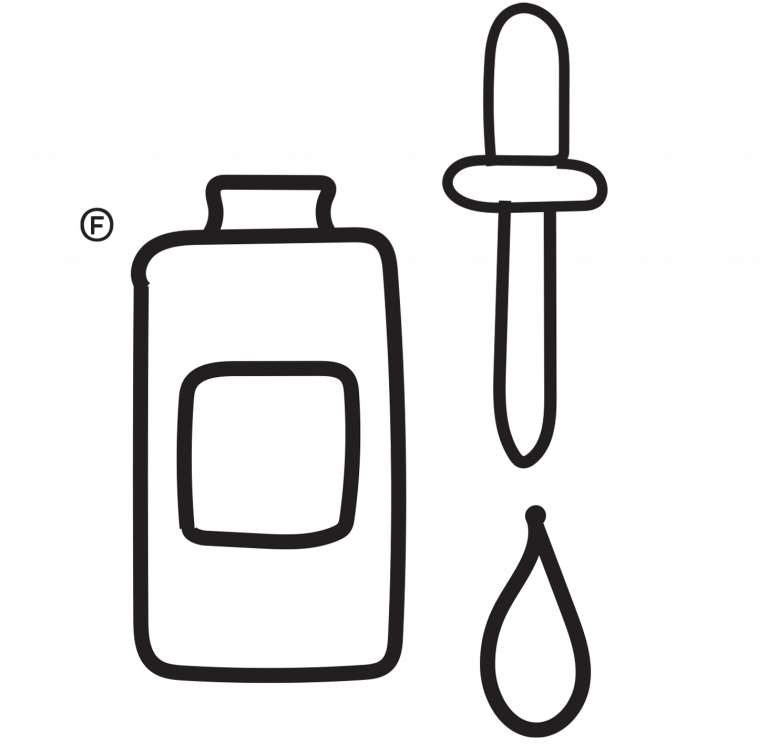 Much like a music producer, this is where the Evaluator steps in to assess the Perfumer's creation. Their highly "trained noses" combined with an extensive knowledge of global market trends allows them to make suggestions on how to enhance the fragrance even further. The Perfumer will adjust the formula based on this feedback – a process that may take place several times- until as a team, we're satisfied that the fragrance meets your brief.
Fragrance
evaluation is like treasure hunting. It's a perfumed adventure of seeking the correct notes and exploring the perfumers' talent where the results can be somewhat unexpected and
rewarding!
Zara Bocus, Scentmaker in Evaluation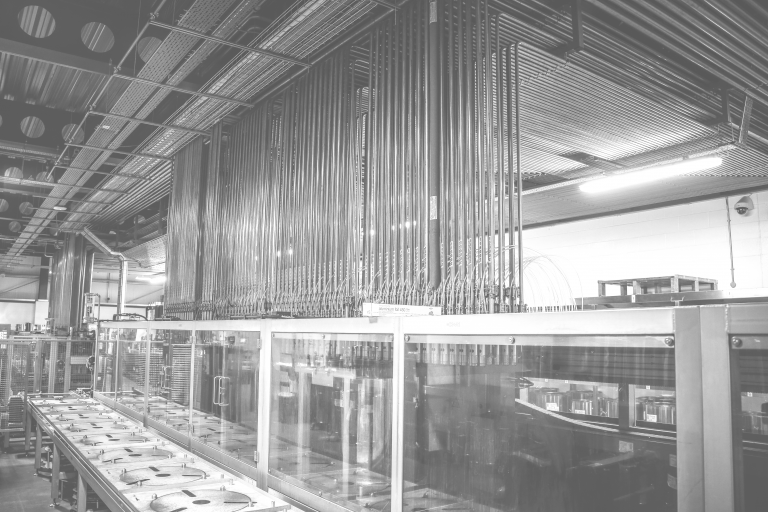 Our fragrance creations are then presented to you, the customer. If you like what you smell – the unique formula used to develop your scent will head over to our Scentmakers in Production. With our state-of-the-art facility, we can deliver exactly what you need, no matter what the quantity, to every corner of the world.
At Fragrance Oils, our customers are at the heart of everything we do. If you'd like to learn more about how we can help bring your products to life, please get in touch – we'd love to hear from you!