How we helped shake up an entire category, one fun fragrance at a time.
A few years ago, we heard from a small UK company with visions of shaking up the household cleaning category. Recognising that everyday chores can be mundane, they wanted to transform functional cleaning products into cleaners consumers would genuinely love to use, by adding an element of fun in the form of never before seen — or smelled — fragrances. 
We kicked things off with a few interactive working sessions so we could get our heads around the new brand and what they wanted to achieve. We also used this time to chat through current fragrance trends, and inform them of regulatory and technical confinements relevant to their vision. Next, our team of Scentmakers set to work to develop a collection of household cleaners with sensational scents that would knock consumers' socks off.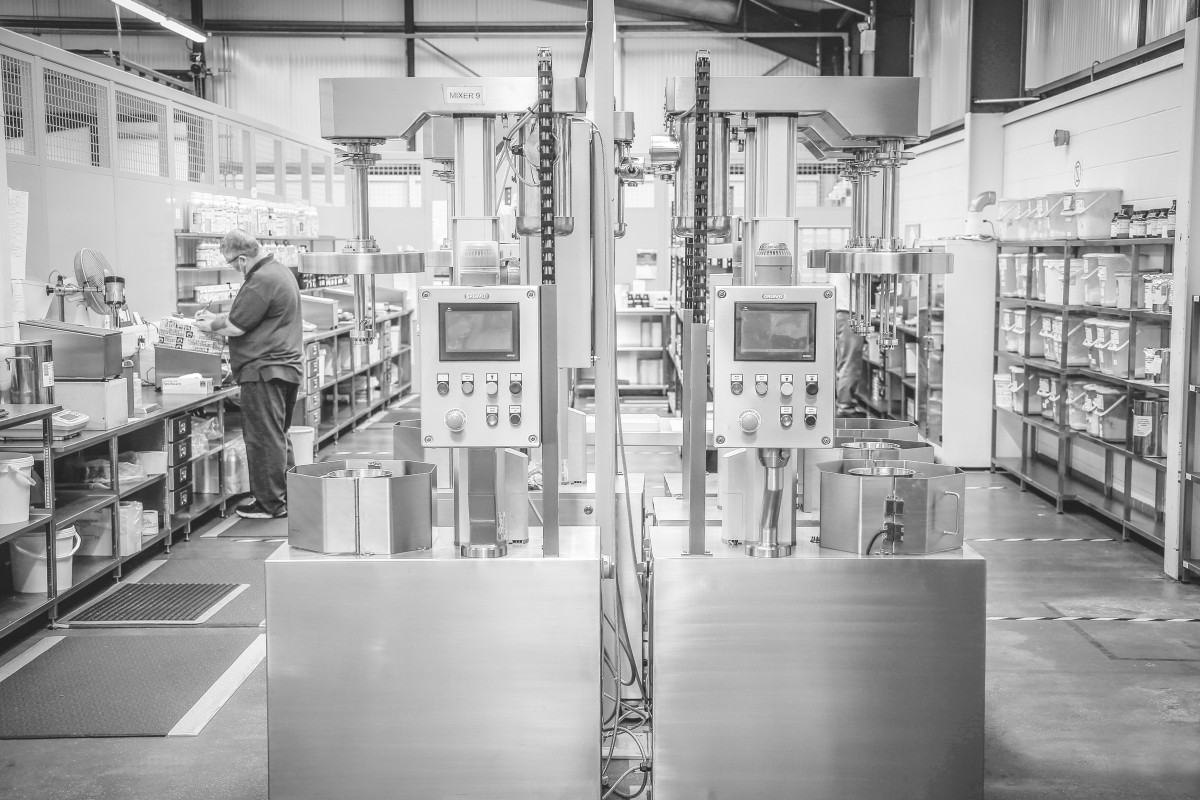 The cleaners were a hit and plans were quickly put in place to develop the collection further. What started as a small venture into cleaning products gave our client the opportunity to extend across multiple categories. Impressed by our commitment and flexibility, they wanted our Scentmakers on hand to offer support and expertise every step of the way.
It wasn't long before the brand took off on social media, catching the attention of retailers eager to add it to their shelves. It was an exciting time that presented some big challenges. To meet product demand for in-store promotions, for example, they needed to increase production, often at short notice. Having worked directly with retailers for many years, we know the importance of lead times. Our automated state-of-the-art facilities had no problem keeping up with demand.
Our customers' bold ideas and innovative approach led to a phenomenal success story.  We're incredibly proud to have been a part of their journey from the start. Building long-lasting relationships with our customers, based on honesty and trust, is what being better together is all about.