How we inspired and supported a shower gel brand all the way to success.
When one of our long-time customers in the male grooming segment approached us to add a new fragrance to their shower gel line, we jumped at the idea. Having worked together for many years, they trusted us — not only to provide the expertise they needed to expand their fragrance portfolio, but to ensure their brand would stay relevant to today's consumers.
Before an official brief landed on our desks, our Scentmakers in Sales, Marketing and Evaluation were working together to understand the brand's target consumer inside and out. Collaborating internally from the very start, our team identified the gaps and opportunities that would be perfect for the brand and this new fragrance.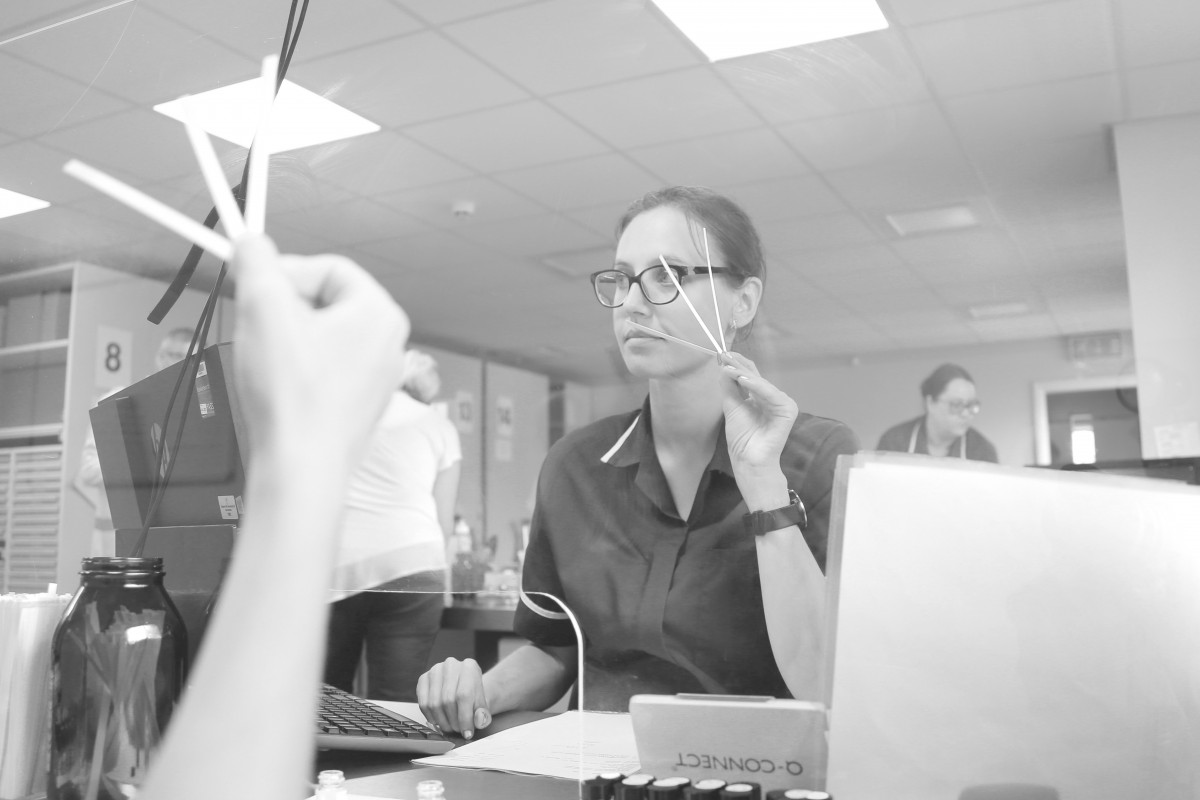 By the time the project officially started, we'd already provided the customer with competitor analysis, market data, and a detailed fragrance map highlighting the market leader — going above and beyond to foster trust and confidence. From that point on, we worked closely with the customer, building on our initial research and incorporating all feedback to create not one, but two distinct new fragrances. 
The customer later told us they had felt guided and inspired throughout the entire process. The insight and support we provided before the project even started helped them confidently make informed decisions for their brand – and collaborating so closely with our creative team ultimately led to a successful outcome and smiles all around.