How we helped a major beauty retailer branch out into luxury candles.
When a major beauty retailer based in Saudi Arabia approached us about an exciting new venture, our Scentmakers' faces lit up. Having focused solely on personal care in the past, they were keen to develop a luxury candle collection featuring bold fragrances inspired by the latest Arabic trends. Being new to the world of home fragrance, they knew they needed guidance, and trusted Fragrance Oils to lead the charge.
Right away, we assigned a dedicated creative team — Perfumer, Evaluator and Marketer — to own the project from start to finish. Since this customer was unfamiliar with the candle market, we knew having a dedicated team on hand to answer any technical or regulatory questions and provide extra support was important.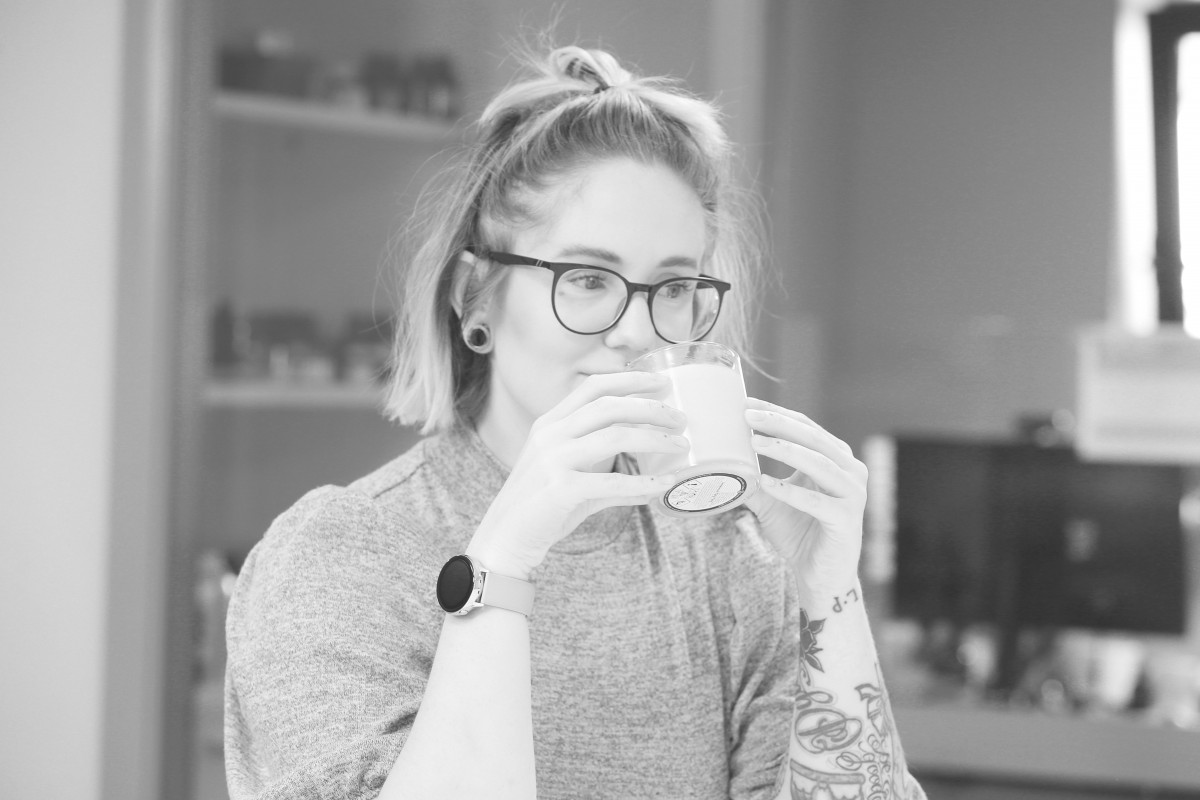 We had several working sessions to understand our customer's expectations in terms of olfactive character and performance. After providing a crash course into the world of candles, we shared our existing candle collections and market reviews to give a snapshot of fragrance trends and global brands. 
Then our Scentmakers outlined the complexities of creating candle fragrances, as well as which profiles would achieve the desired results. Thanks to our long-standing connections in the industry, we were even able to recommend a contract manufacturer who could produce the high-end candles and premium packaging the customer had in mind.
While they wanted the candle fragrances to reflect preferences in their local market, it was also important to communicate British heritage. They were keen to produce the range here in the UK to benefit from the association of prestige and quality.
With our head office in Manchester, five additional offices throughout the world, and an extensive international network of agents and distributors, our involvement in a project rarely ends at creating a fragrance. At Fragrance Oils, we pride ourselves on our 'better together' approach and our ability to meet the individual needs of our customers, which helped to make sure the candle collection launch was a huge success.