The time we used technology to set a fabric softener brand apart from the competition.
When a new customer in South East Asia asked us to improve their fabric softener range, we knew incredible fragrance was just the beginning of what we could offer. As part of the Givaudan group, our Scentmakers have access to industry-leading research, technology, and innovation from the world's largest fragrance house. Naturally, we couldn't wait to put those benefits to work for this customer. 
The result was OptiEssence – a unique system we developed to not only make their fabric softener smell amazing but actually enhance the way it performs. 
As with most briefs, we started with interactive sessions to learn the ins and outs of the brand, along with its positioning and target market, from the customer themselves. It was during these sessions that we discovered a shining opportunity: while the brand had a loyal following, it lacked innovation and was losing market share. After evaluating their current range, as well as similar products from competitors, we created a bespoke fragrance/colour map to highlight all gaps and key opportunities. 
Our Indonesian office sent the product directly to our team in Manchester, where our expert Scentmakers in Evaluation, Perfumery and Marketing identified that the brand was in line with competitors in terms of colour direction, but fell behind when it came to fragrance impact. Givaudan's comprehensive research told us exactly what customers wanted. When it comes to fabric softener, consumer expectations of fragrance go way beyond the washing process. People want fresh bursts of scent at every stage, from pulling clothes out of the machine, to wearing them weeks later.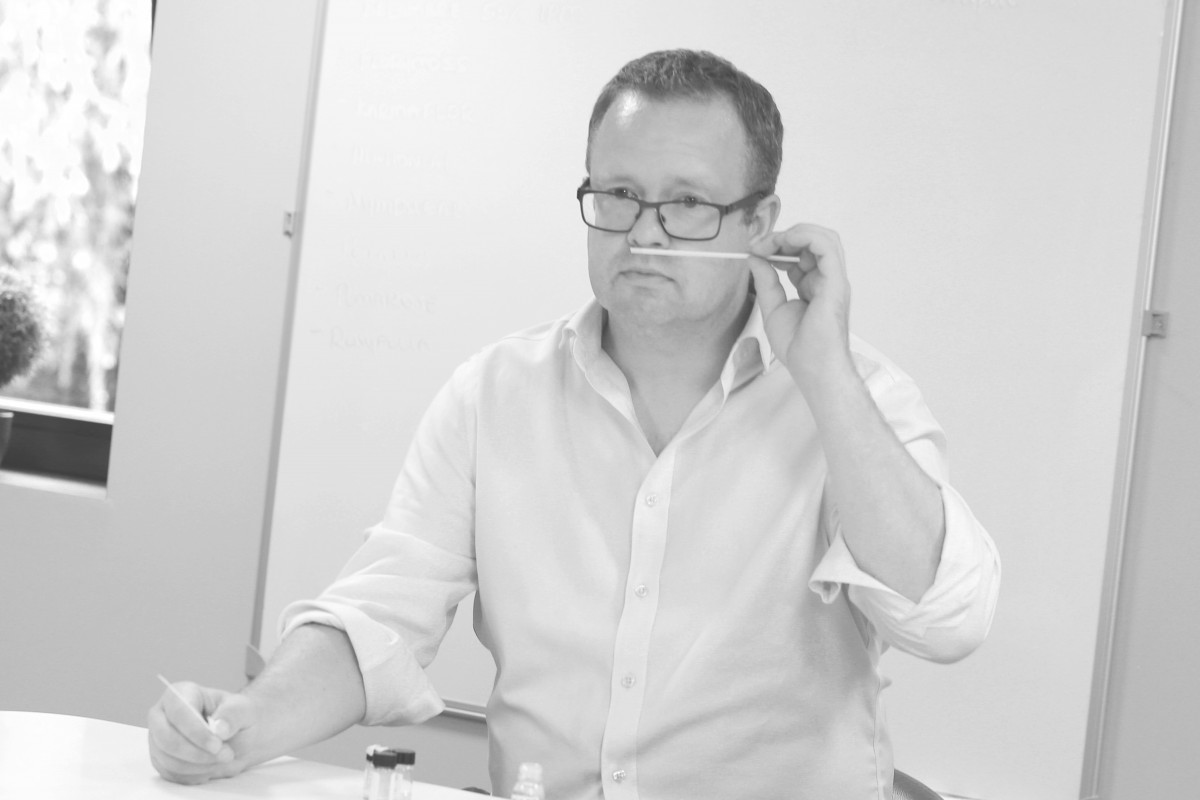 We knew encapsulated fragrance technology would make a real difference for the brand and win back market share. But going beyond other encapsulates, we developed the OptiEssence system to provide extra bursts of freshness at every key consumer touchpoint. With the support of our in-house technical team, the product underwent extensive testing and the customer was delighted by the results. They relaunched the fabric softener to promote its new and enhanced fragrances with long-lasting freshness, and the rest is laundry history.
OptiEssence is just one example of the benefits of being part of the Givaudan group. If you'd like support with product innovation, for a fabric softener or any product where fragrance plays a starring role, our talented team is ready to help.